Image Magnification

Techniques Explored: The Canvas Method
Retain the Overall View While Zooming into Details..

Sveavägen 20/1-2022, © Hans E Andersson
Stat
Reflecting on Past Techniques: The Flash/Flex Method
In 2007, during my tenure as a developer for a multimedia production at The National Museum of Antiquities, I developed numerous case studies centered around image magnification. The primary programming language of choice during this period was "Lingo", as Flash hadn't yet evolved to handle this type of project effectively. Lingo provided remarkable 3D features for accelerated hardware graphics, a capability which Flash was lacking, particularly at that time. The image below presents a Flash adaptation of one of those case studies, demonstrating the progression of image magnification technology.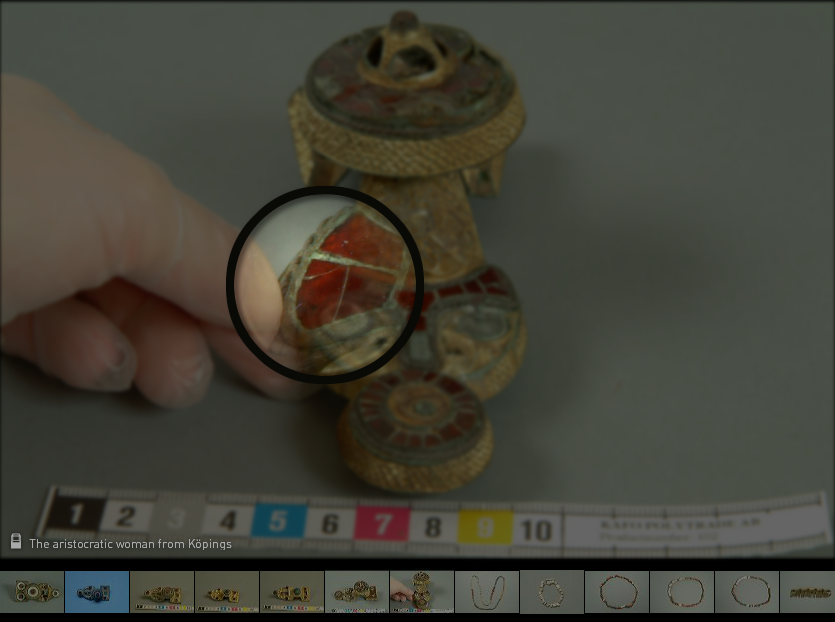 An exploratory case study of image magnification for the 'Pre Histories' Multimedia DVD (Flash Player required).
Hans E Andersson