Qulsar Inc.
Qulsar is a technology company that specializes in providing timing and synchronization solutions for critical infrastructure industries. They offer a range of products and services for applications in industries such as aerospace, defense, power utilities, and telecommunications.
Qulsar's solutions are based on precision time protocol (PTP) technology, which enables accurate and reliable synchronization of devices and systems. Their products include network time servers, grandmaster clocks, and other time synchronization devices, as well as software and services for network management and system integration.
The company was founded in 2013 and is headquartered in San Jose, California, USA.
My work at Qulsar Inc. 2013 - current
IoT Company
Corporate Branding, logotype, visual identity, web, content management server, server for web, customer relations and online payment solutions, etc.
Web design sample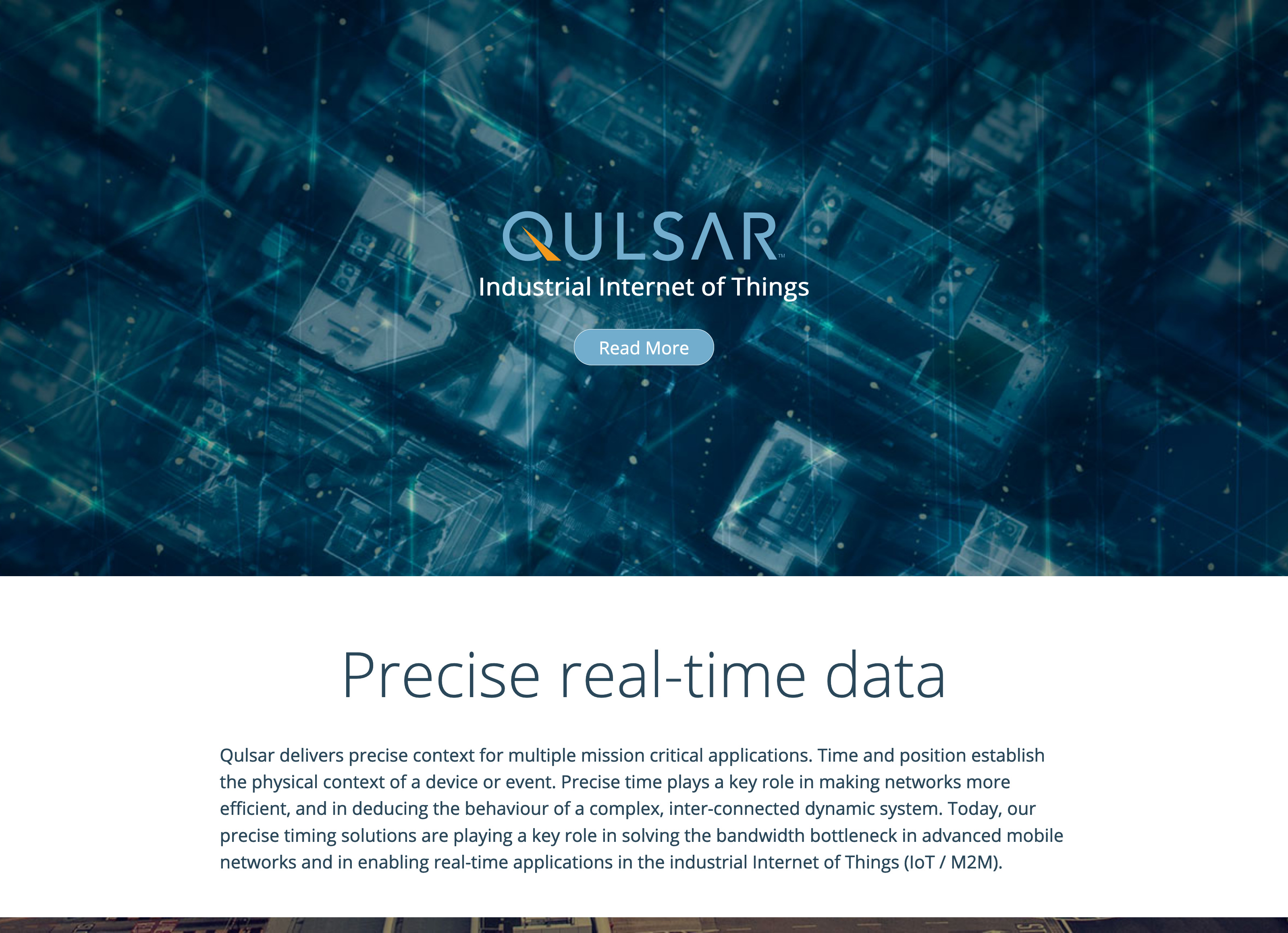 In Short...
For more than 10 years the company has utilized the content management system initially developed by me for the National Museum of Antiquities around 1999 and 2000.
Please, visit website: https://qulsar.com
Conemtech Qulsar merger
Assisted in the merger of Conemtech and Qulsar in 2013.
Design Work and Web Development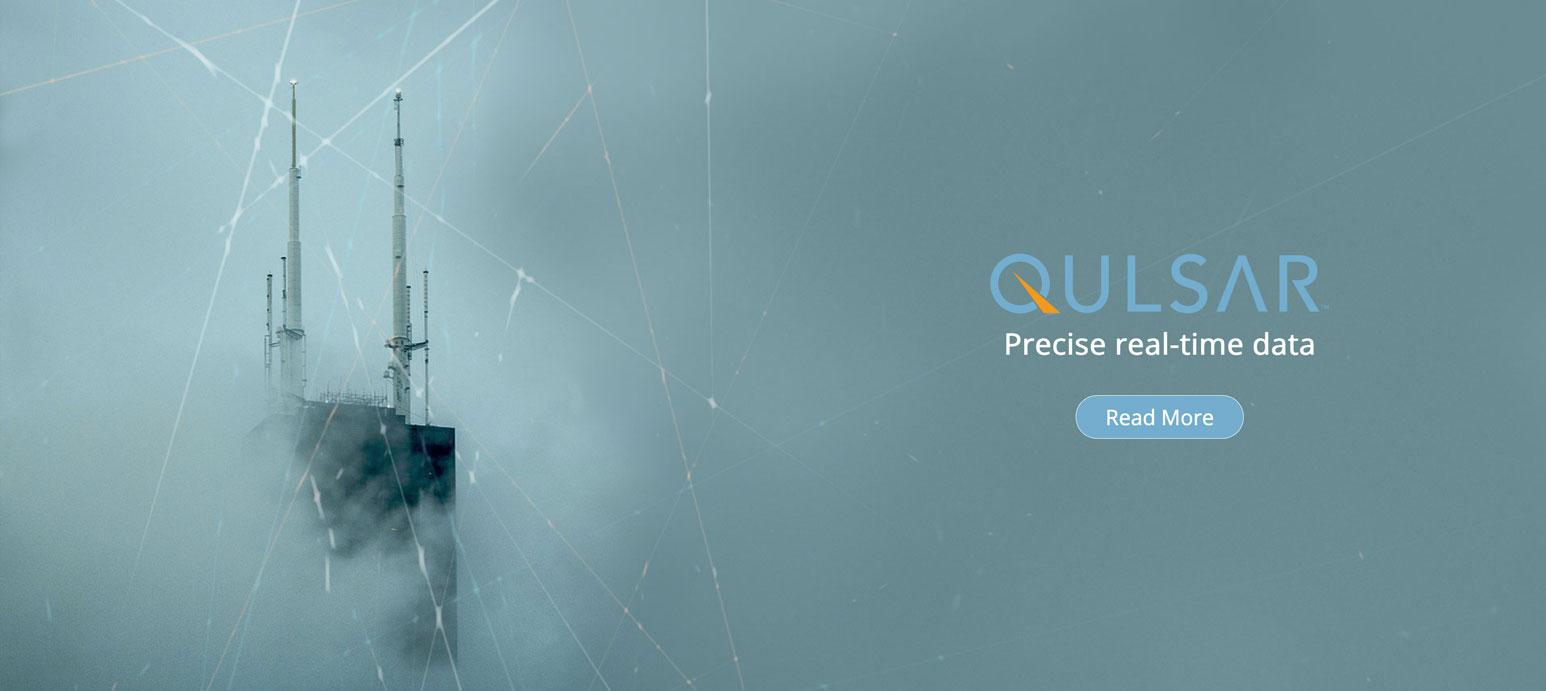 Much of my work has been maintaining thier web site, developing functions for customer interaction, communication and services.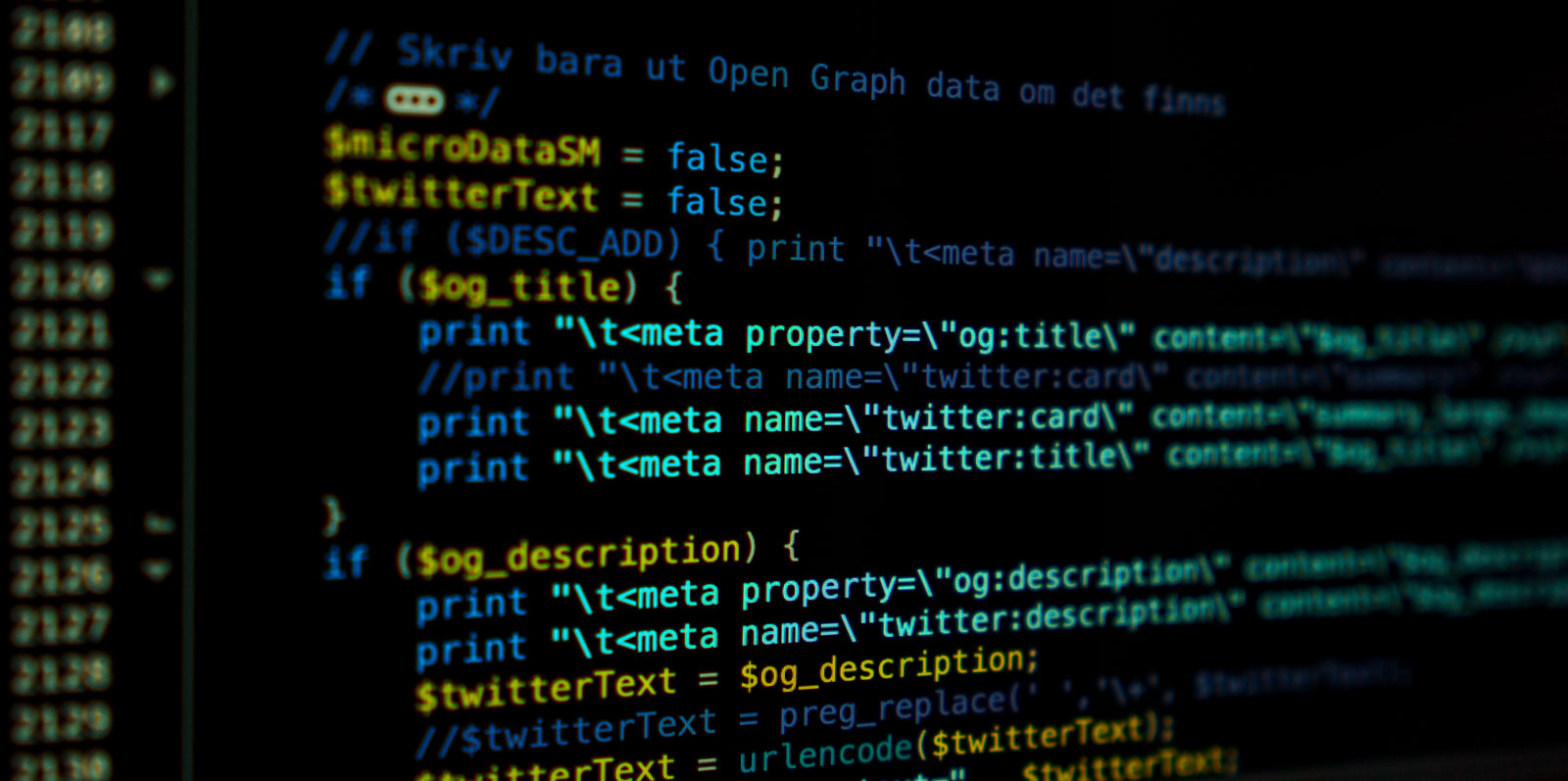 Web technology content creator/provider (customer access, payment system, etc).
Product Design and Visualisations
Development of new products.
Qg 2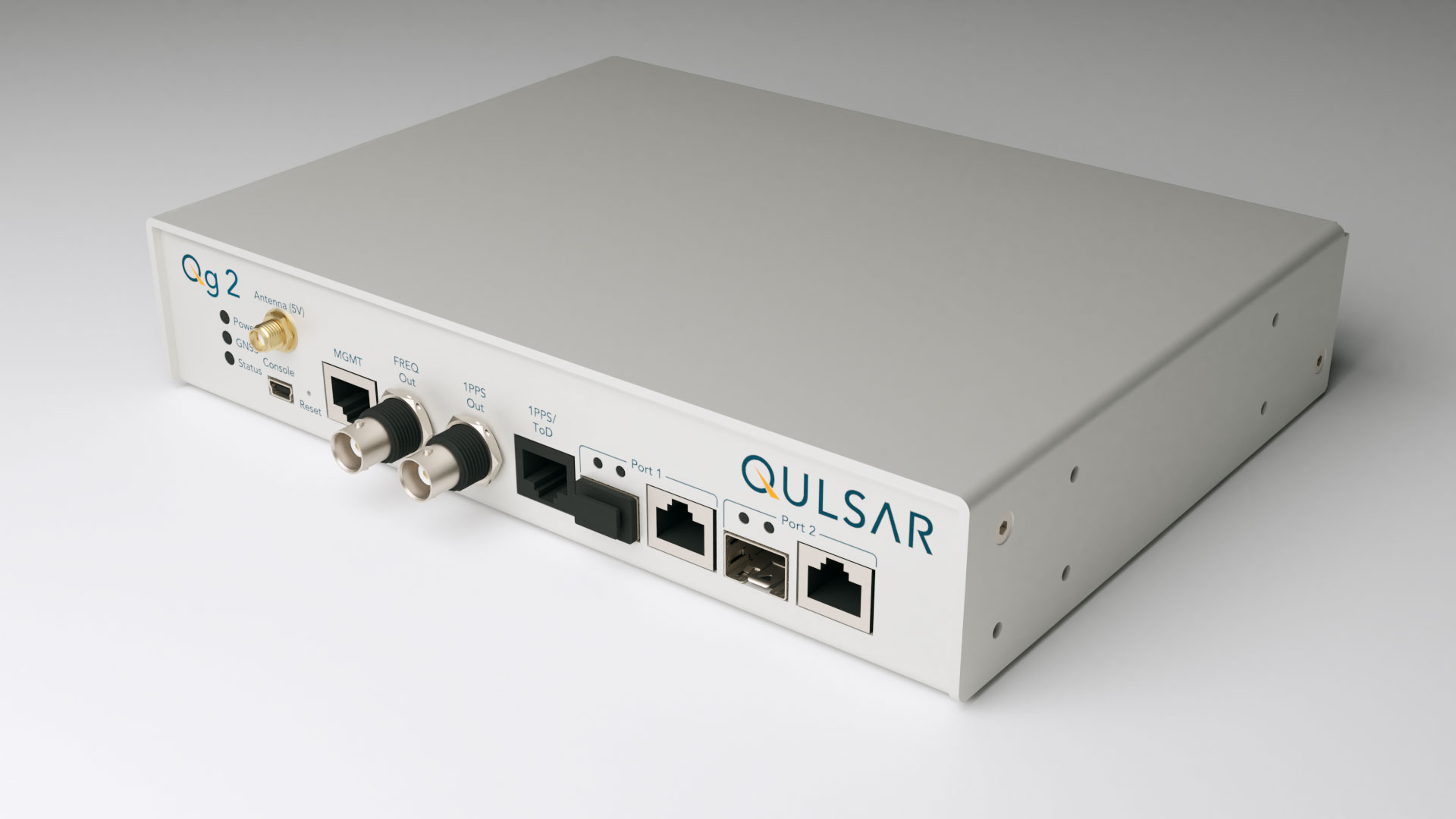 Qg 3S

...
Photography, Image Creation and Exhibition Material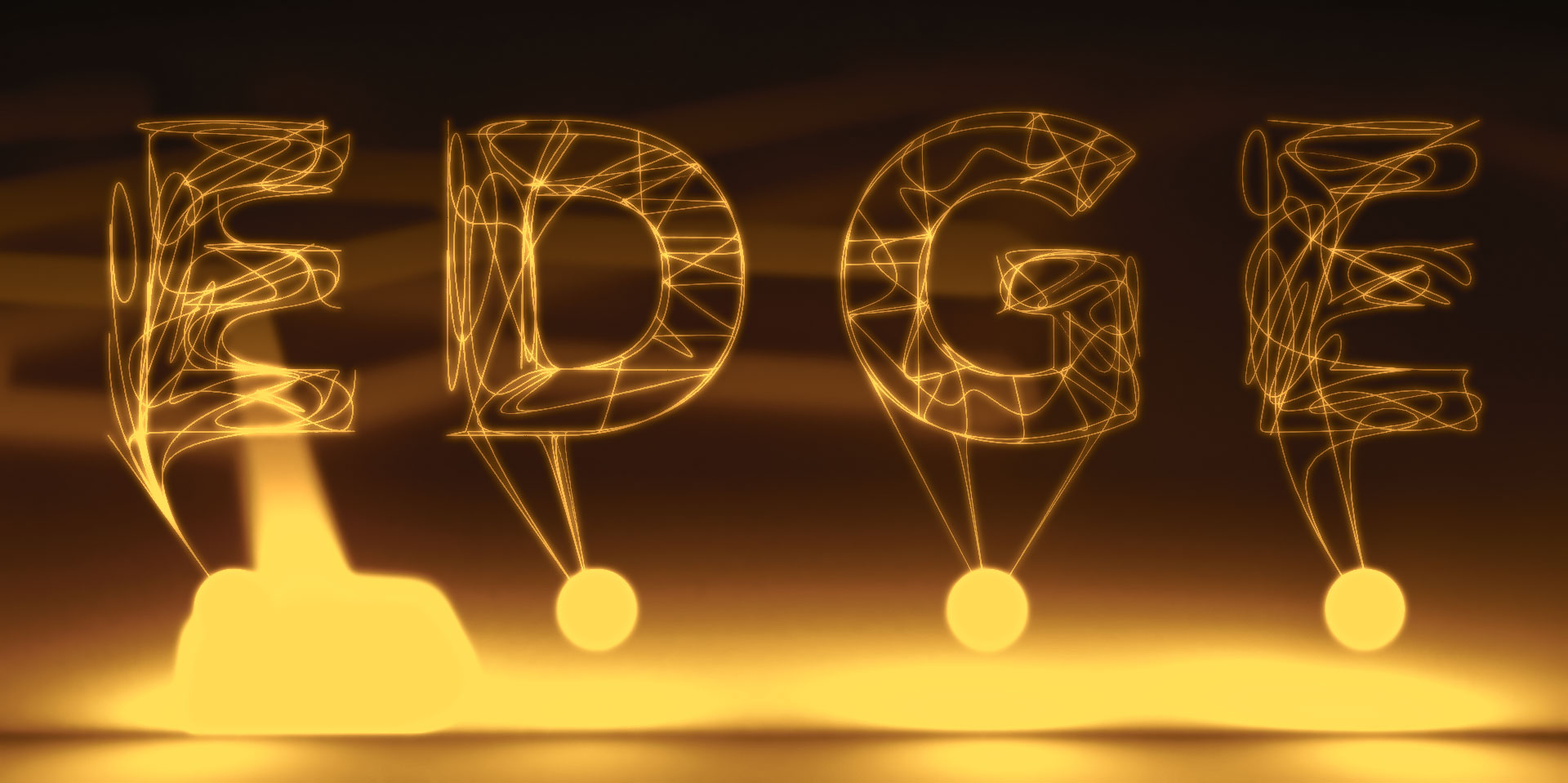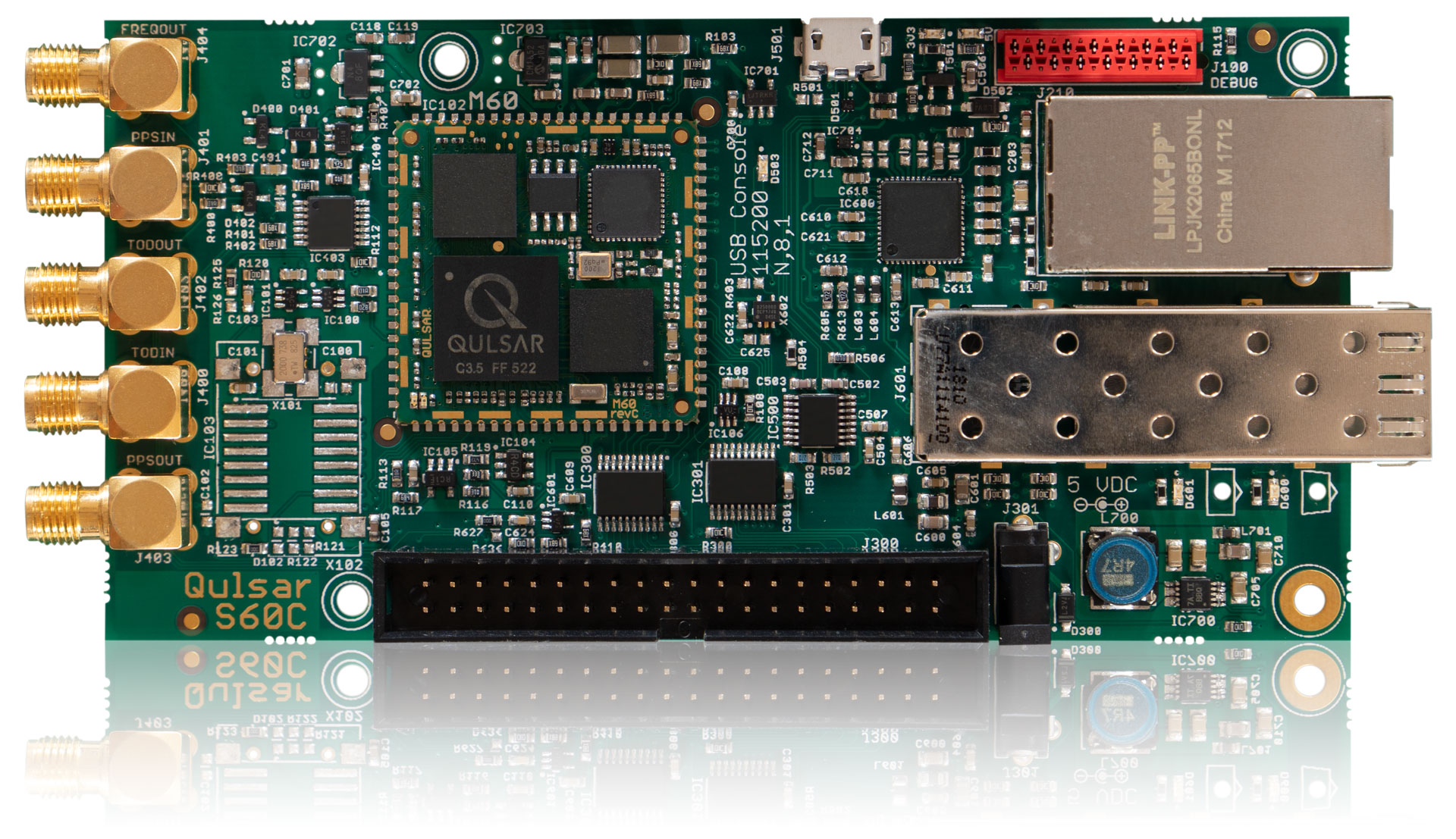 Your Partner in Long-Term Digital Success
Drawing from a decade-long collaboration with Qulsar Inc., I've provided comprehensive digital solutions—from company branding and website management to advanced online payment solutions, customer access management, and dedicated customer services.
If you're looking to achieve similar results, I'm here to help. Reach out to explore our potential collaboration.
Feel free to contact me.
@ Hans E Andersson, HEAMEDIA