Panorama Player
I have been working with panoramic imagery and interactive VR techniques for many years with different clients. For this site I'm using a panorama player developed in Flash/Flex where I have used previously written code in Lingo and tweaked it for a better web experience.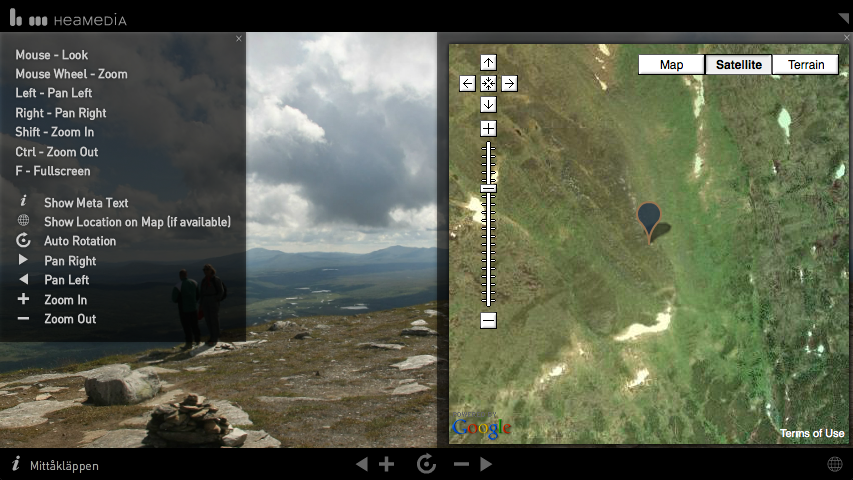 View larger image
View more sample panoramas here
Rich Multimedia
There is another page on this site where there is a slimmed down web version of the "Pre Histories" multimedia DVD for The Museum of National Antiquities in Stockholm containing a panorama player developed for story telling. In those days Director (Adobe Director) had the best 3D performance and capabilities for showing very large images mapped on 3D objects.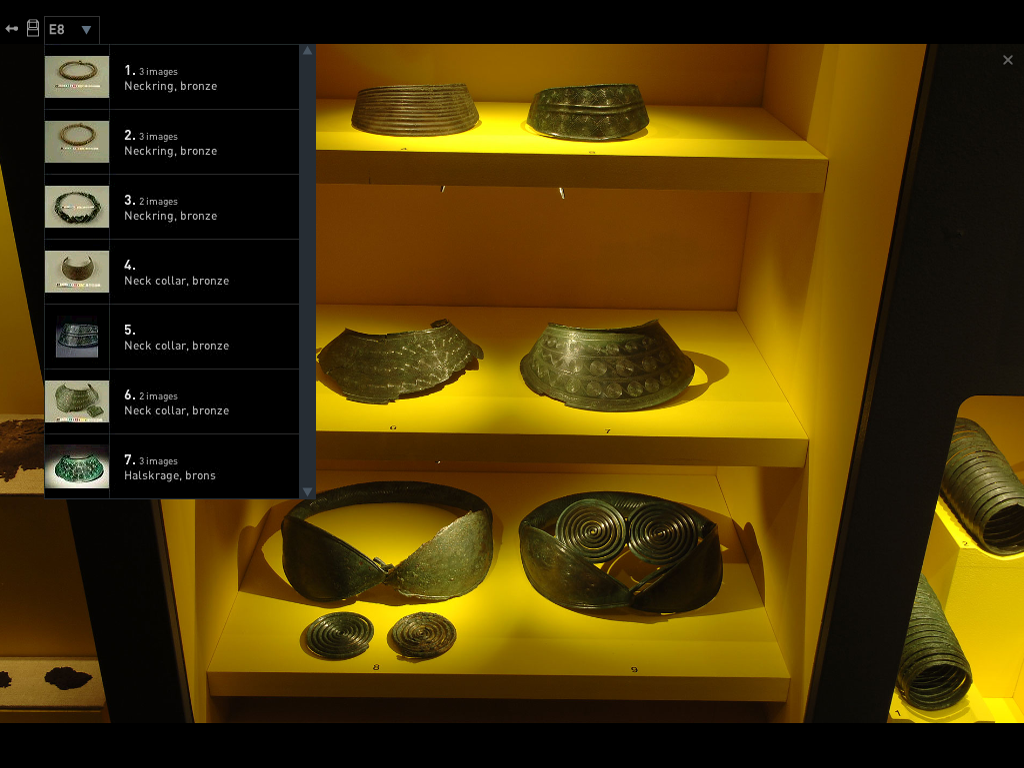 Please, feel free to check it out.
You can also check this page for sample panoramas from Forntider multimedia DVD from Historiska museet, (The Museum of National Antiquities, Stockholm, Sweden).

If you are interested to learn more, please don't hesitate to contact me.
|•|