Color grade
When working on films, I always opt for shooting in log profiles. A log image typically appears flatter than standard sRGB or Rec.709 images, with reduced contrast and saturation. The advantage of using a log profile lies in its ability to extend the dynamic range, which refers to the number of exposure stops between black and white. While log profiles demand additional post-processing, they often lead to superior results and offer enhanced control during color grading.
Grading RAW format
6K 6144 x 2560 px BRAW (2.4:1)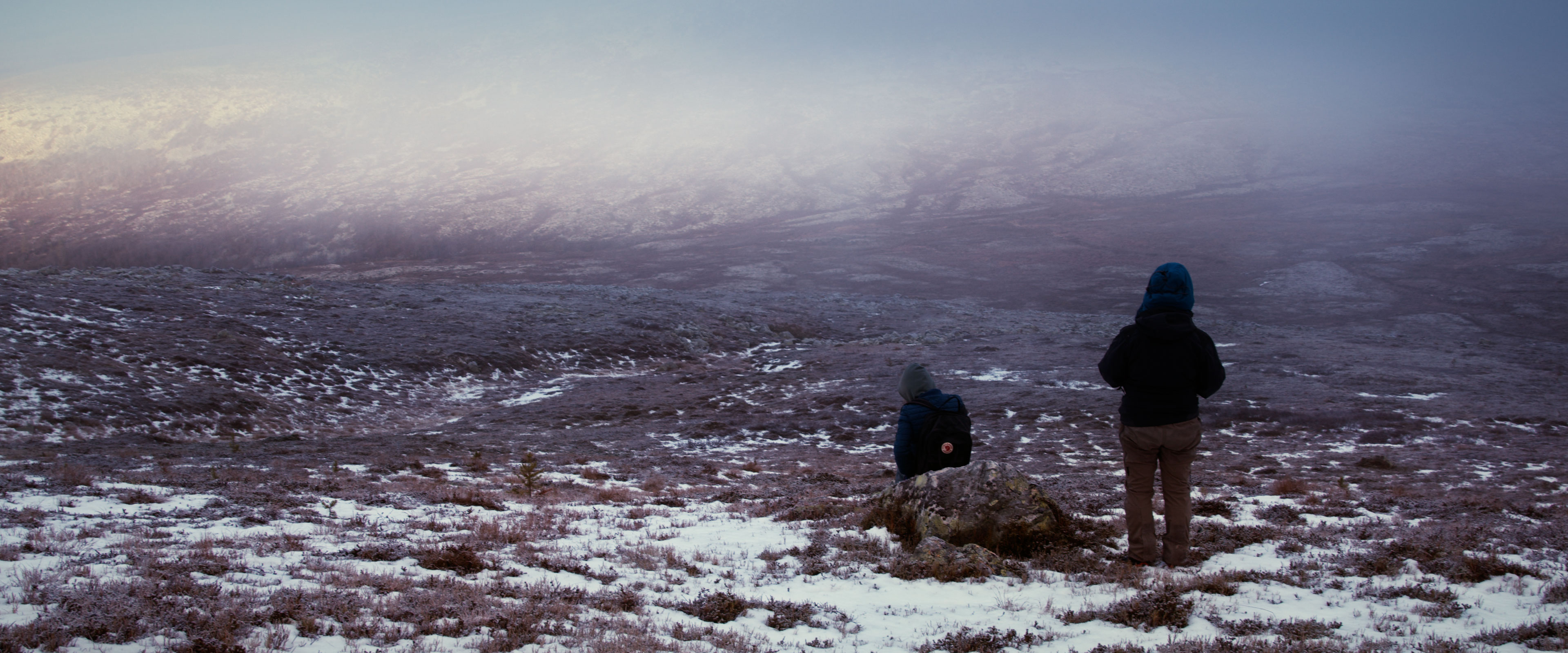 After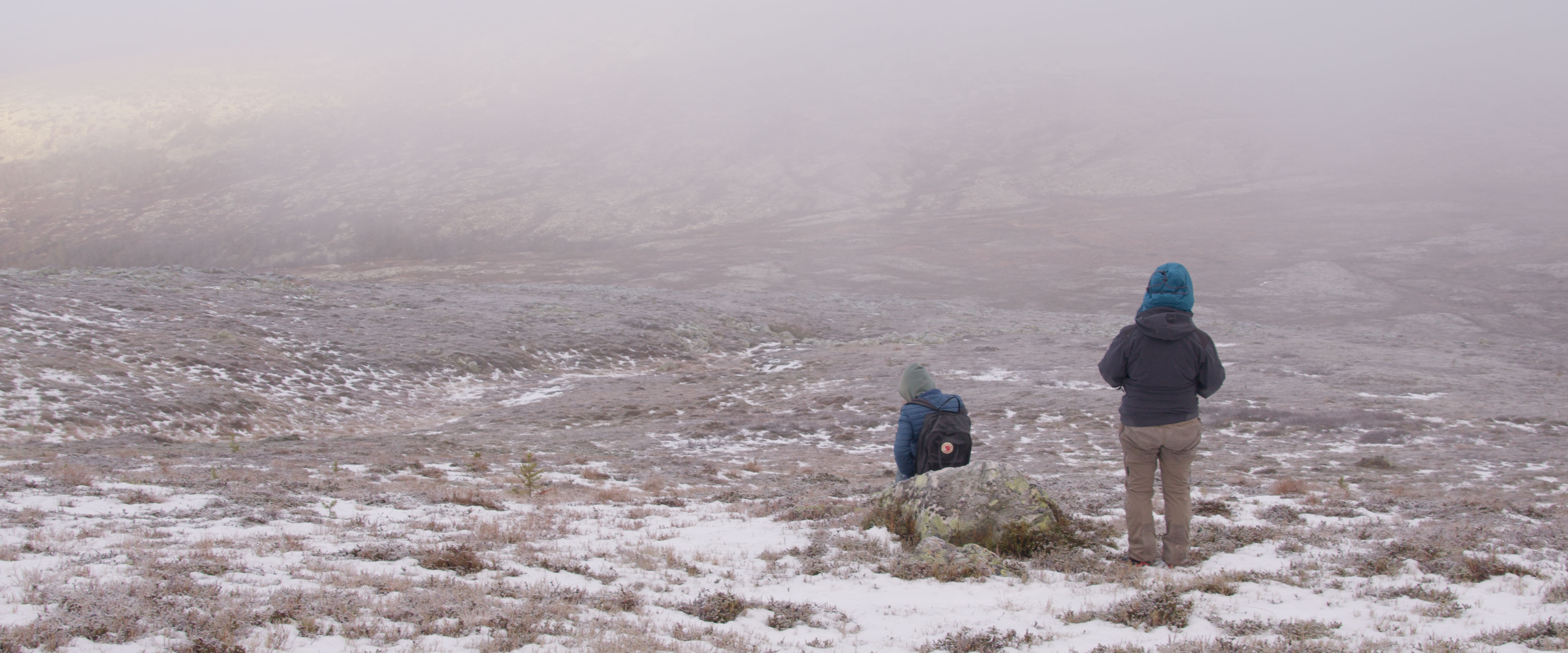 Before
6K 6144 x 2560 px BRAW (2.4:1)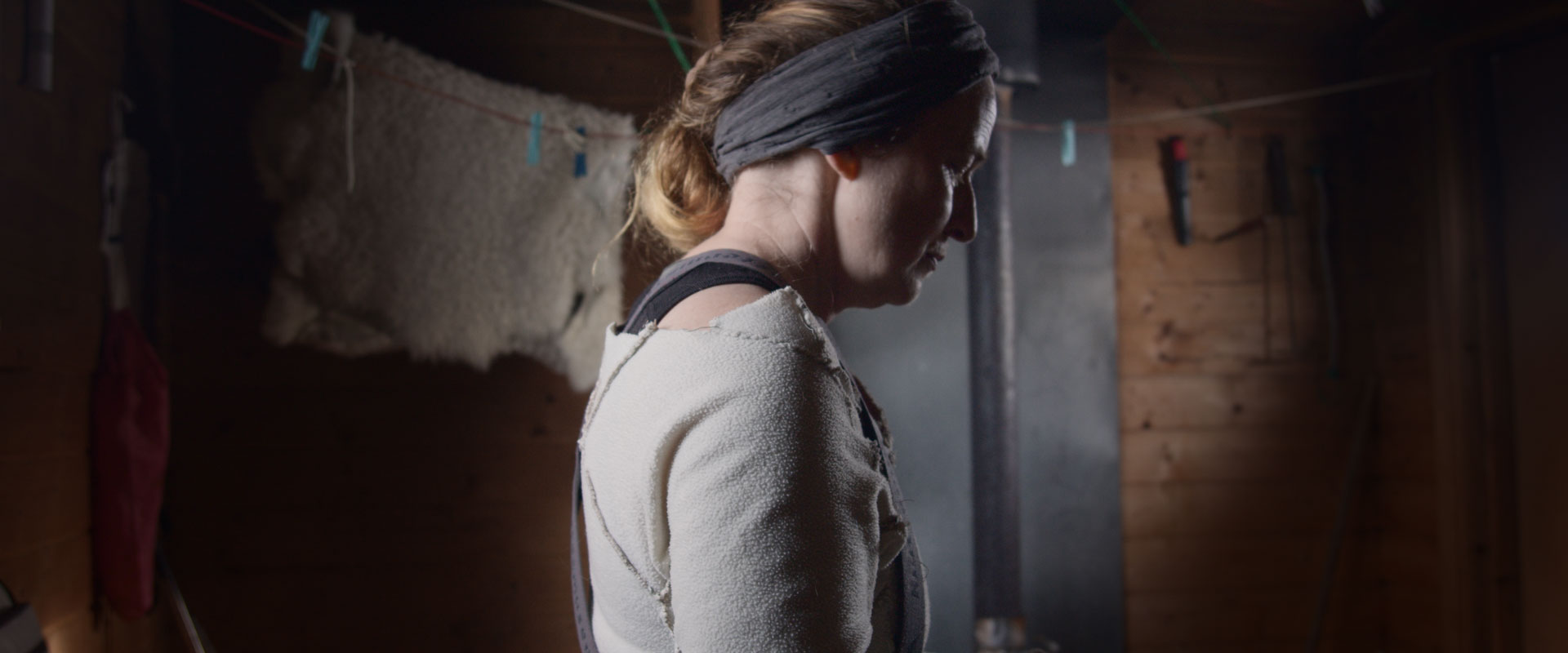 After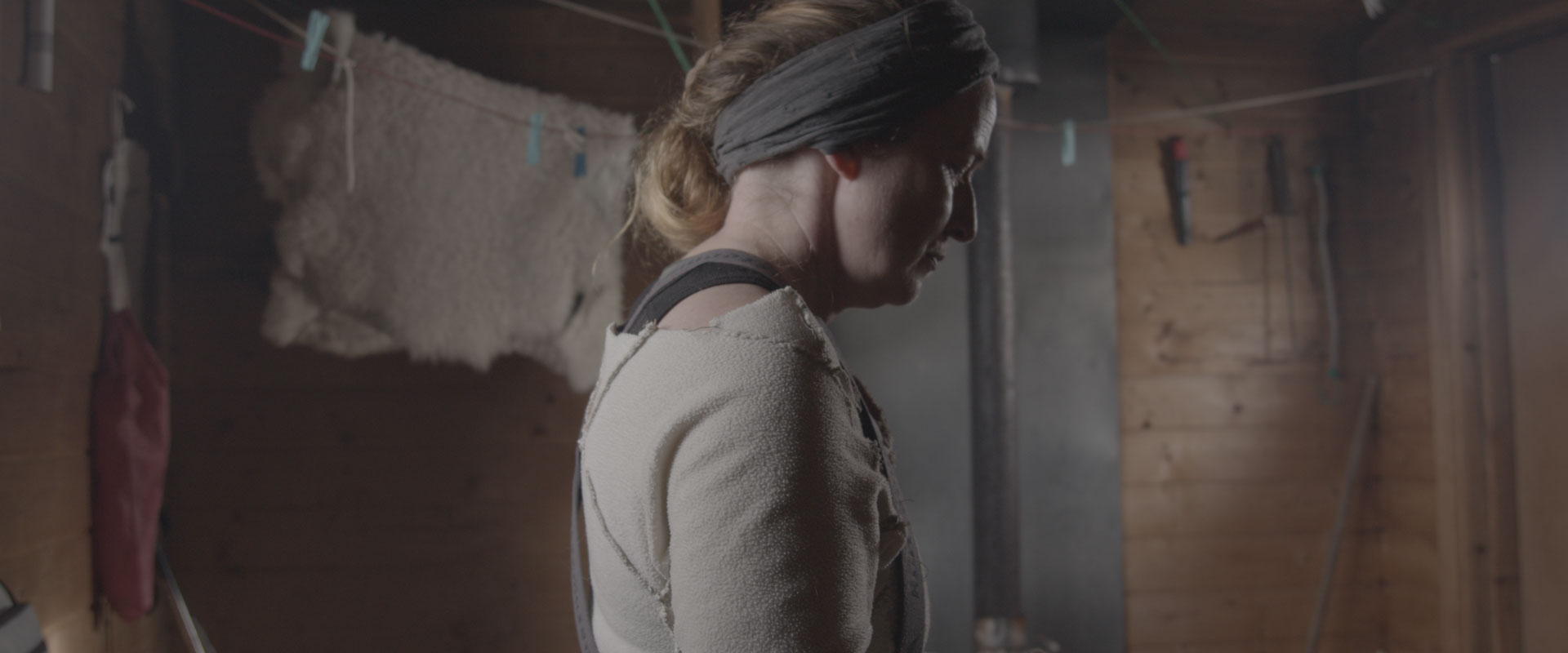 Before
Restoring the image to a "natural" look can be achieved in various ways. My method often involves using a color checker card on location. Furthermore, ensuring an accurate white balance at the time of capture is crucial, particularly when dealing with compressed formats as opposed to RAW.
Grading Compressed format
Drone film at 4096 x 2160 px, H.265, Swedish Wood Award 2020.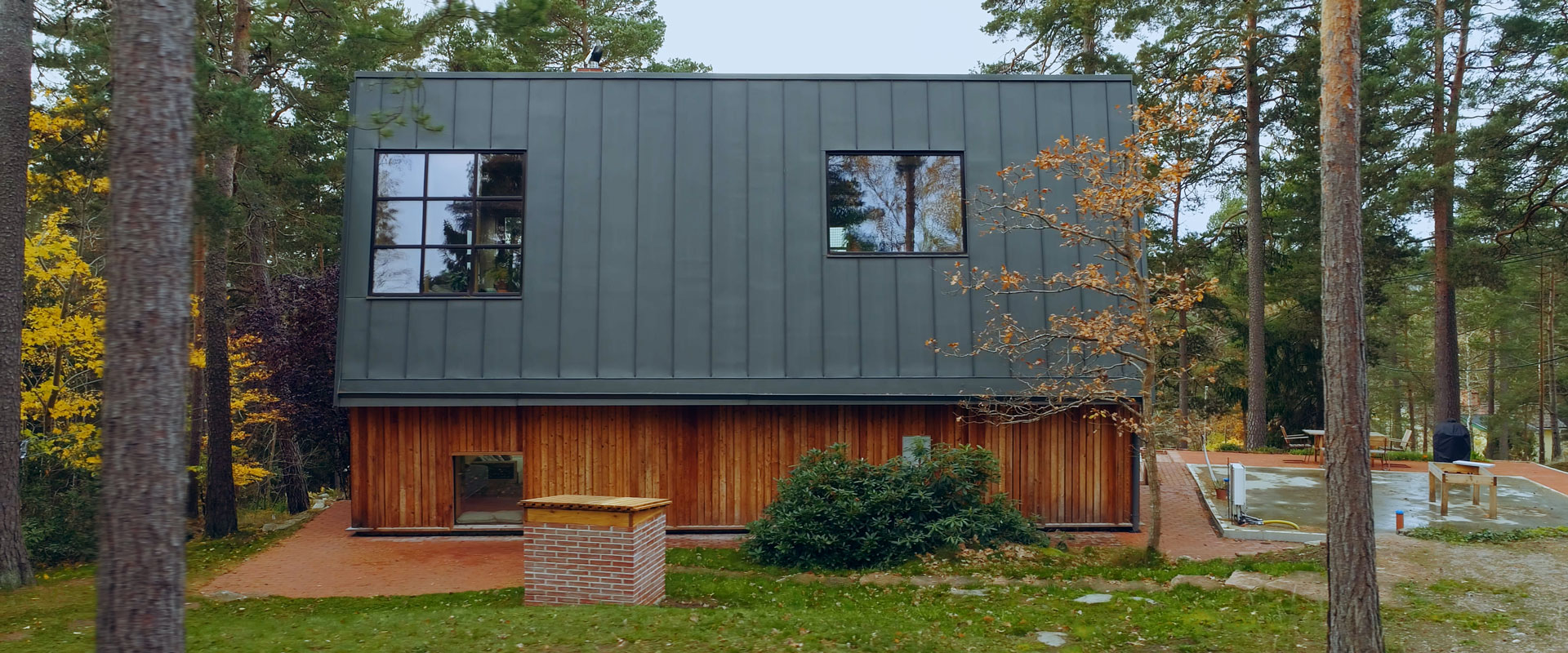 After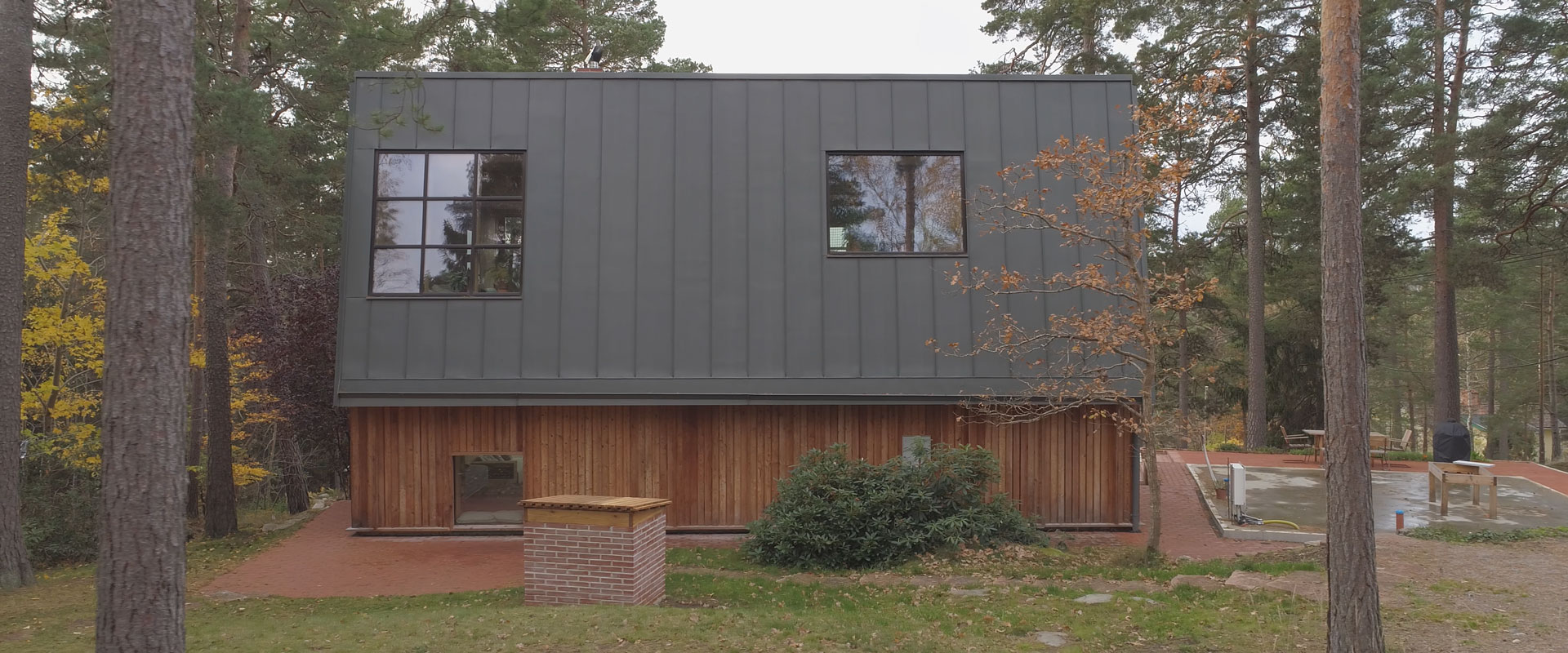 Before
Creative grade
Pushing the image even further, more color separation and compression.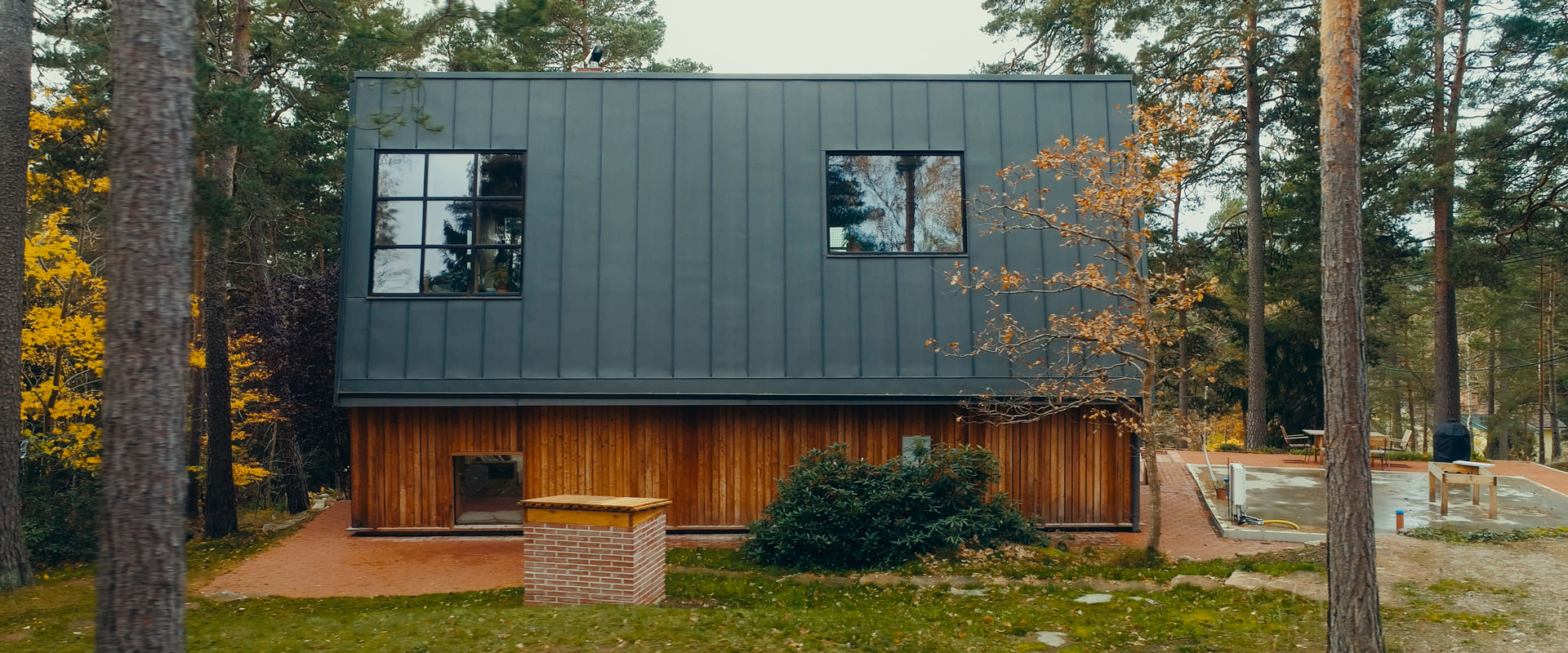 My preferred tool for color grading is DaVinci Resolve Studio.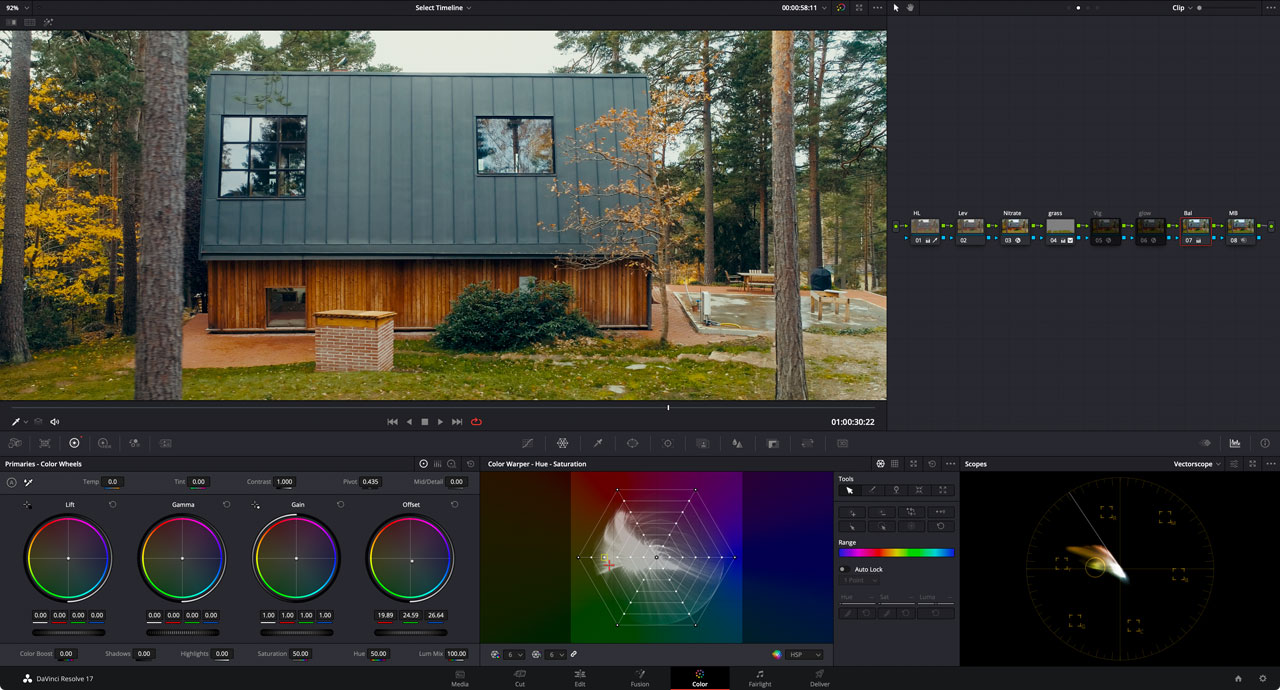 Click to show the final Swedish Wood Award 2020 film.
Another example showing a RAW Log image and the final graded image.
6K 6144 x 2560 px BRAW (2.4:1)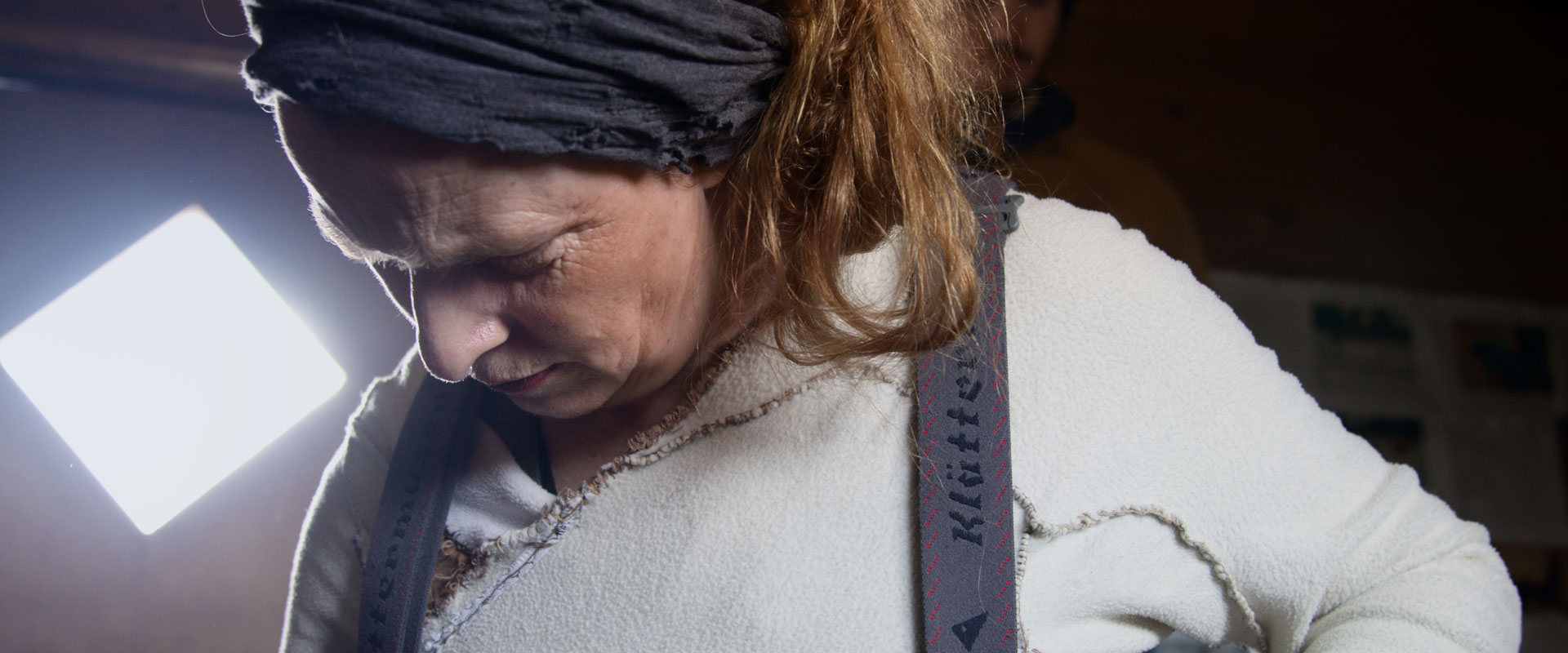 After
Before
...
|©|eamedia 2020, Hans E Andersson