Swedish Forests & Visual Communications
Our forests have doubled in size over the last 100 years.
Forests Photography
Showcase forests photography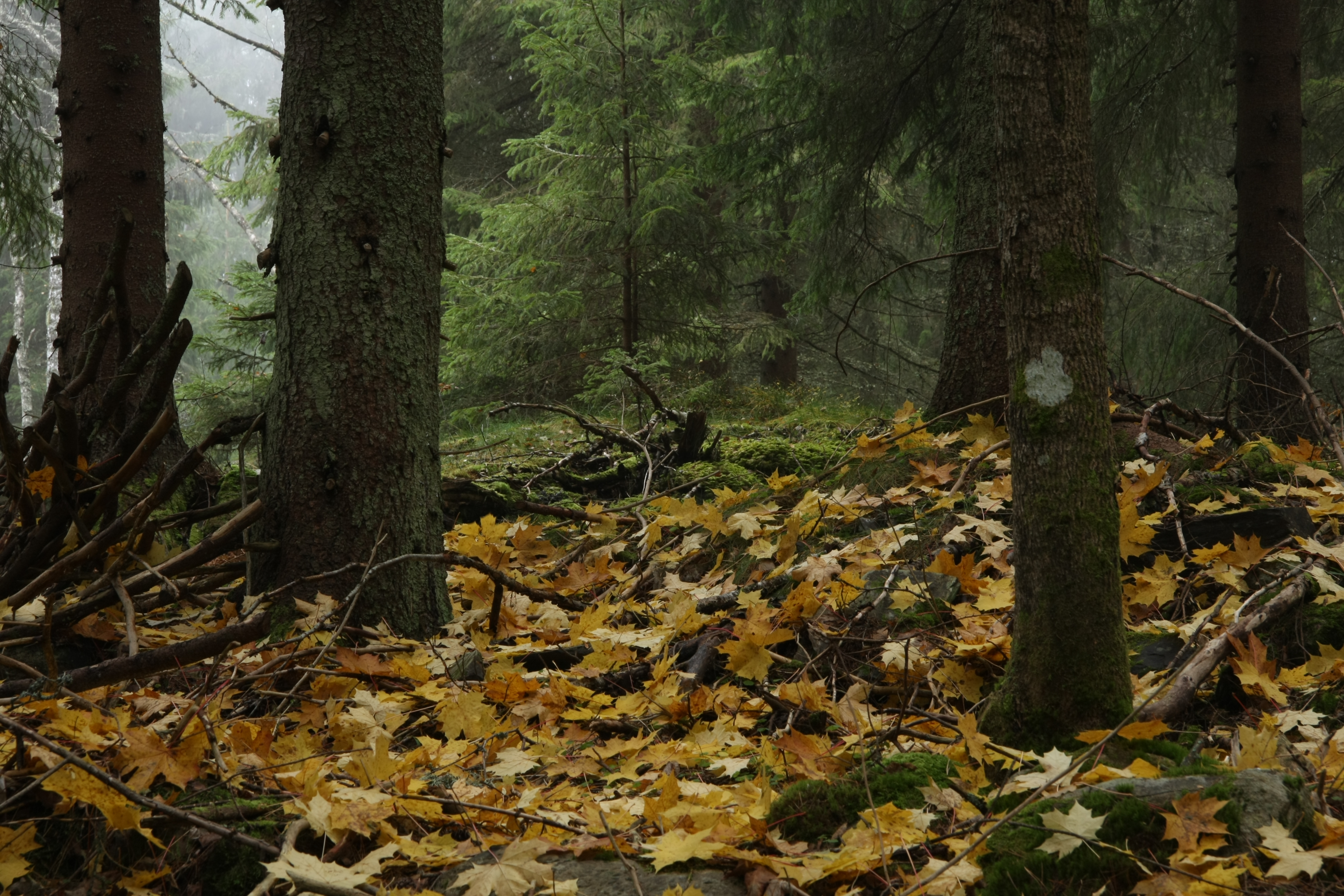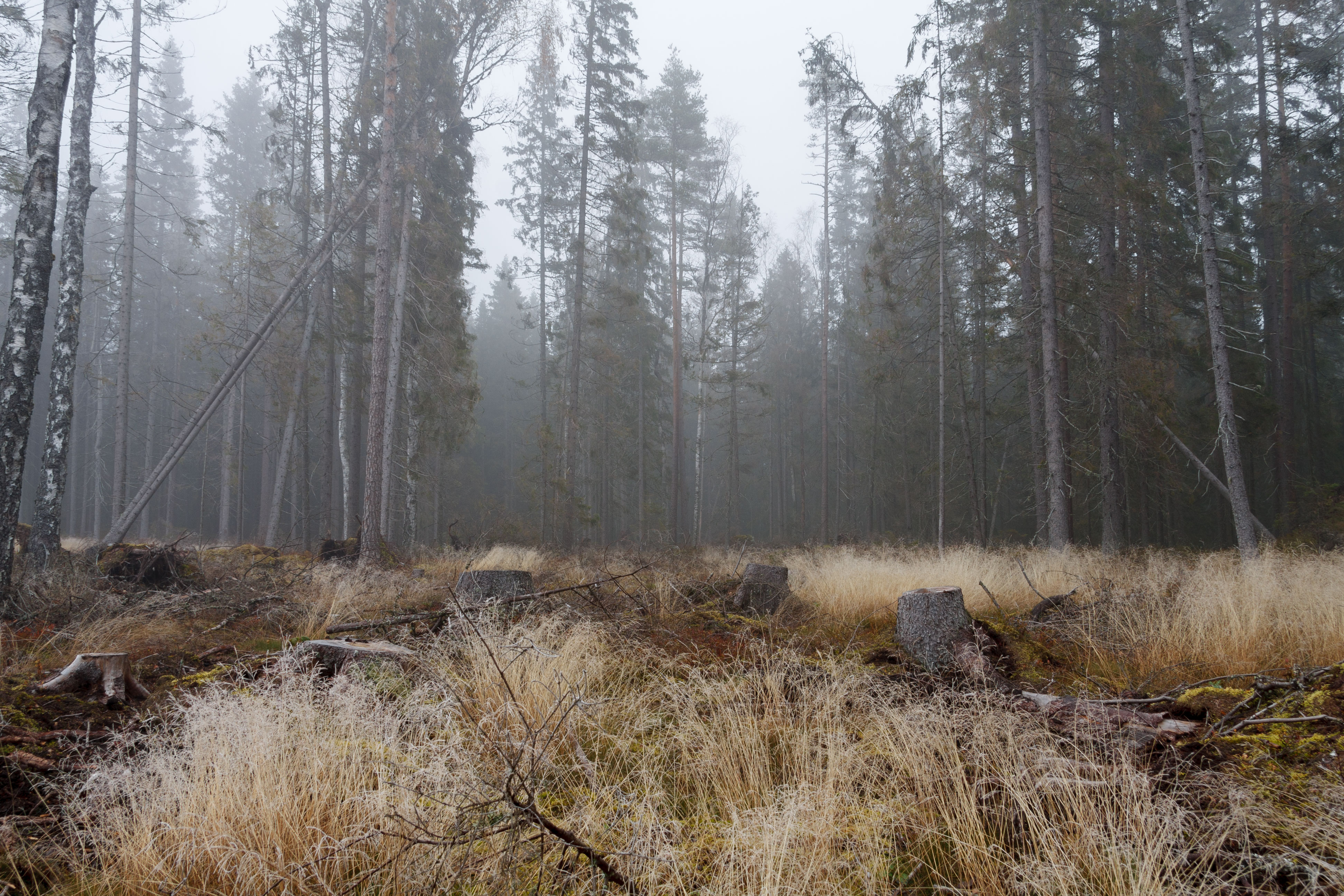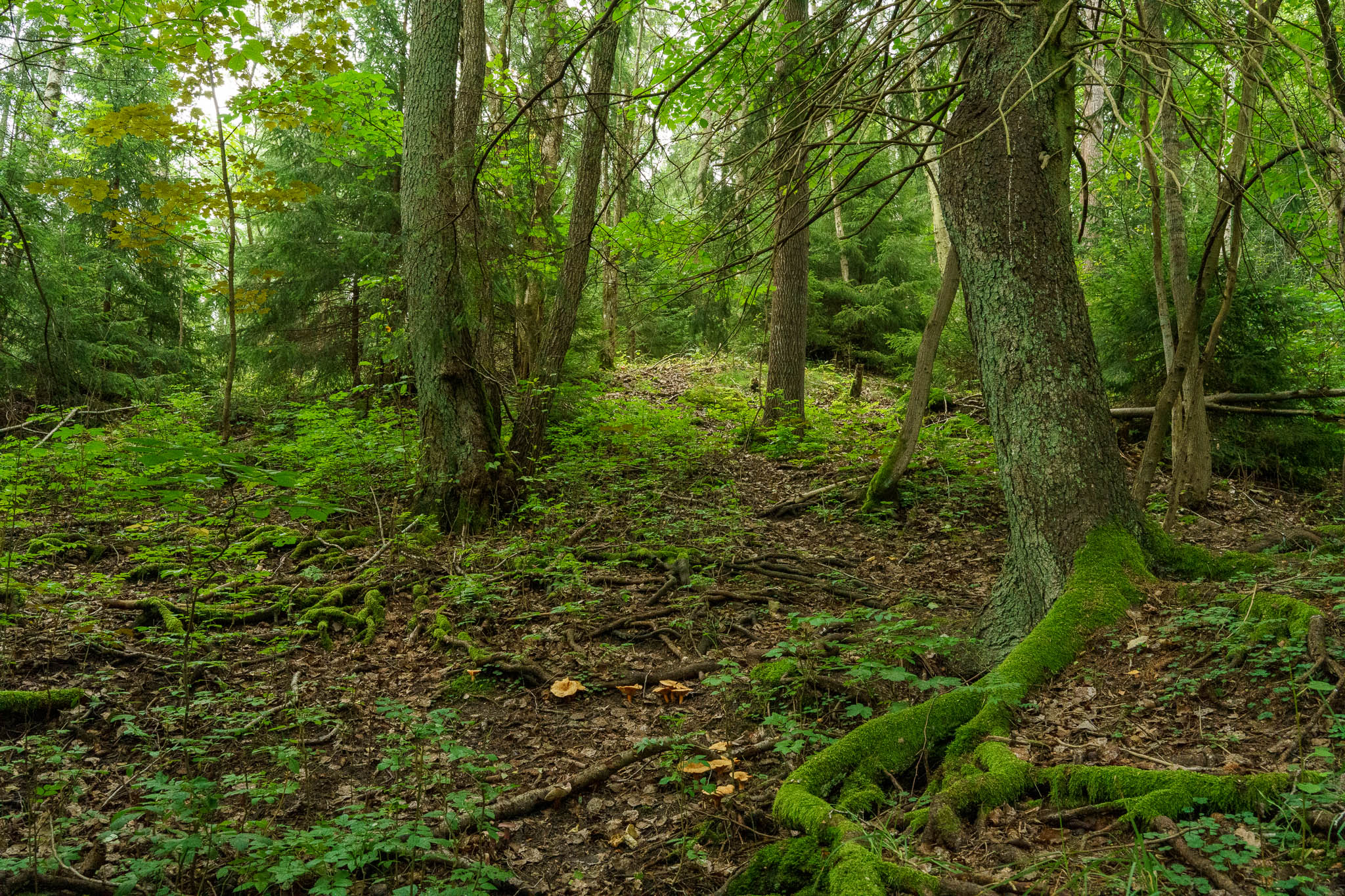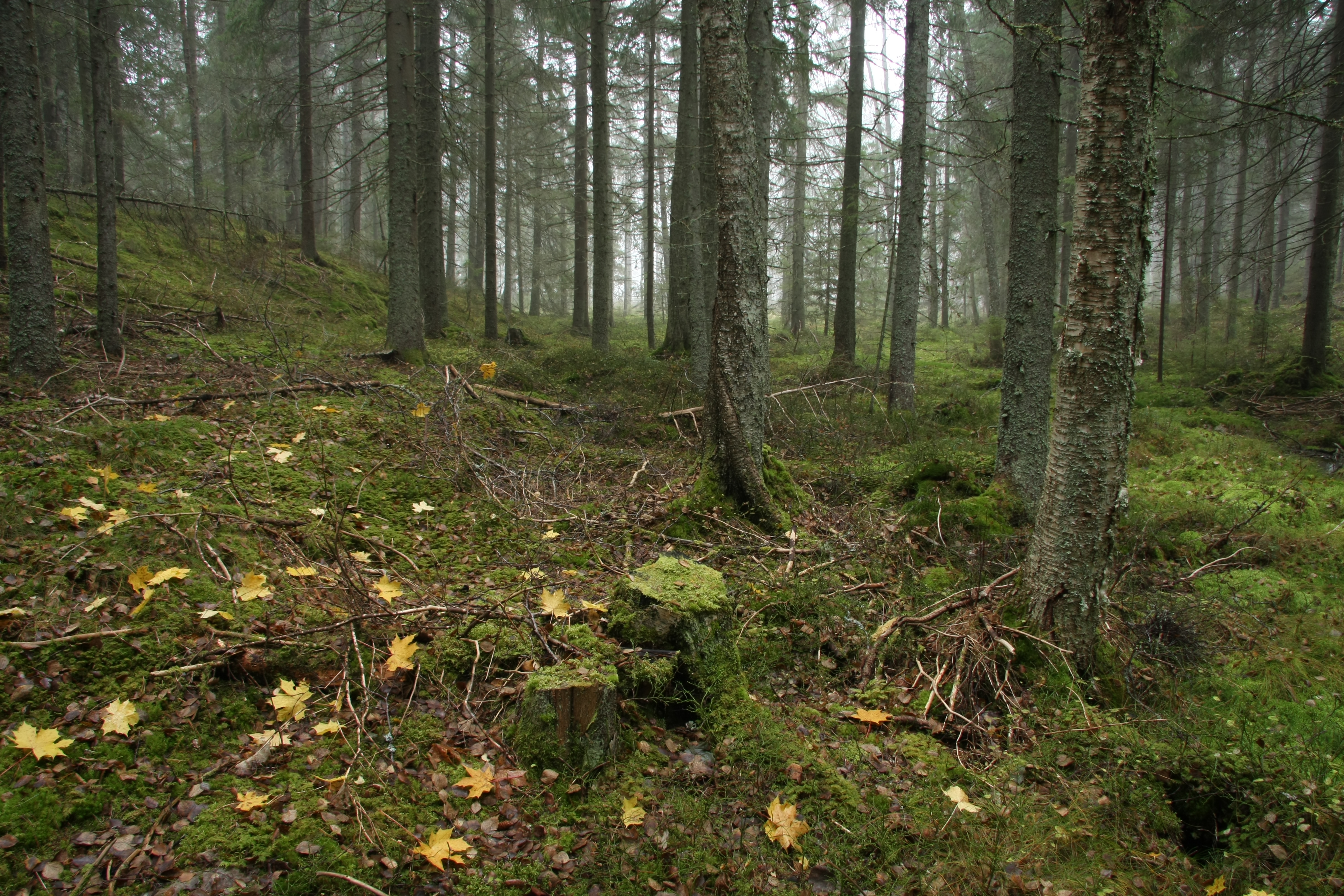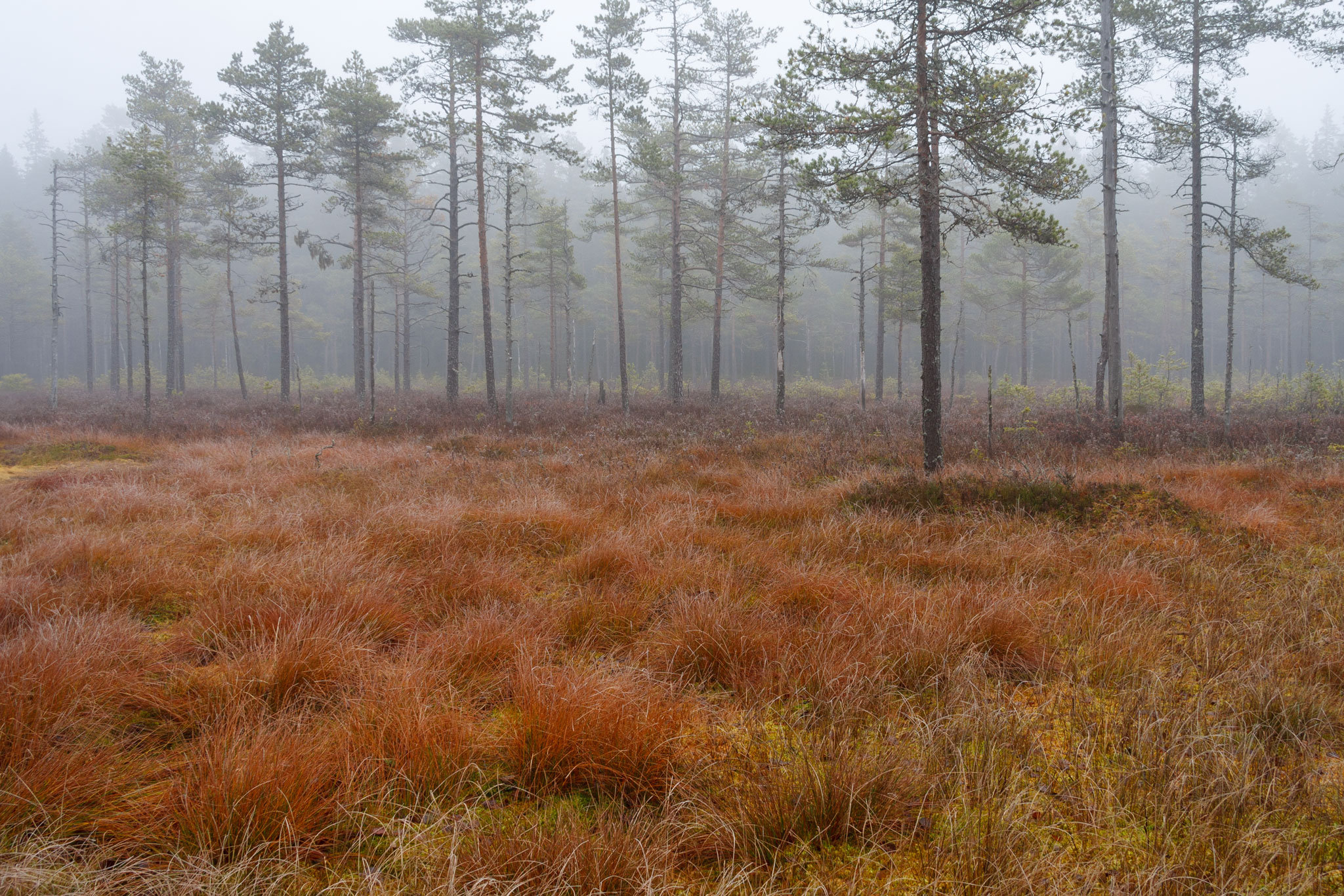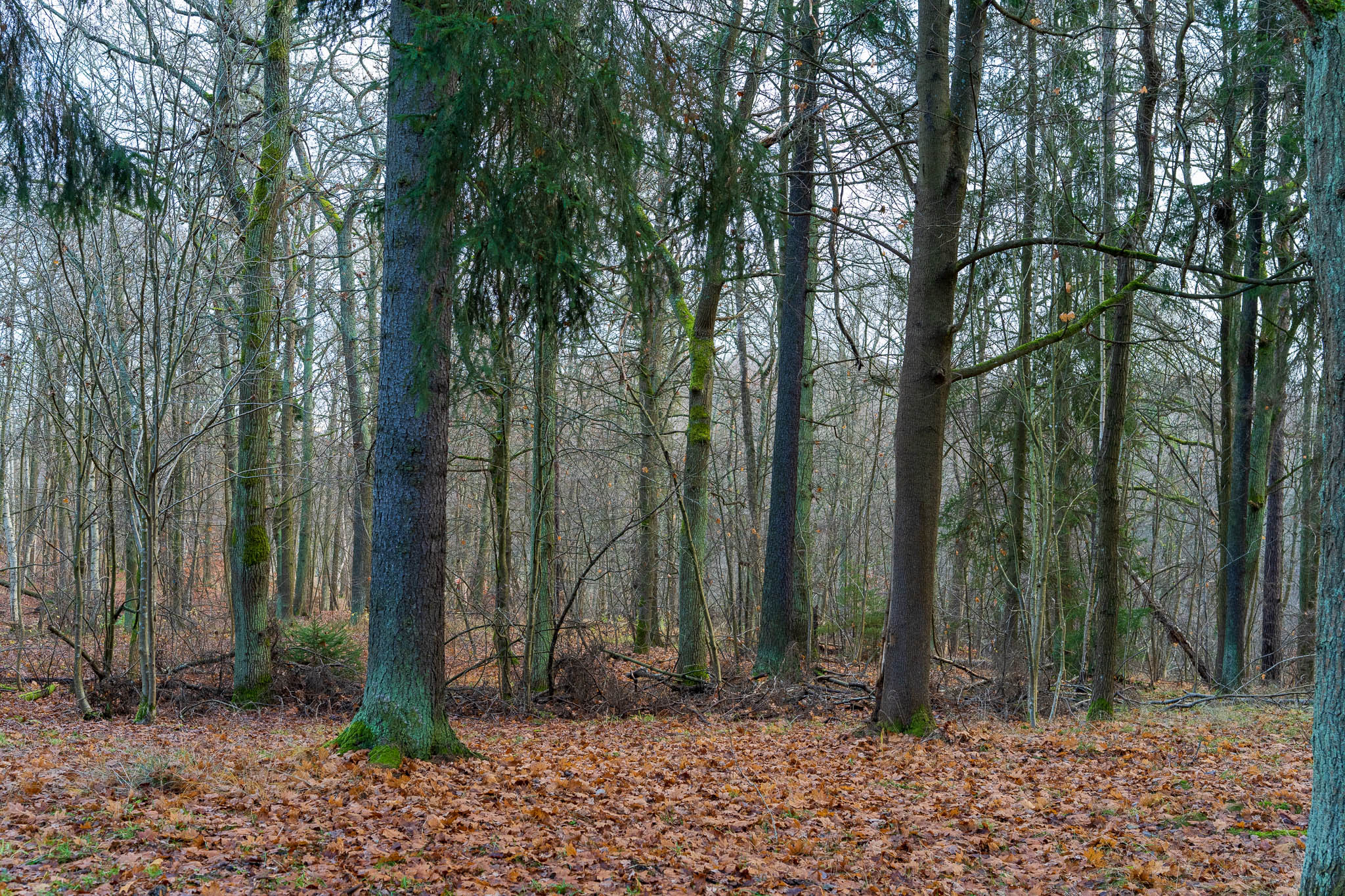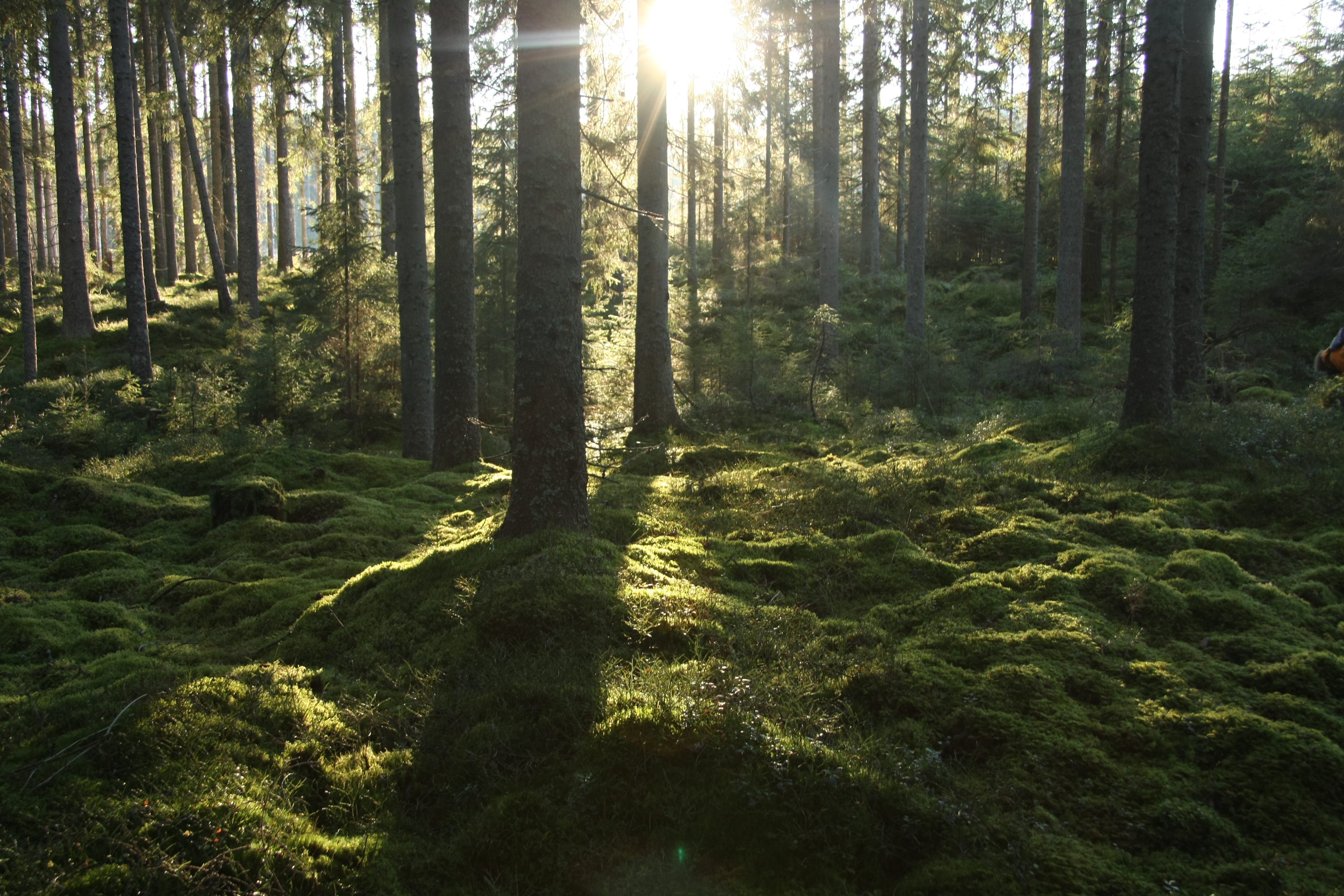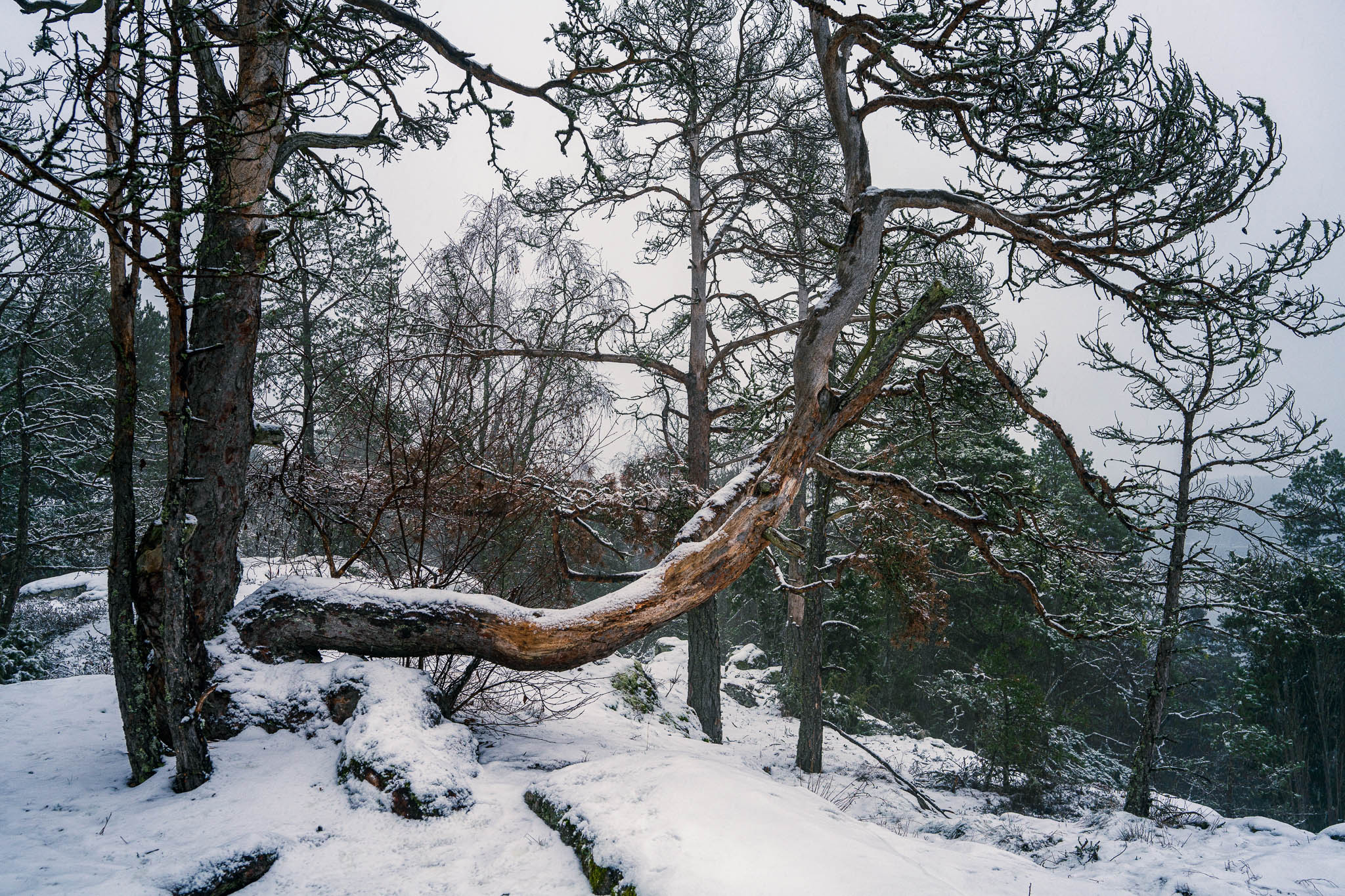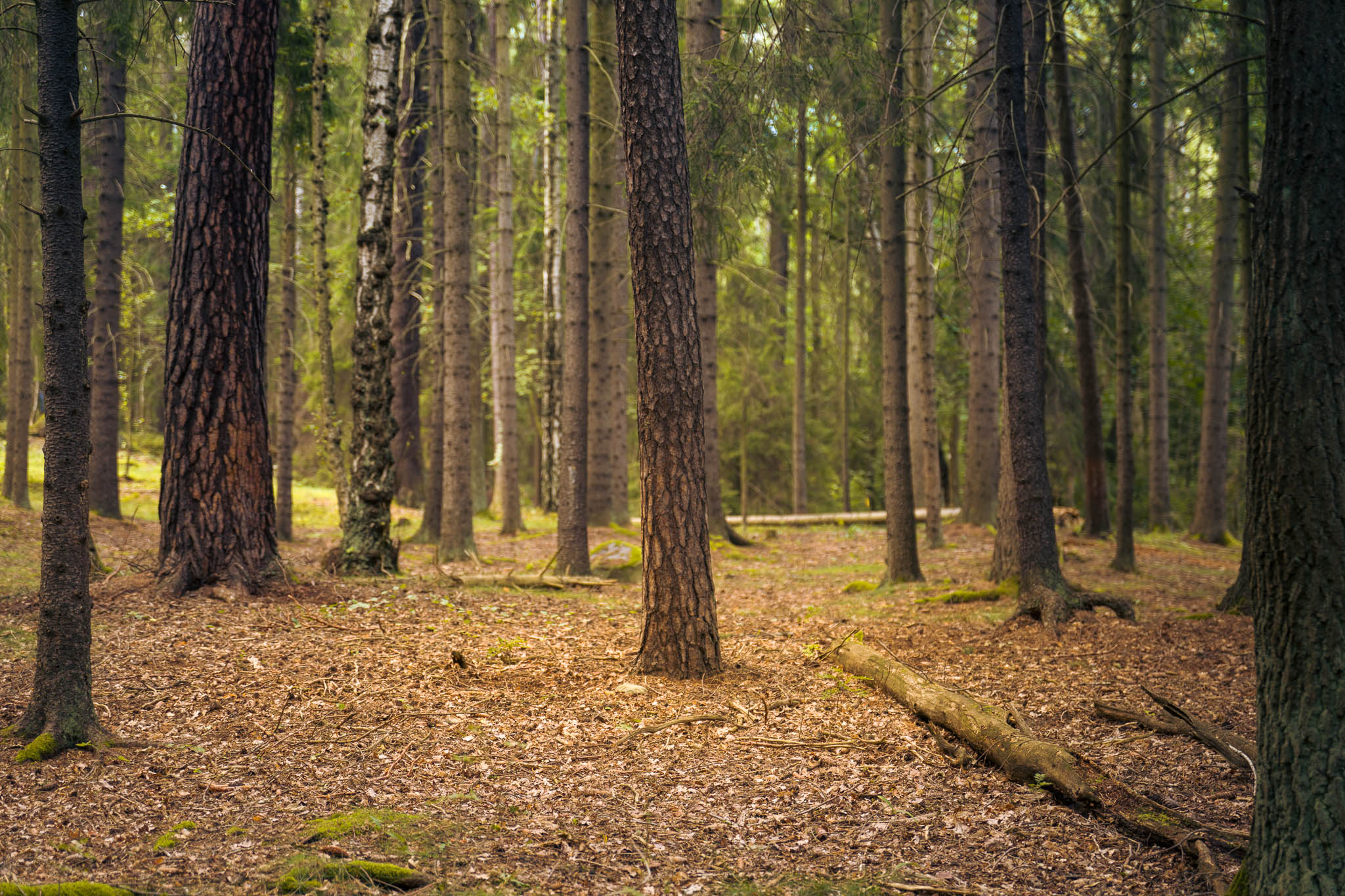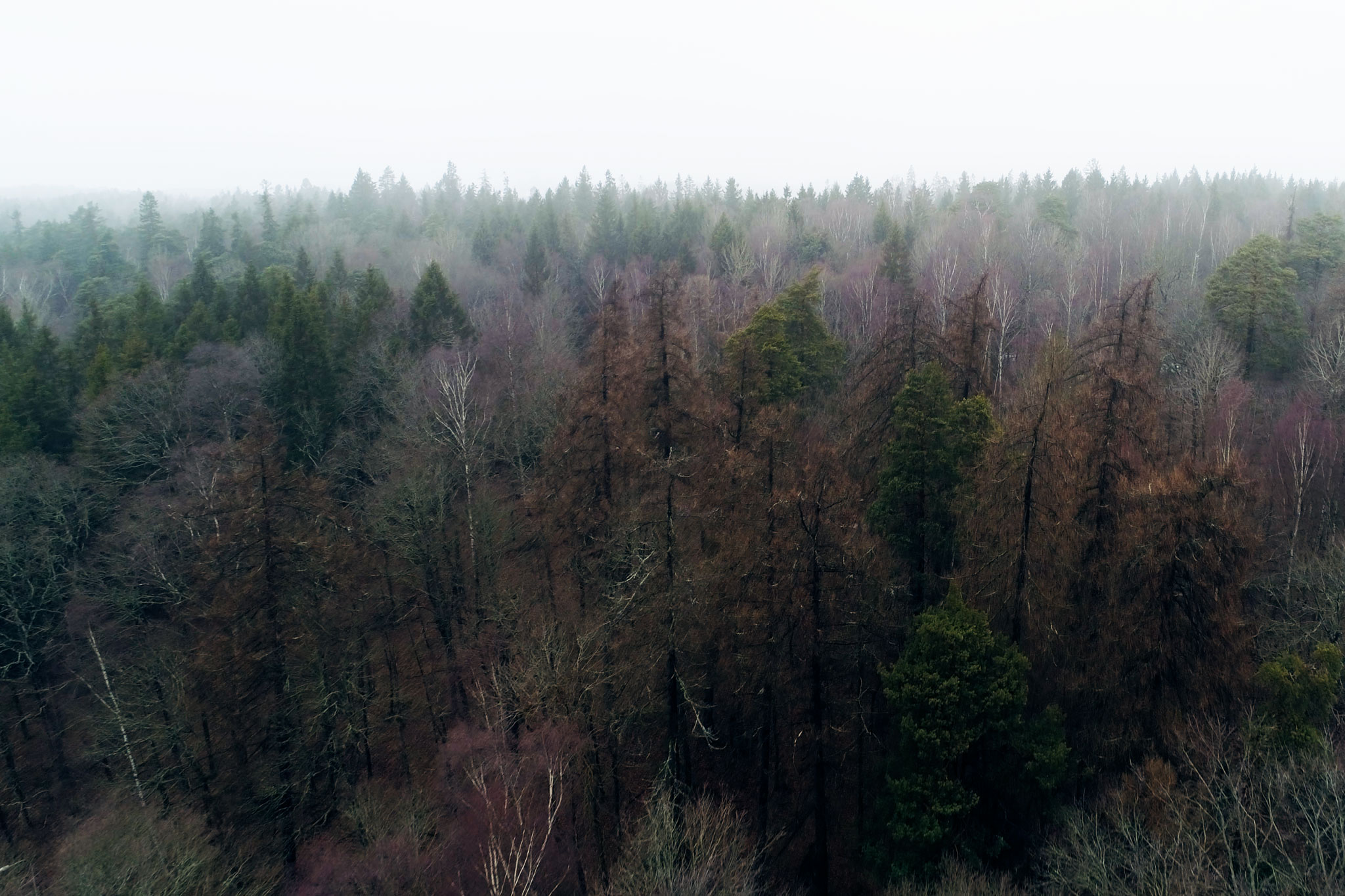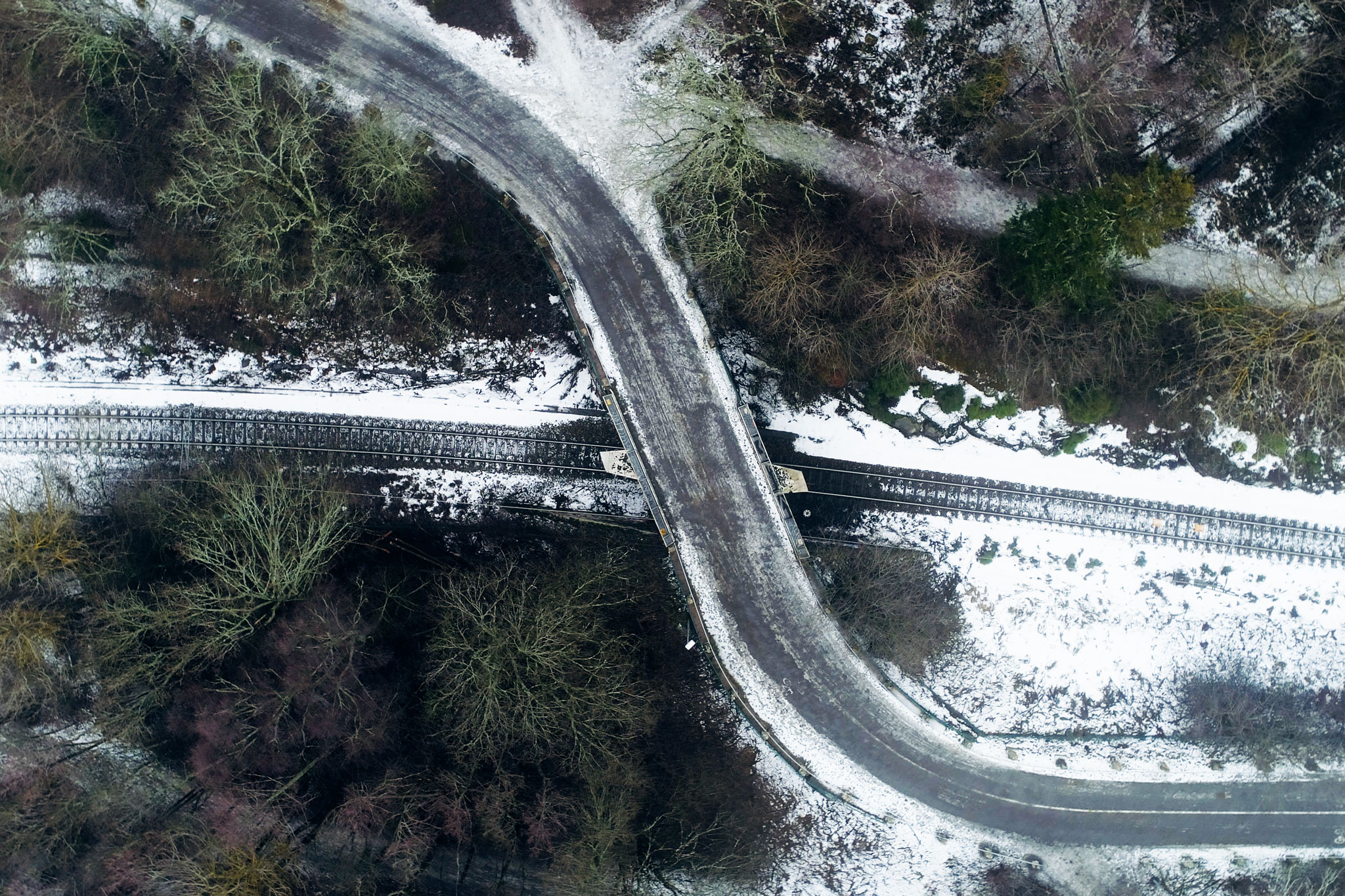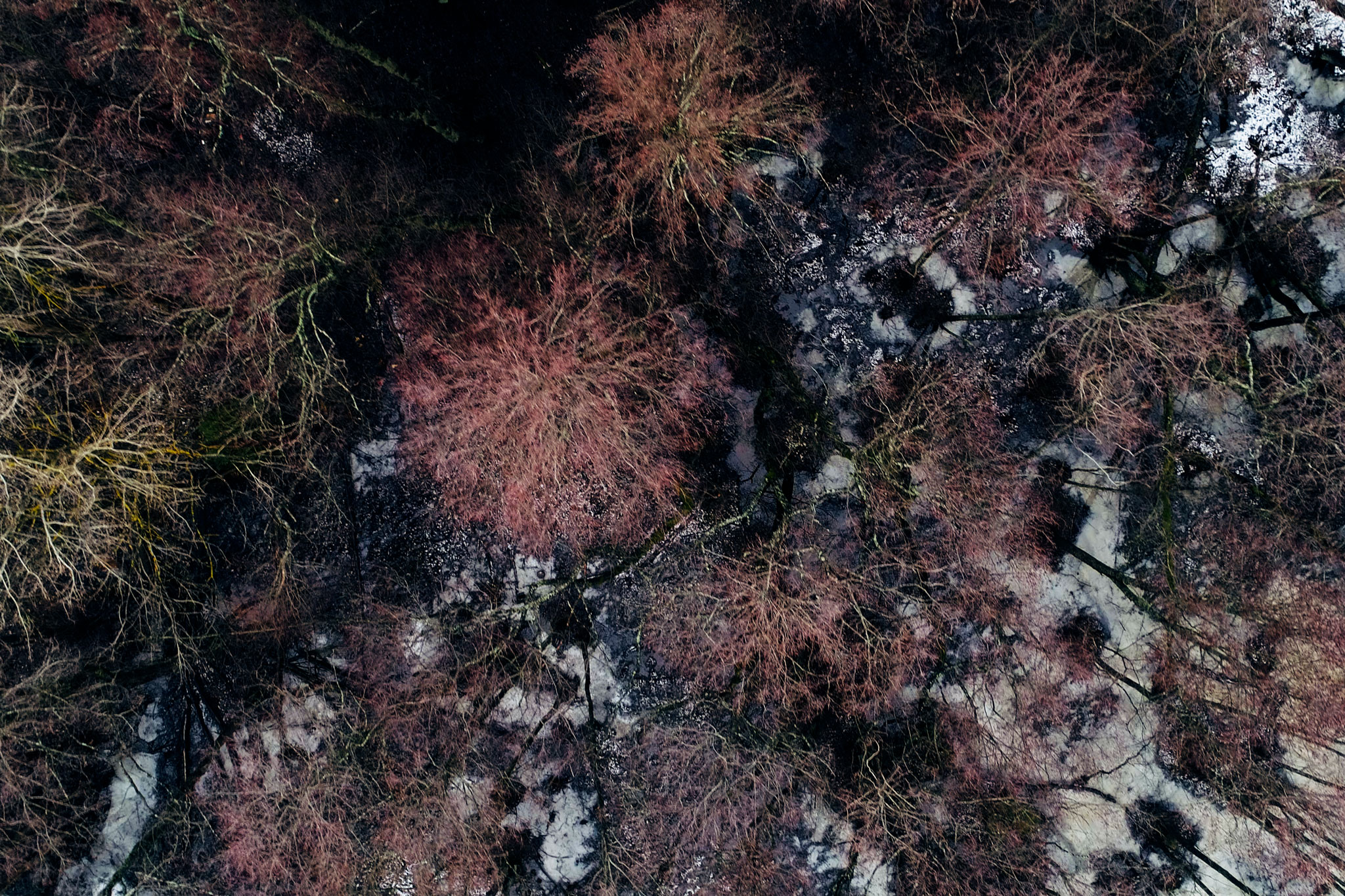 Nature's tranquility and grandeur have always been a source of inspiration for me. With forests photography, my aim is to unveil layers of interests – what's behind the next hill, the play of sunlight through branches, and all the intricate patterns of nature. Every forest tells a story of growth, survival, and change. By trying to capture these moments, I hope to evoke emotions and remind viewers of the splendor that exists in the world around us. If the heart of the forest resonates with you and you wish to immortalize its charm, I invite you to embark on this journey with me.
Related Work
and film
Träpriset 2020 (Client: Swedish Wood), 12 nomination movies
Hans E Andersson – 2023-08-22