Swedish Wood Award 2020– Twelve Nominees
The Swedish Wood Award (Träpriset) – one of Sweden's most prestigious prizes for architecture. I had the honor to be the film producer for this award. It was a one year production between 2019 and 2020.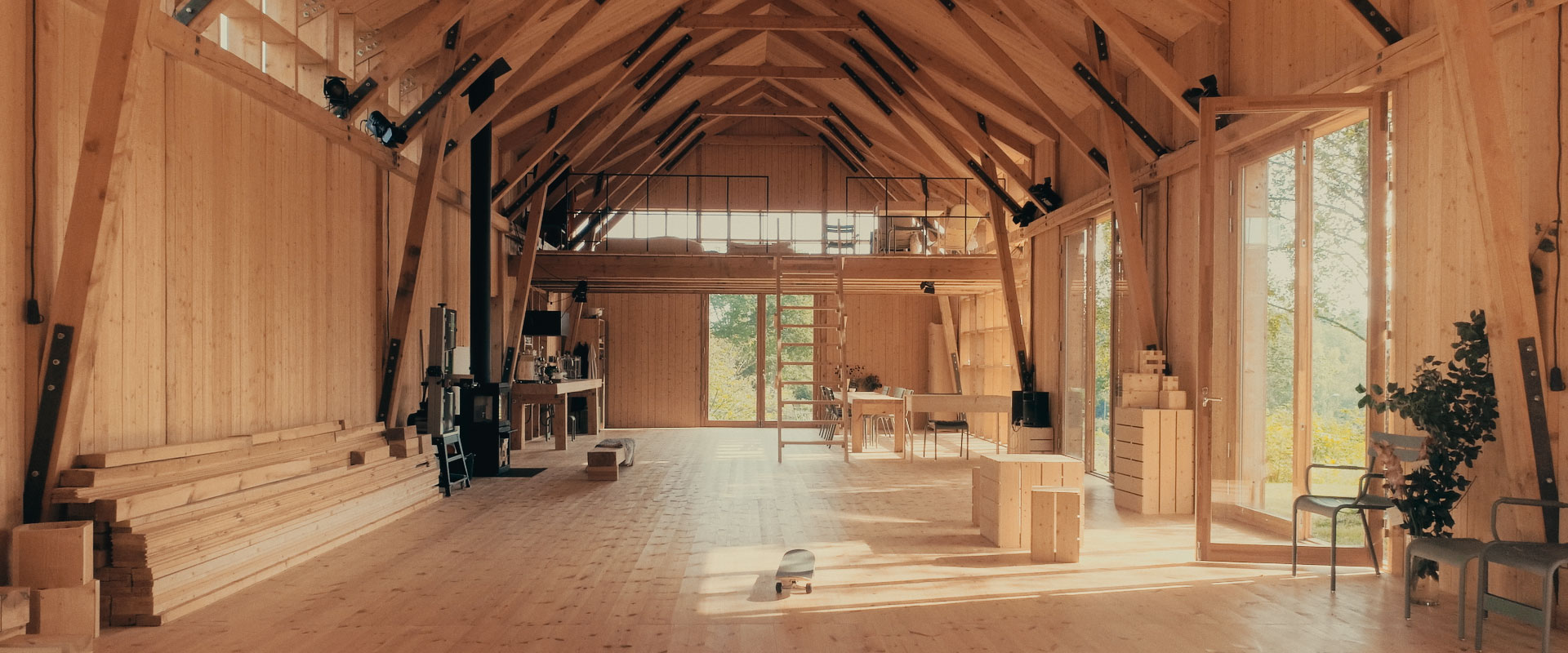 Format: 1920 x 800 px, length 20 min, 761 MB.

The Swedish Wood Award (Träpriset) – is presented every four years to a new work in Sweden that demonstrates outstanding architectural qualities. It is awarded to a new building, bridge or other structure in Sweden that exemplifies particular architectural qualities and makes full and proper use of wood's potential, while also reflecting or advancing Sweden's architectural tradition.
The award is administered by Swedish Wood, which is part of the Swedish Forest Industries Federation.
Related Documents
Clients: Swedish Wood
|©|eamedia, 2019–2020