Swedish Wood Award 2020

Twelve Nominees for Amos Rex, Helsinki
The Swedish Wood Award (Träpriset) is recognized as one of Sweden's premier accolades in the realm of architecture. Hans E Andersson was entrusted with the role of film producer for this prestigious award 2020, marking a year-long production journey between 2019 and 2020. This particular film was produced for Amos Rex in Helsinki in 2021.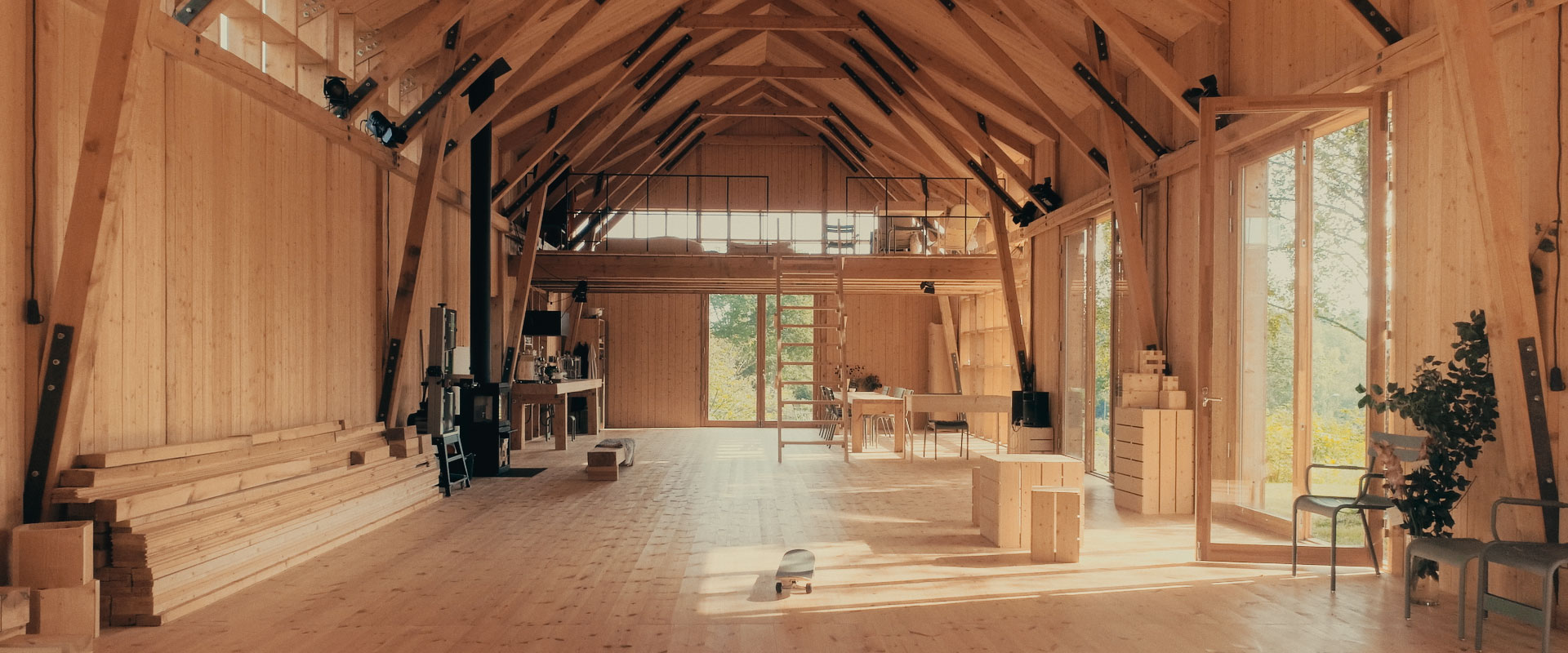 Format: 1920 x 800 px, length 20 min, 761 MB.

The Swedish Wood Award (Träpriset) is presented every four years to a new work in Sweden, celebrating architectural excellence. The award honors either a new building, bridge, or another structure within Sweden that not only demonstrates distinct architectural attributes but also makes the most of the versatility of wood. Furthermore, the work should either mirror or enhance the architectural traditions of Sweden.
Träpriset (Swedish Wood Award) is administered by Swedish Wood, which is part of the Swedish Forest Industries Federation.
Related Documents
Clients: Swedish Wood
© Hans E Andersson, HEAMEDIA, 2019–2020