heamedia - sample work
Video Works
Swedish Wood Award 2020
The Swedish Wood Award, also known as "Träpriset" in Swedish, is a prestigious architectural competition held every four years in Sweden.

The award aims to recognize and celebrate innovative, high-quality wooden architecture that demonstrates a creative and sustainable approach to using wood as a building material.
Ramlistindustri
"Ramlistindustri", a documentation project about the craftsmanship in the 120 year old frame making industry
Click to watch sample clips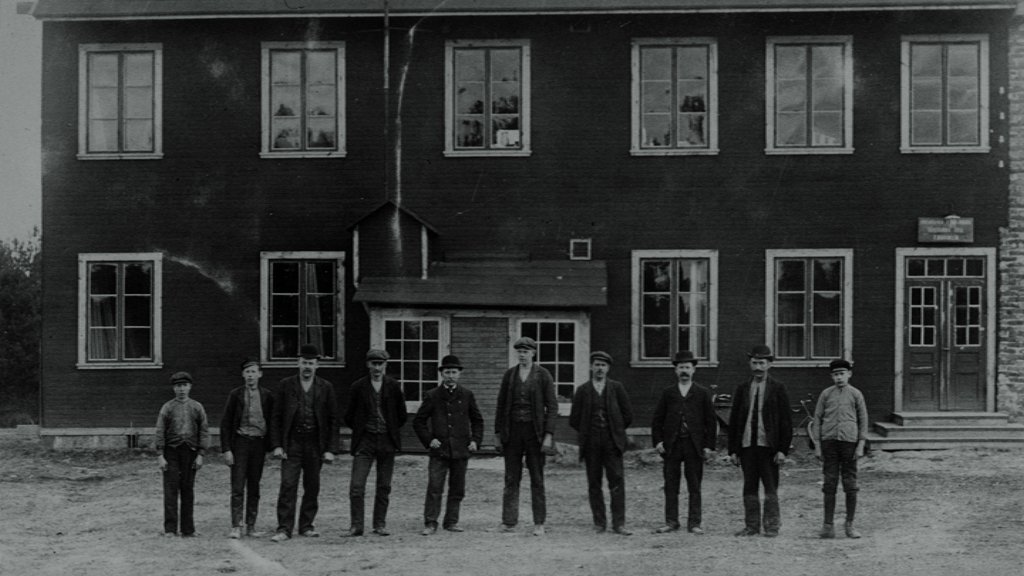 Refinement of a country's own raw material is of great importance from a national economic perspective...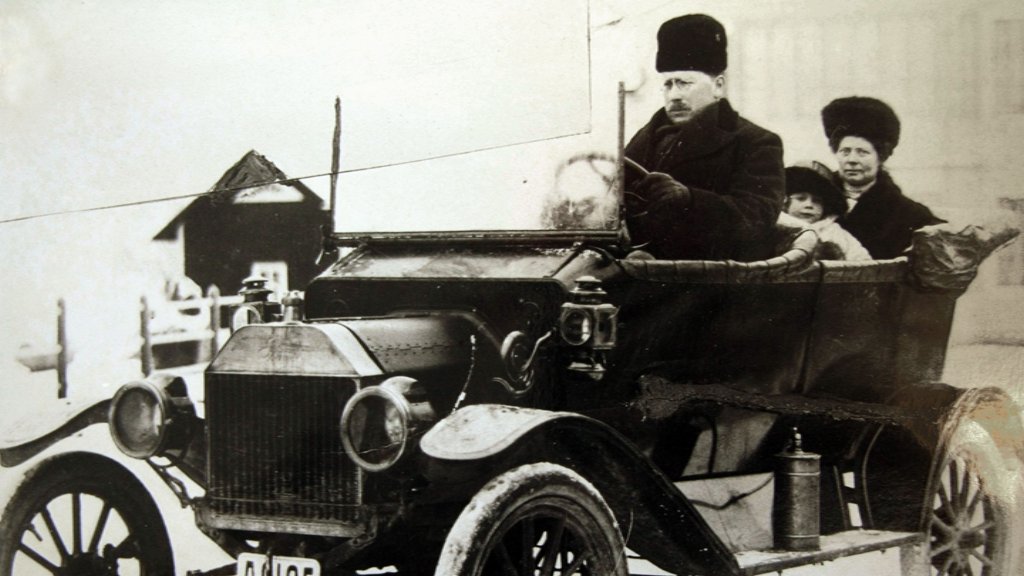 The 120 year old picture frame industry in Sweden has led a declining life for more than 15 years due to several factors...
The image of a region
Short films
Synovate Temo
Films about clarifying customer relations problems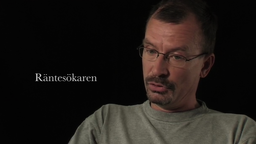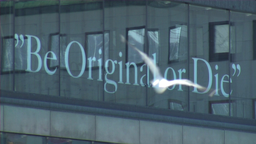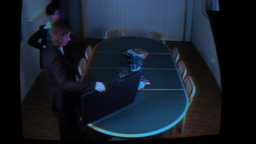 Frame making industry
Documentaries about the framing industry
WonderBranding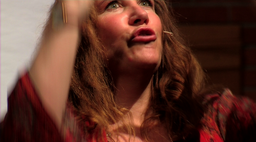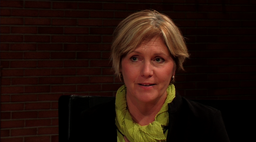 Swedish National Heritage Board
Cultural Heritage in the Making and Industrial Memories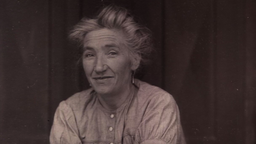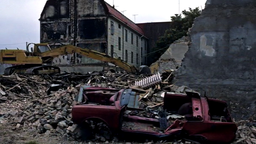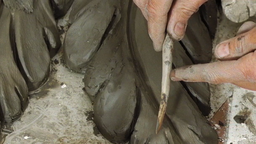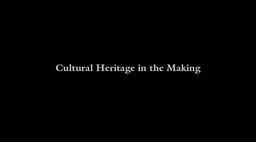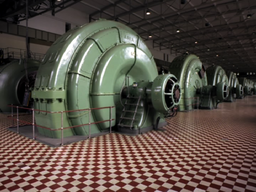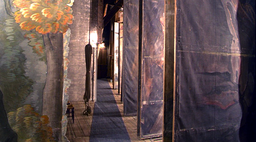 Maritime Museum in Stockholm
Films about Maritime Museum model collection
Editing Work and True Multimedia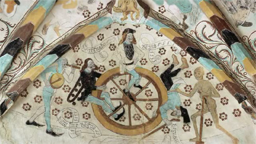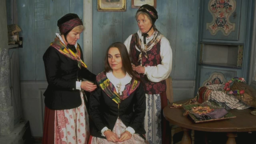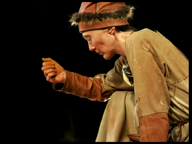 The Well / Die Quelle / Källan
"Gateway to the North", or "Källan, The Well, Die Quelle" as it would later be called, was a "true multimedia" project for the Swedish Church's 1000 year anniversary.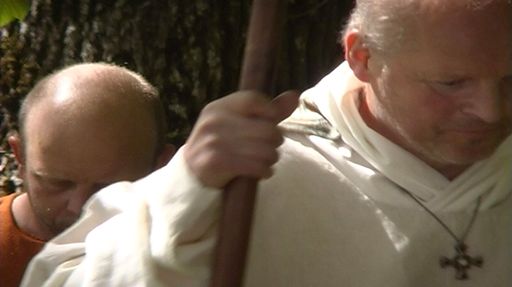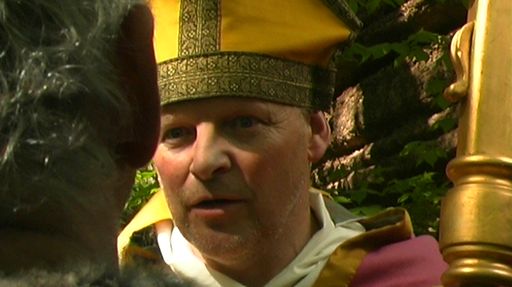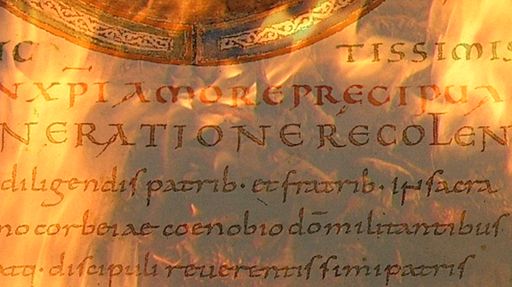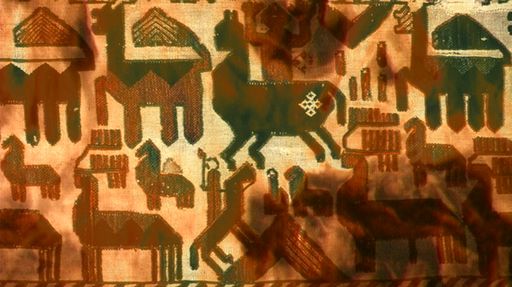 The work was a collaborative project between Västergötland Museum and the State Church. The exhibition was shown in York Minister, Skara and other places in Sweden and Germany.