What is the image of a region ?
Strangers are looking for alternatives

Xenophobia
Who are watching us,
provoking our own insecurities
We must protect ourselves
Away with them creepy shadows
I'm afraid of the not known
Beauty
We can not use our "instant instamatics", take a pictures, and think that others will see what we know. It must be rewritten. It must be put into context, given a form that can communicate across borders
Fear
We are looked upon by someone else without knowing it.
"We do not really know their intentions, but we think they are good. They might bring Elvis"
Opportunity
How do we greet them?
What is the questions we should ask?
What would we like to have answers to?
Could the answers affect us in any way?
Is there anything we can learn?
Be curious !
Mind game: "Headlines" and "Åke - an alien"
IT'S IMPORTANT TO READ FOR KIDS
HE VISITED THE MINE 70 TIMES
ARTIFACTS FOR SALE AT BUKOWSKIS
RESEARCHERS HAVE FOUND A WORMHOLE IN ORNÄS
Facts and observations
... the temperature was increased by five degrees when he went from there ...
Preliminary investigations
Mary, The Witness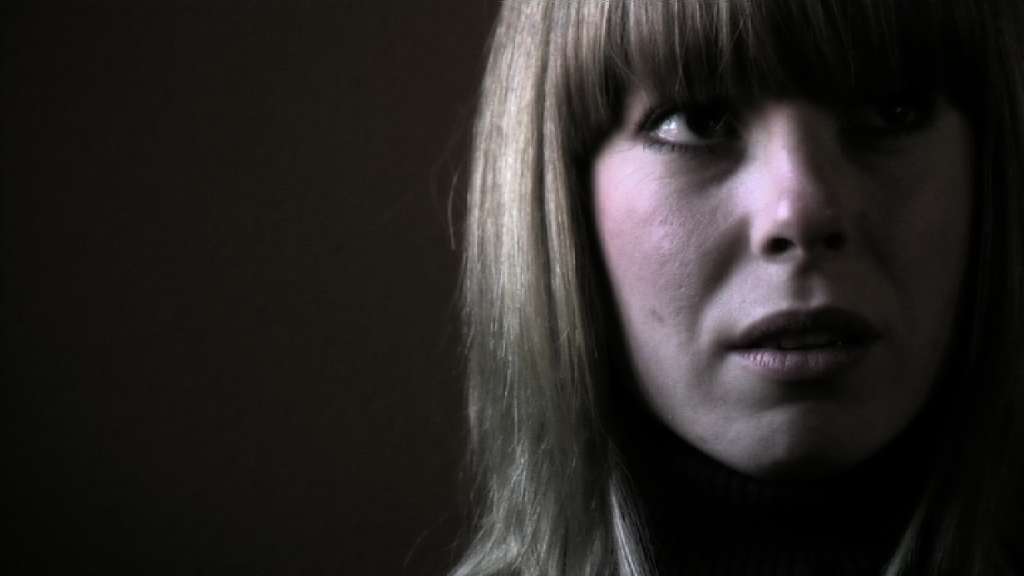 A journey into the unthought known
We were searching, and finally found what we were looking for. We where then told that it was here it all started. It was here where all life on earth began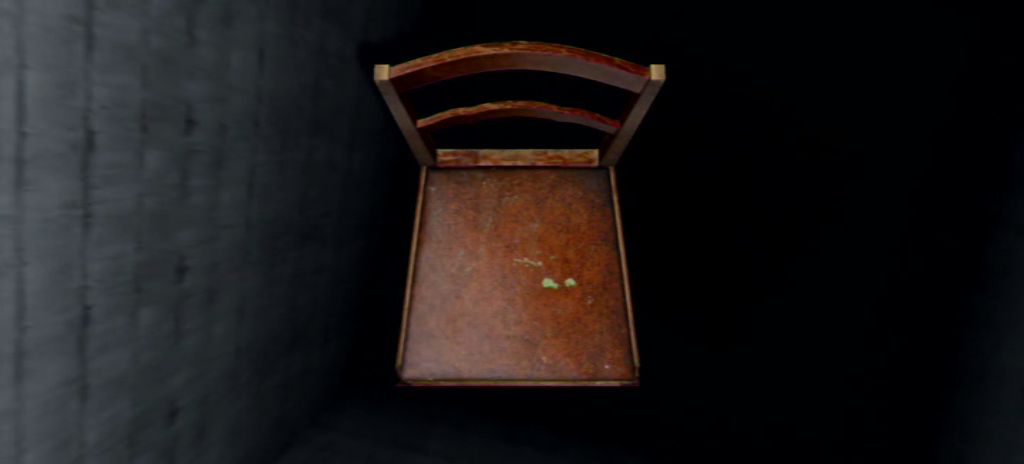 More witnesses
Örjan, The Historian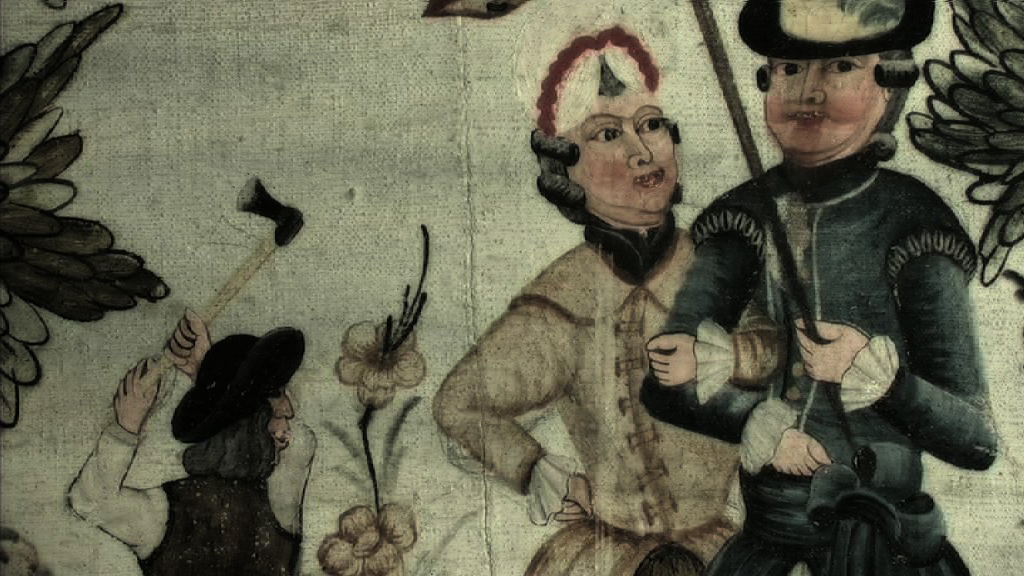 Change
Why is it that we are always afraid of change ?
Concept – A Mind Game
The concept was a starting point and a way of trying to access and open the mind (the opportunity mind). Aliens was a mind game and a tool to talk about our relationship to the unknown and the possible, basis for discussion about xenophobia, question immigrants if they may provide clues as to how it feels to be an alien.
|•| - 2005