Architectural Photography
Showcasing Visual Storytelling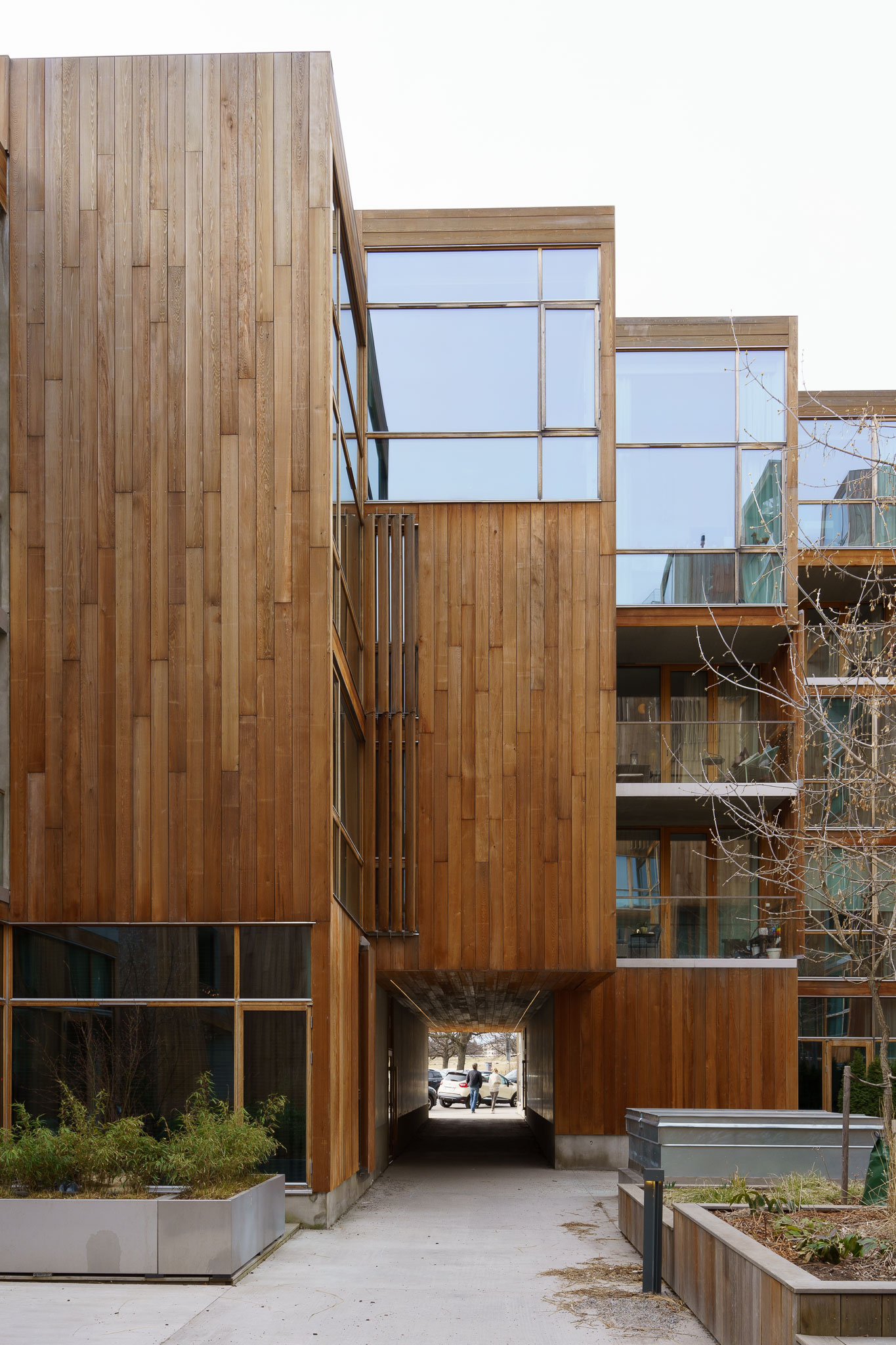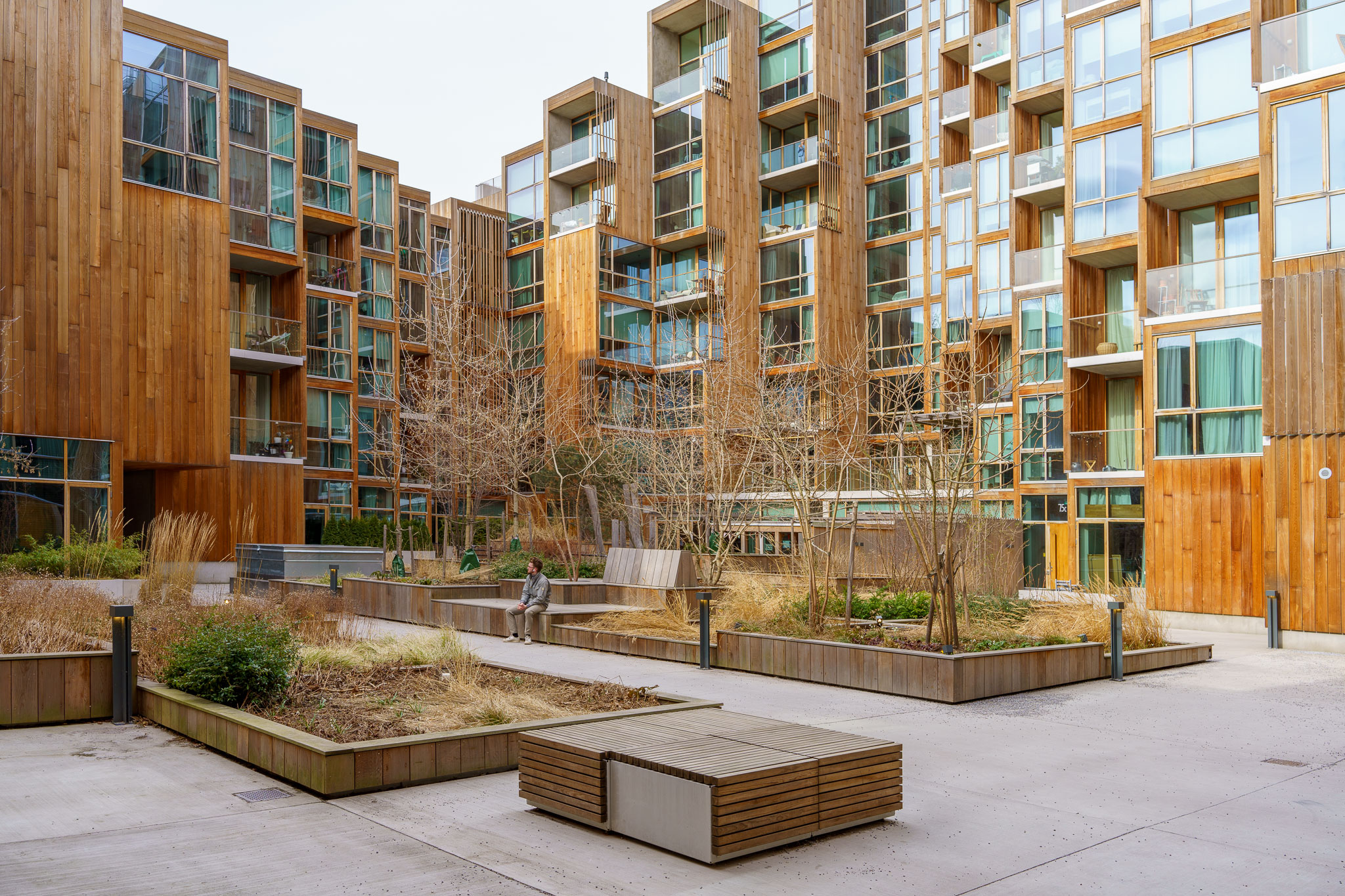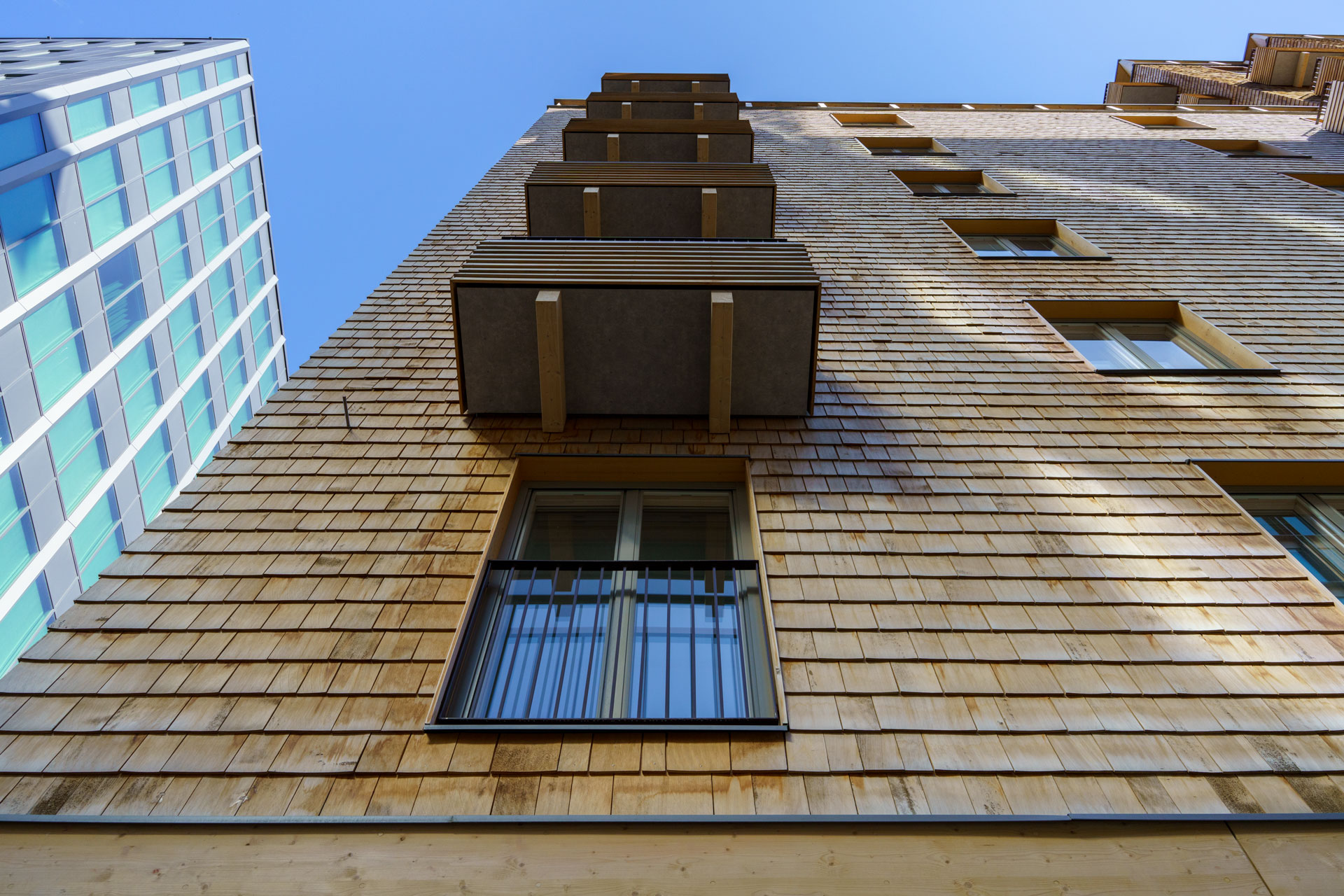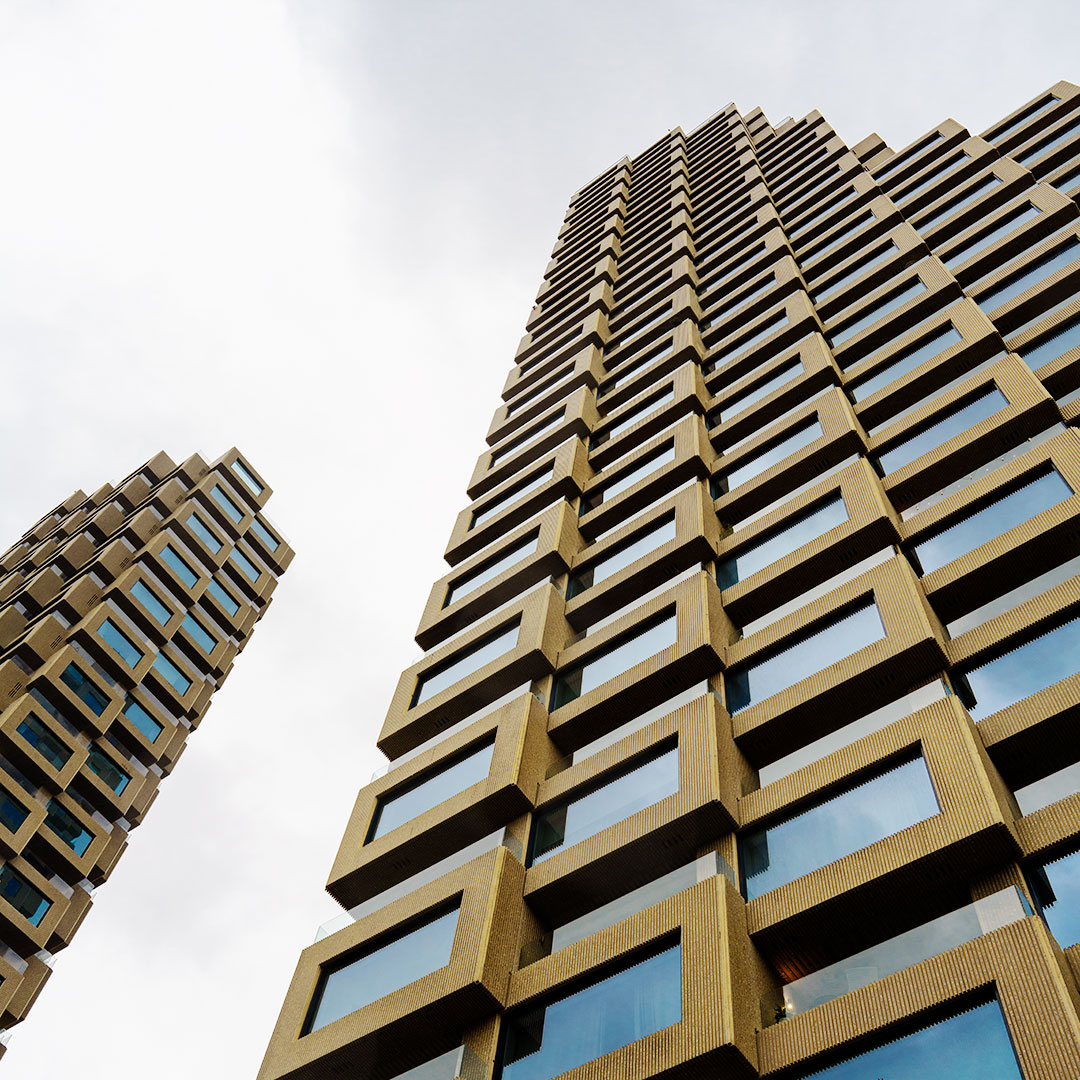 As a photographer, my goal is to capture the essence of each image. In architectual phptography, I strive to focus on the details that make a building unique, bringing out its personality and the intention of its design.
I aim to turn buildings into visual narratives that connect with viewers, highlighting the beauty and innovation of each project. I'm committed to capture the interplay of light, shape, color, and material to bring each structure element to life.
If you're looking for a collaborative approach to creating impactful architectural images, I'd love to hear from you.
Related Work
Träpriset 2020 (Client: Swedish Wood), 12 nomination movies
Hans E Andersson