Pantom 4 Advanced – Gimbal or Camera Off Axis
Trying to make the Phantom 4 Advanced fly in a straight line but the camera is off center axis.
Symptom
Pointing the camera towards where I want to fly makes the drone fly on a tangent. It seems the internal mechanisms is showing that the camera is pointing the right way when the camera actually is looking straight down a street.
Camera (actual video)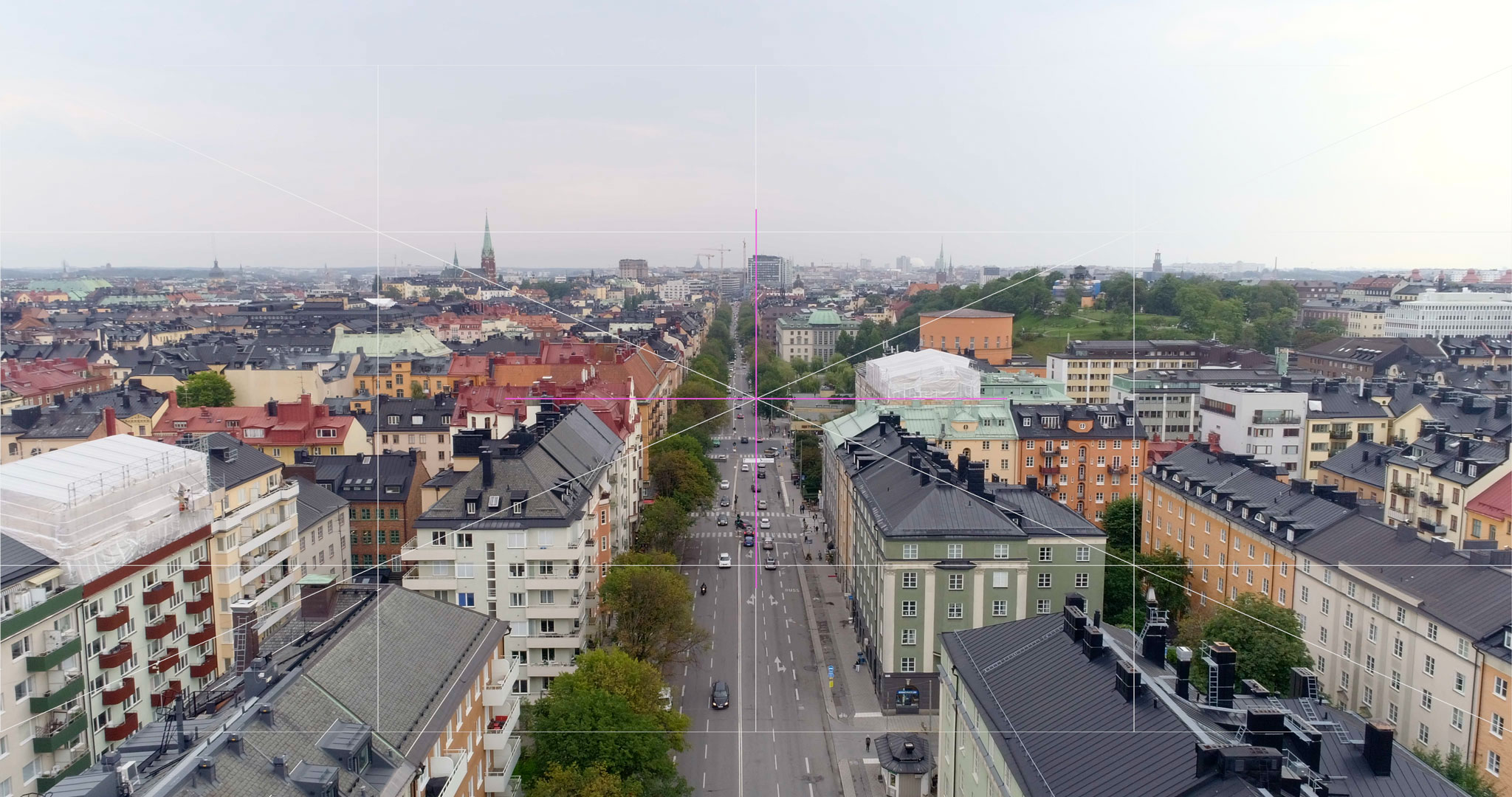 Data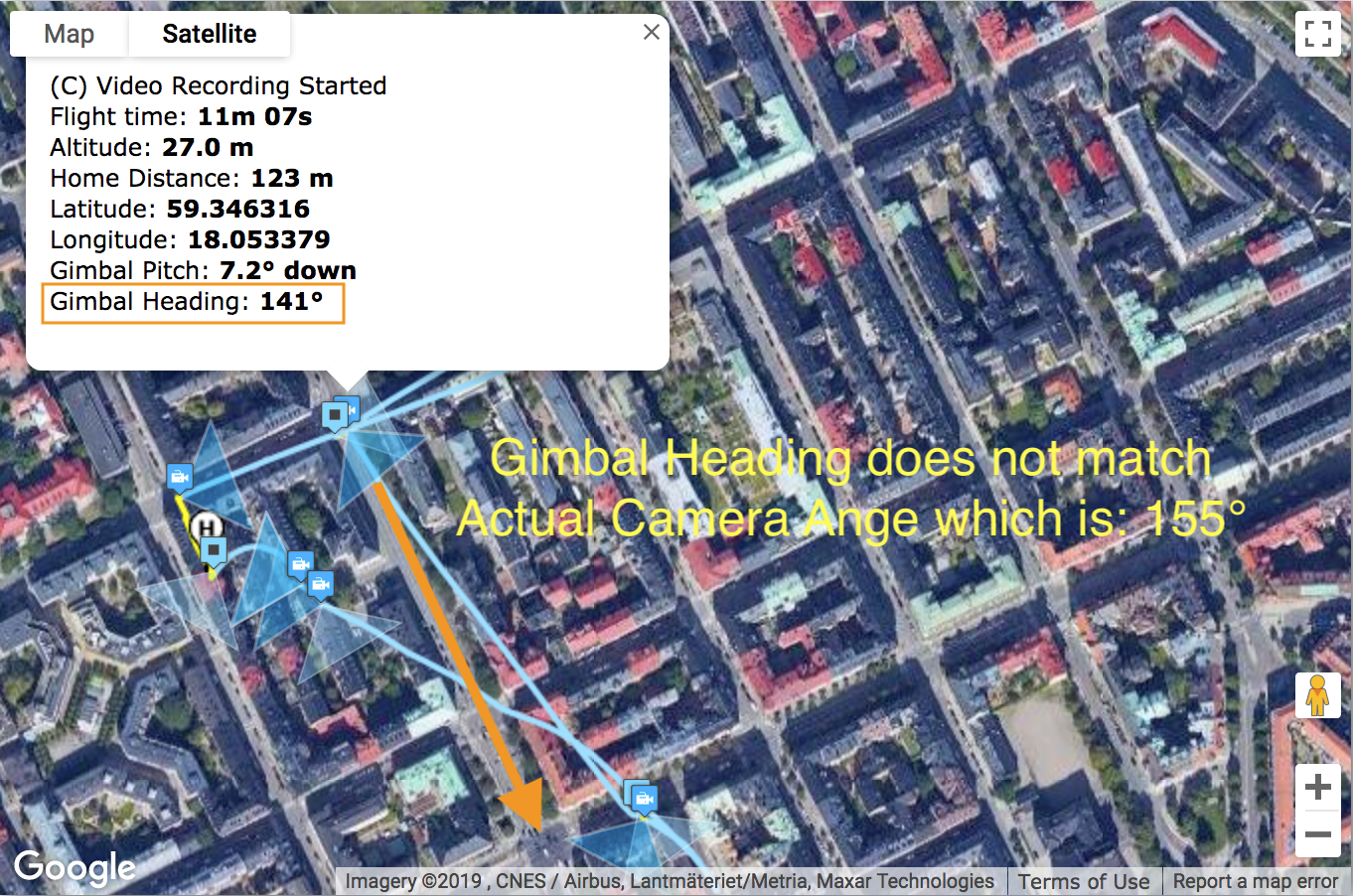 Repeatable Litchi mission test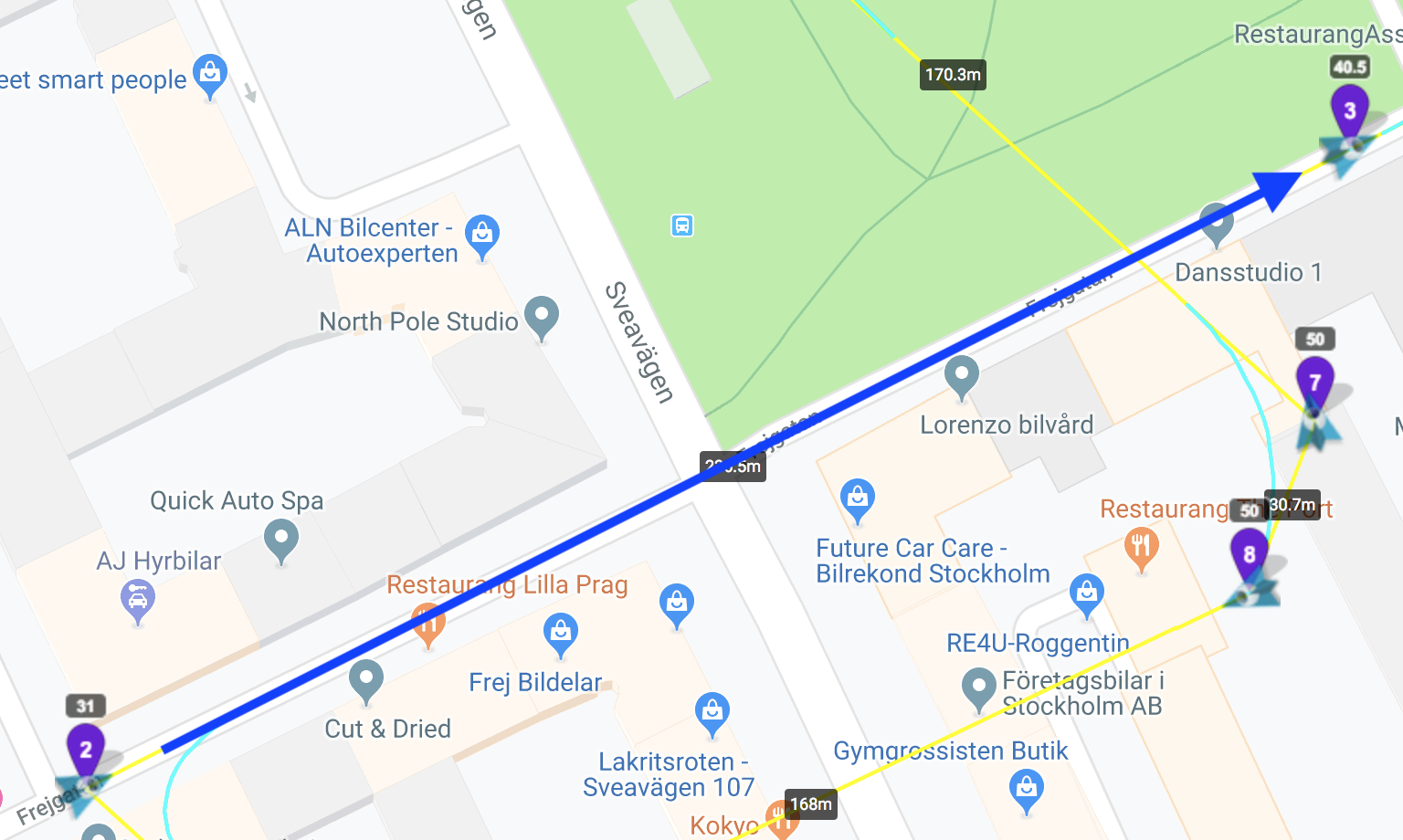 Phantom 4 Advanced.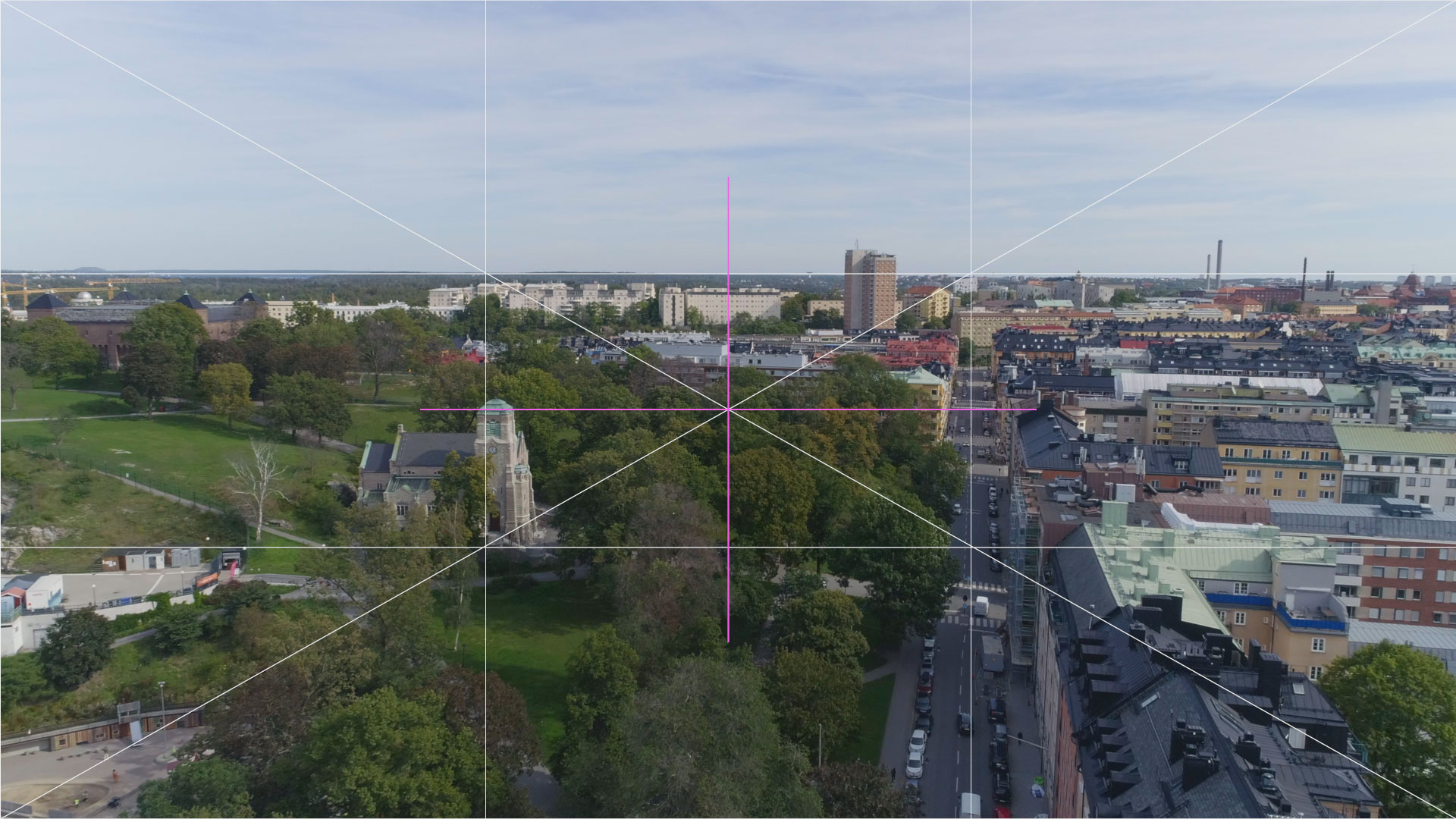 Mavic Air flying the exact same mission.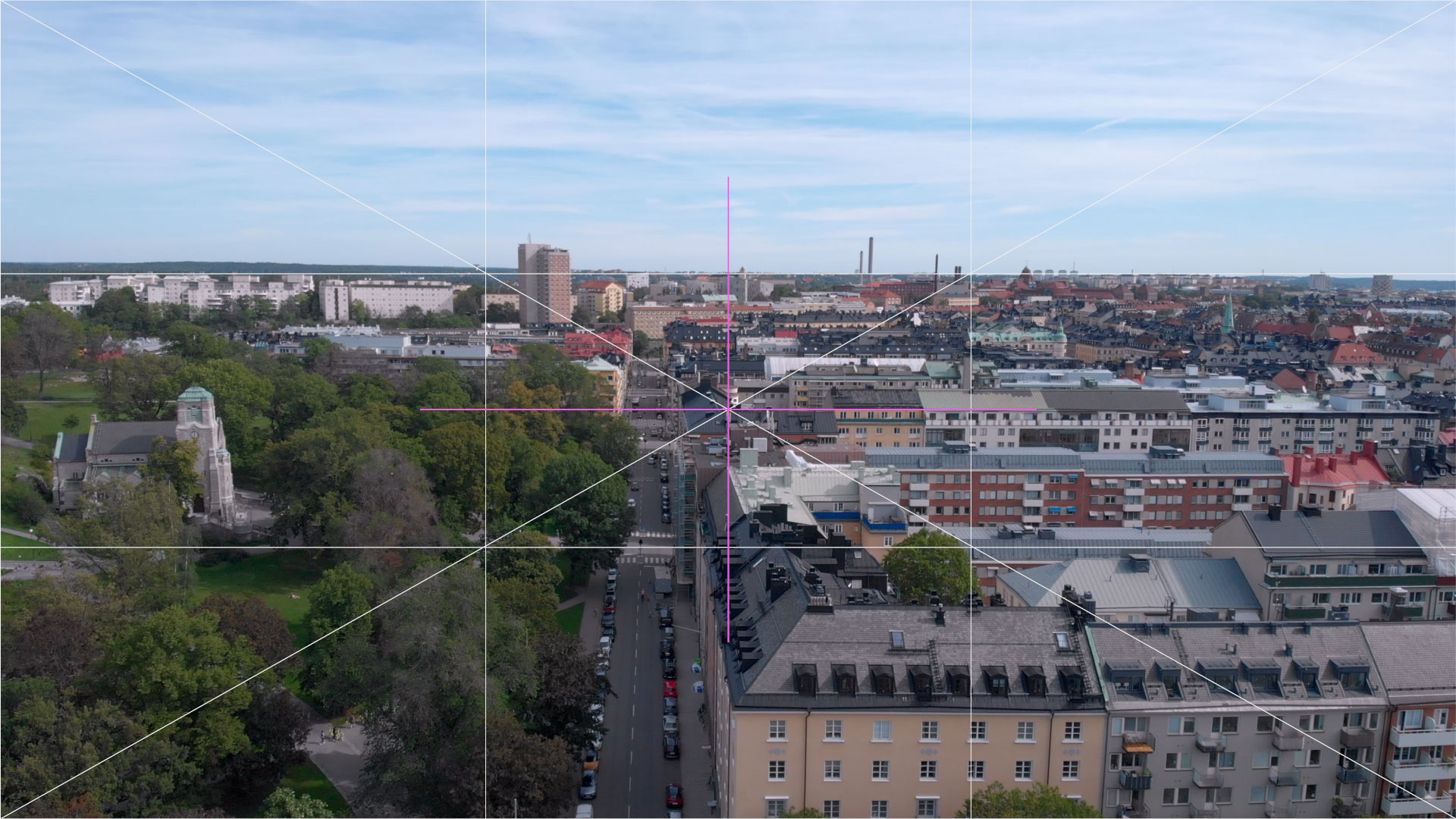 Both side by side.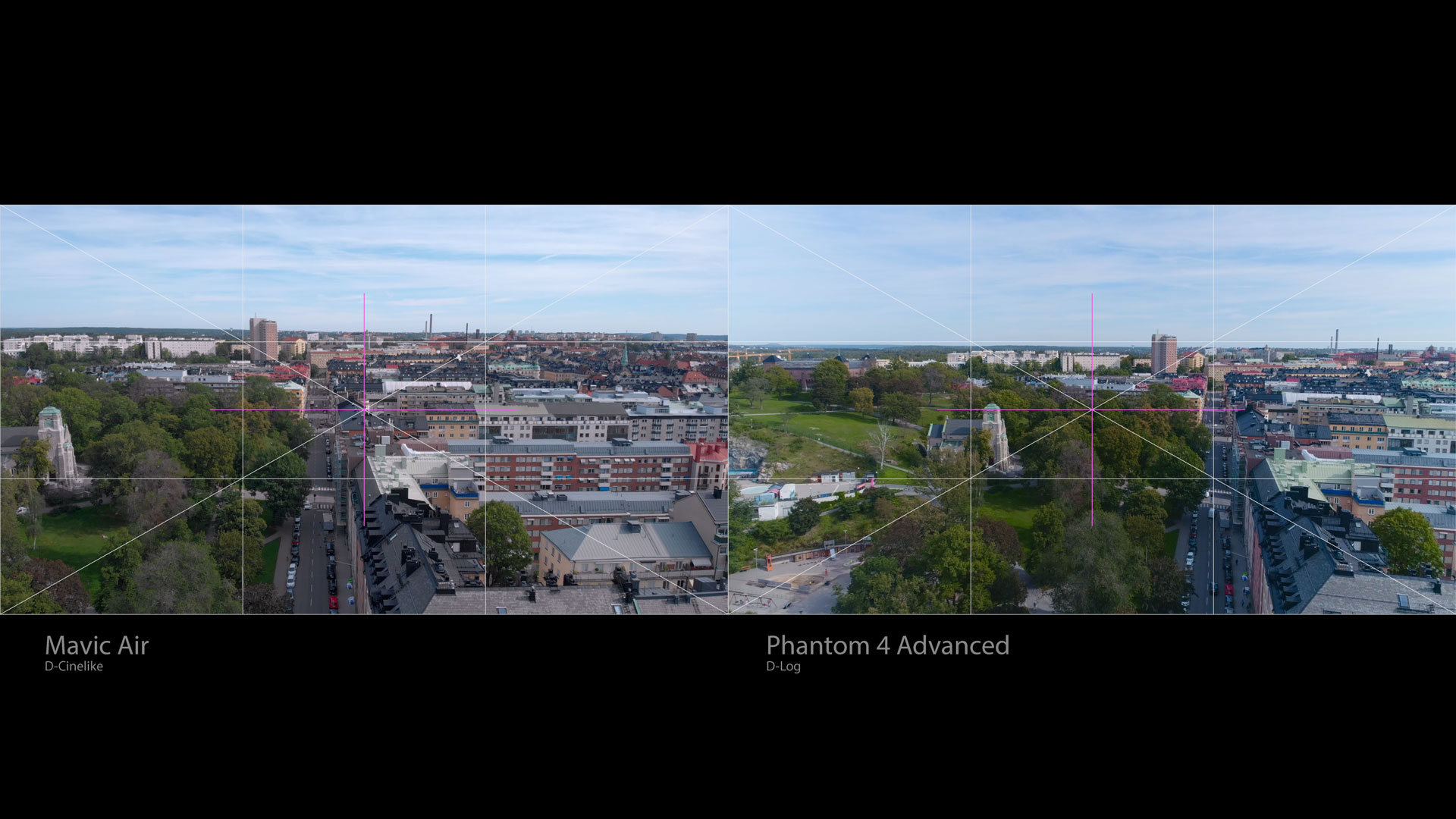 Conclusion?
With the Phantom 4 Advanced I have done all things I can think of such as:
Calibrate IMU
Calibrate Compass
Gimbal calibration
Vision Sensor calibration
Remote stick calibration
New propellers
All of this many many times. What else is there to do?
Drone on the ground gimbal test
I have noted that it takes the gimbal a long time to re-center when chaning direction, around 30 seconds.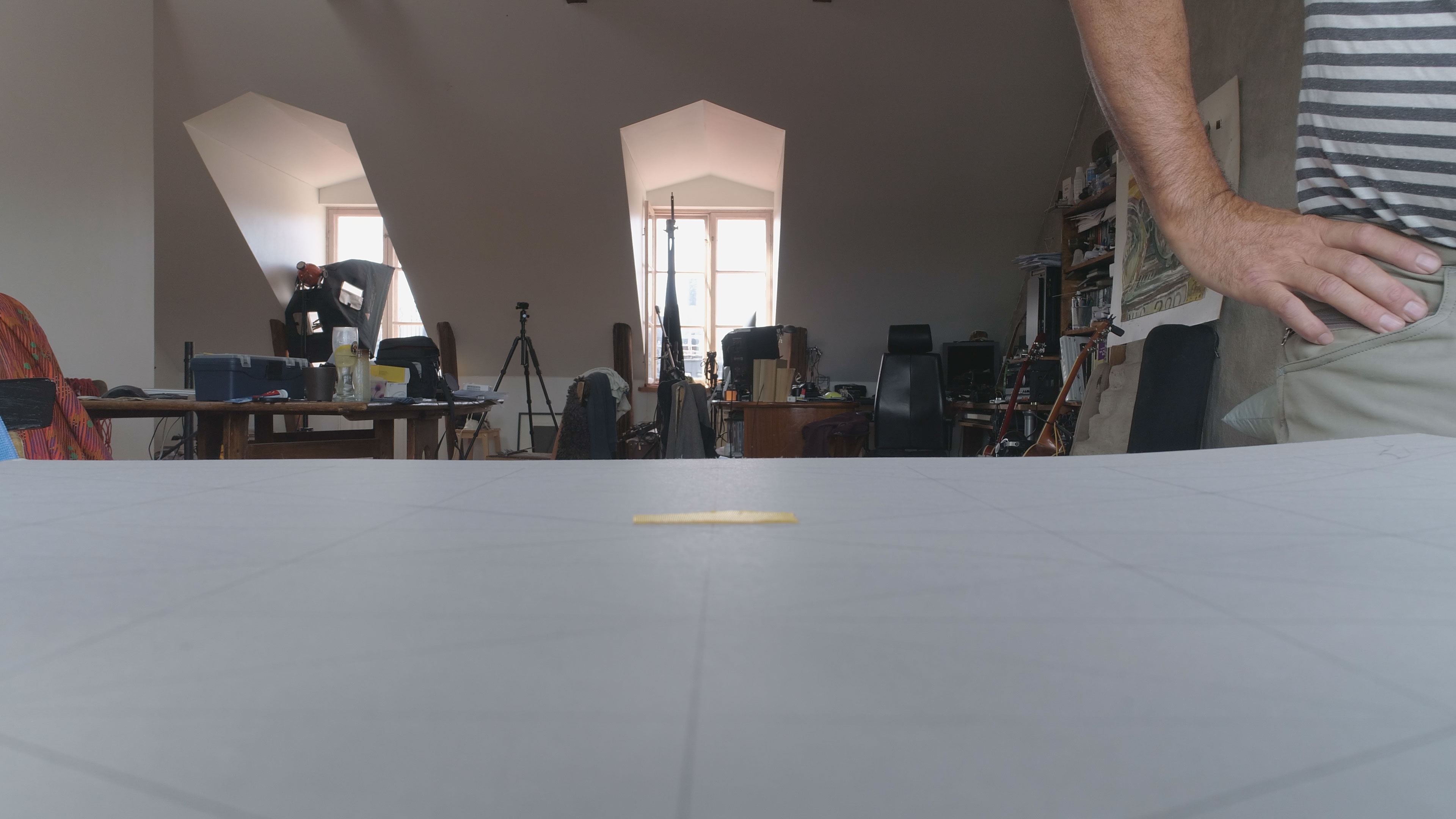 |•|– 2019