heamedia - sample work
Conemtech has been creating microcoded systems for several years and maintains a library of microcoded "peripherals". Developers using the C3 can leverage this legacy and benefit from the re-configurable platform capabilities of the C3 to reduce development times, reduce power consumption and costs, and to benefit from a new level of field upgradeability in the networked age...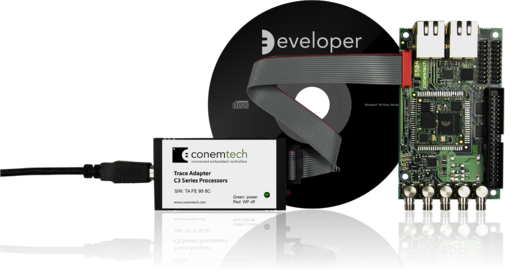 Company Branding
Product Photography
P50 - IEEE 1588 Sub-System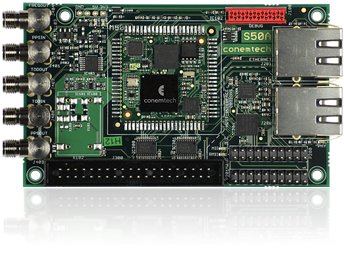 Product Image
The P50 is intended for the development of compact Grandmasters, high precision slaves or general ordinary clocks in the IEEE1588 network. It is based on the C34 microcontroller located on an M50-34 subsystem-module.
Print & Presentations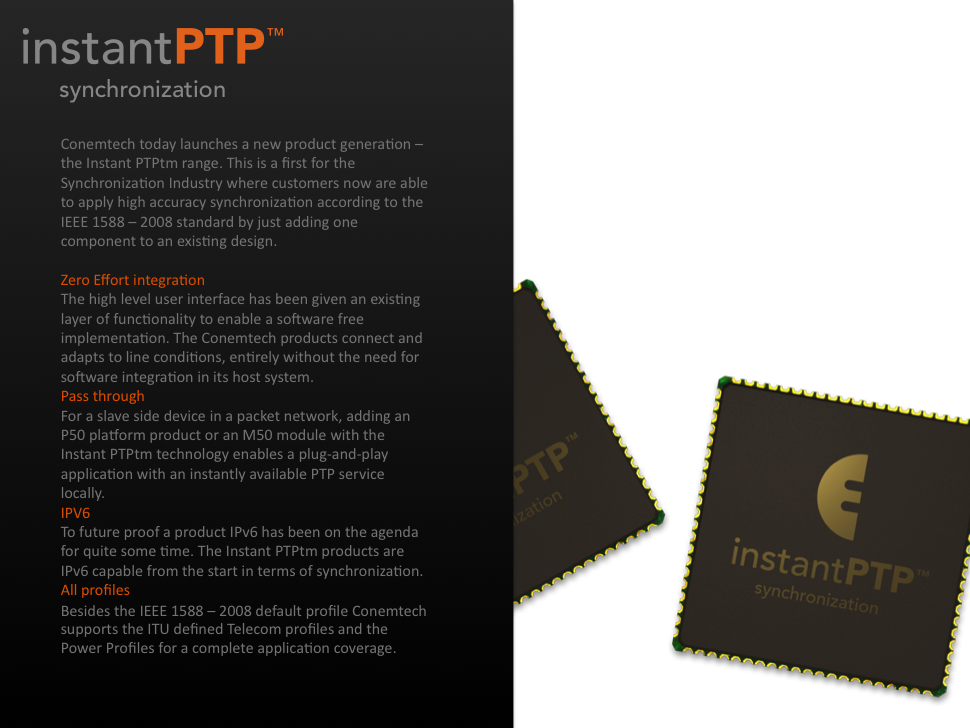 Program installers and documentation
CD Installer for Developer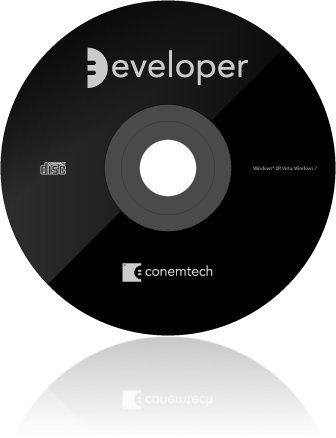 Installer exe design and creation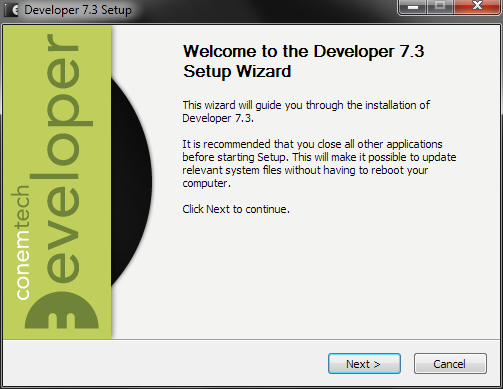 Documentation managed via CMS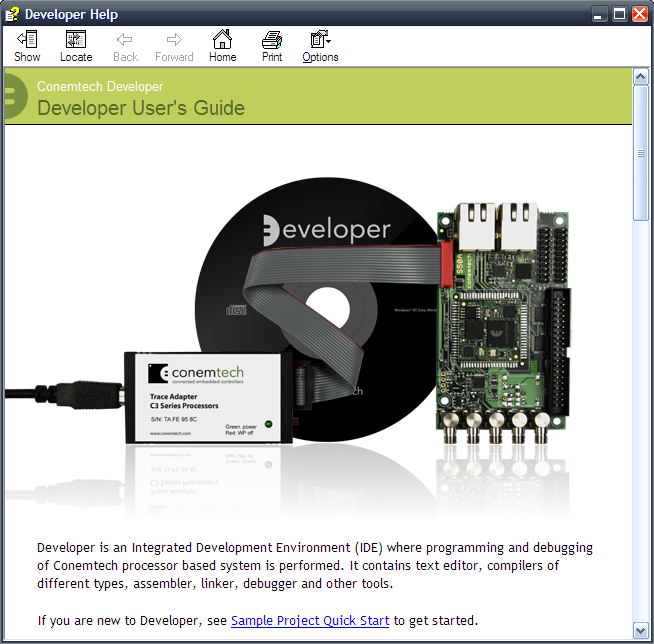 Content Management System
The editor module in the CMS has a hierarchical structure that can be used in the front end to automatically generate the navigation structure. Each document can have restrictions for different public needs, i.e. request the visitor to have a certain access status such as being a registered user or a paying customer. The content can be edited in either WYSIWYG mode or HTML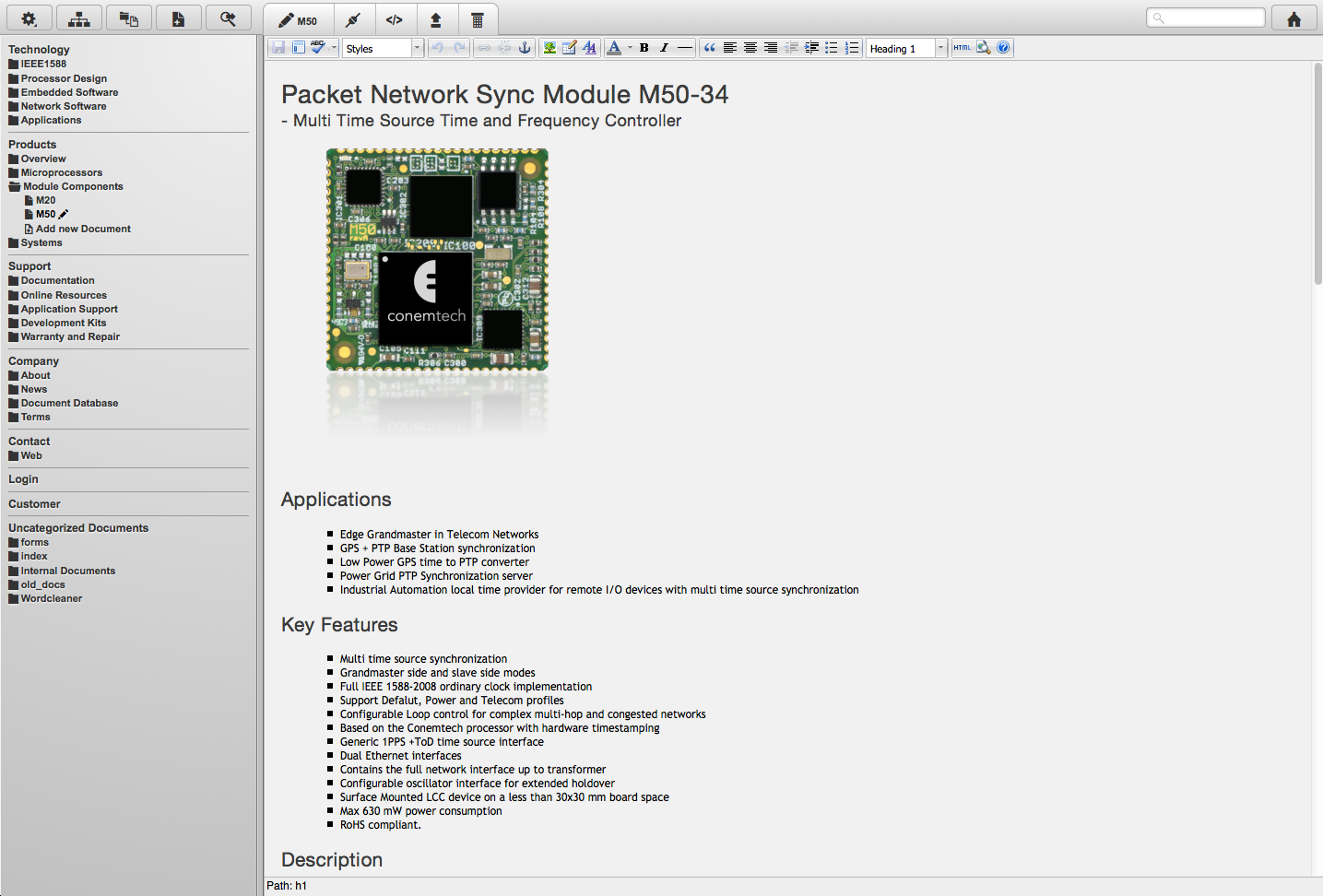 The equivalent web page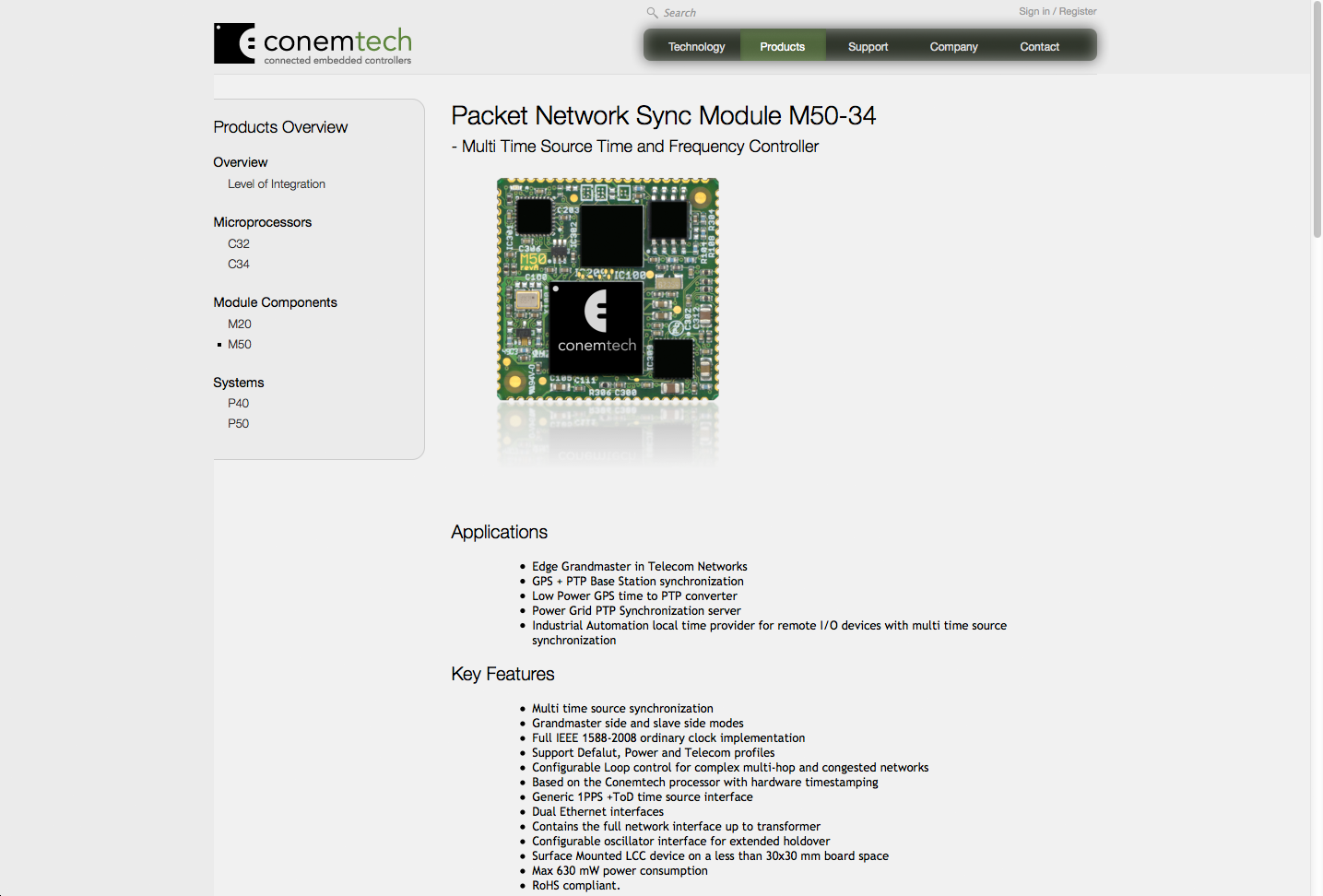 Visit Conemtech web site