L-Module
Design work for Swedish Wood Award 2016
Client: Swedish Wood
Design work for the Swedish Wood Award 2016. Concept, Graphics, Kiosk development, Logistics and Delivery.
Solution – Self supported illuminated images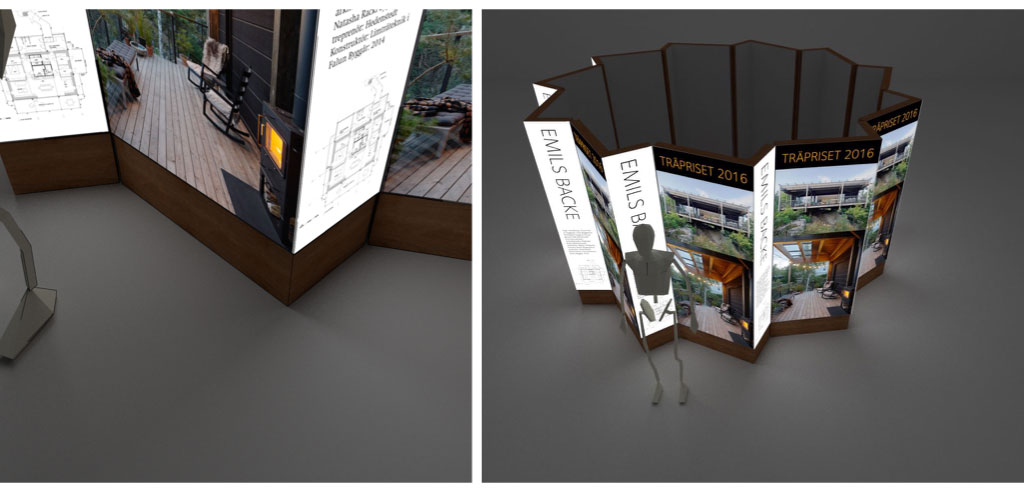 Concept – The L-Profile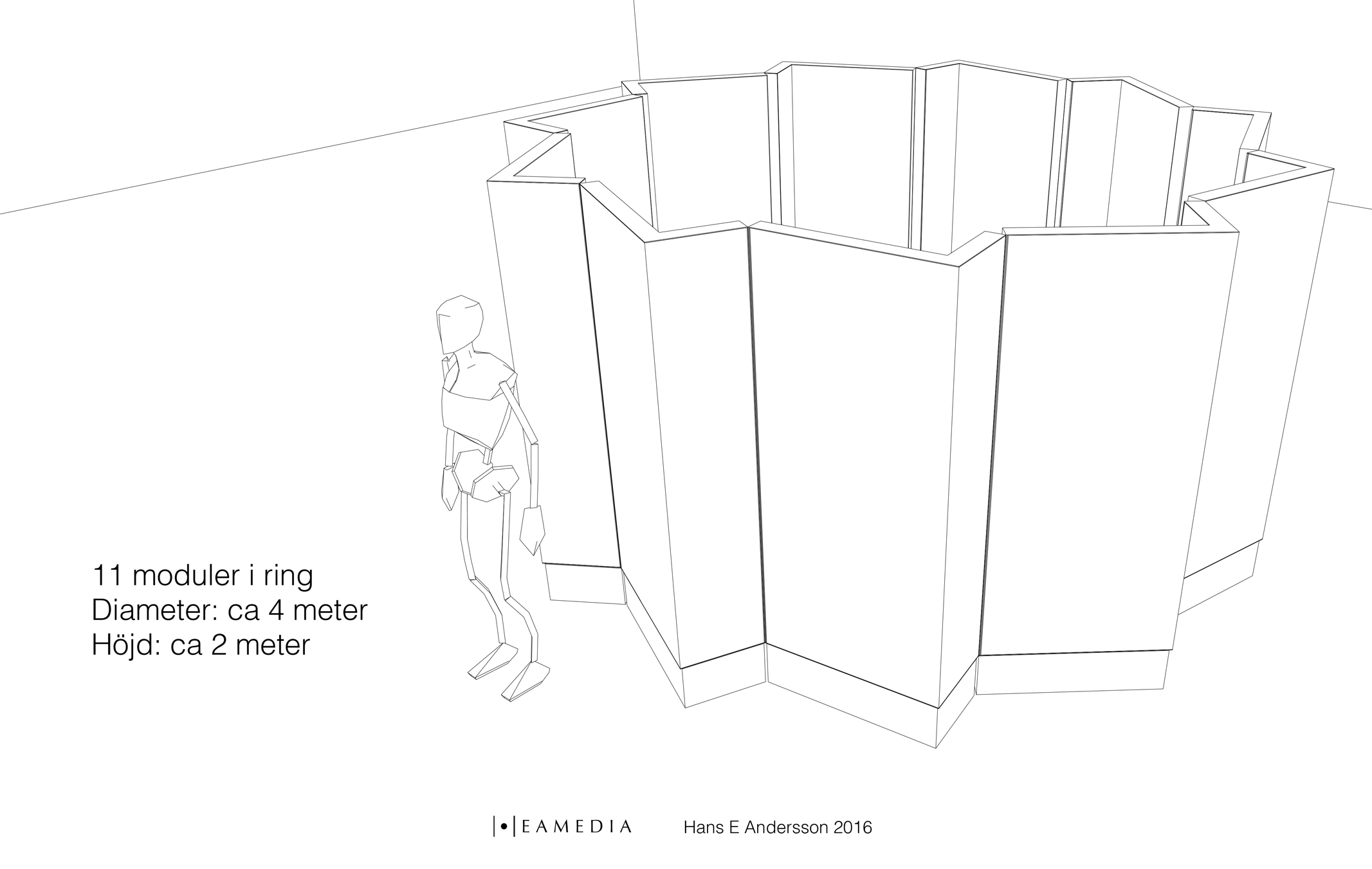 Different assembly configurations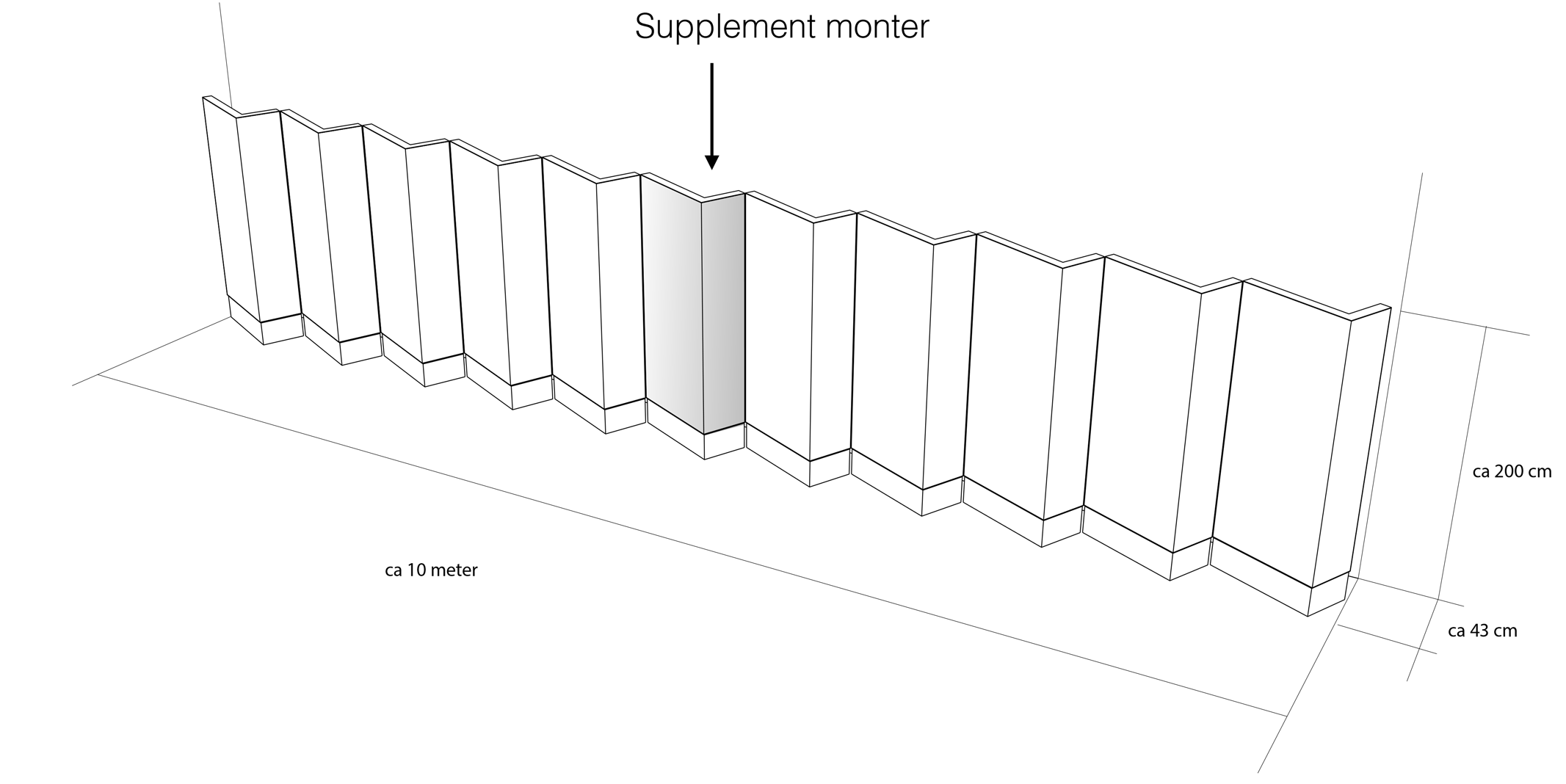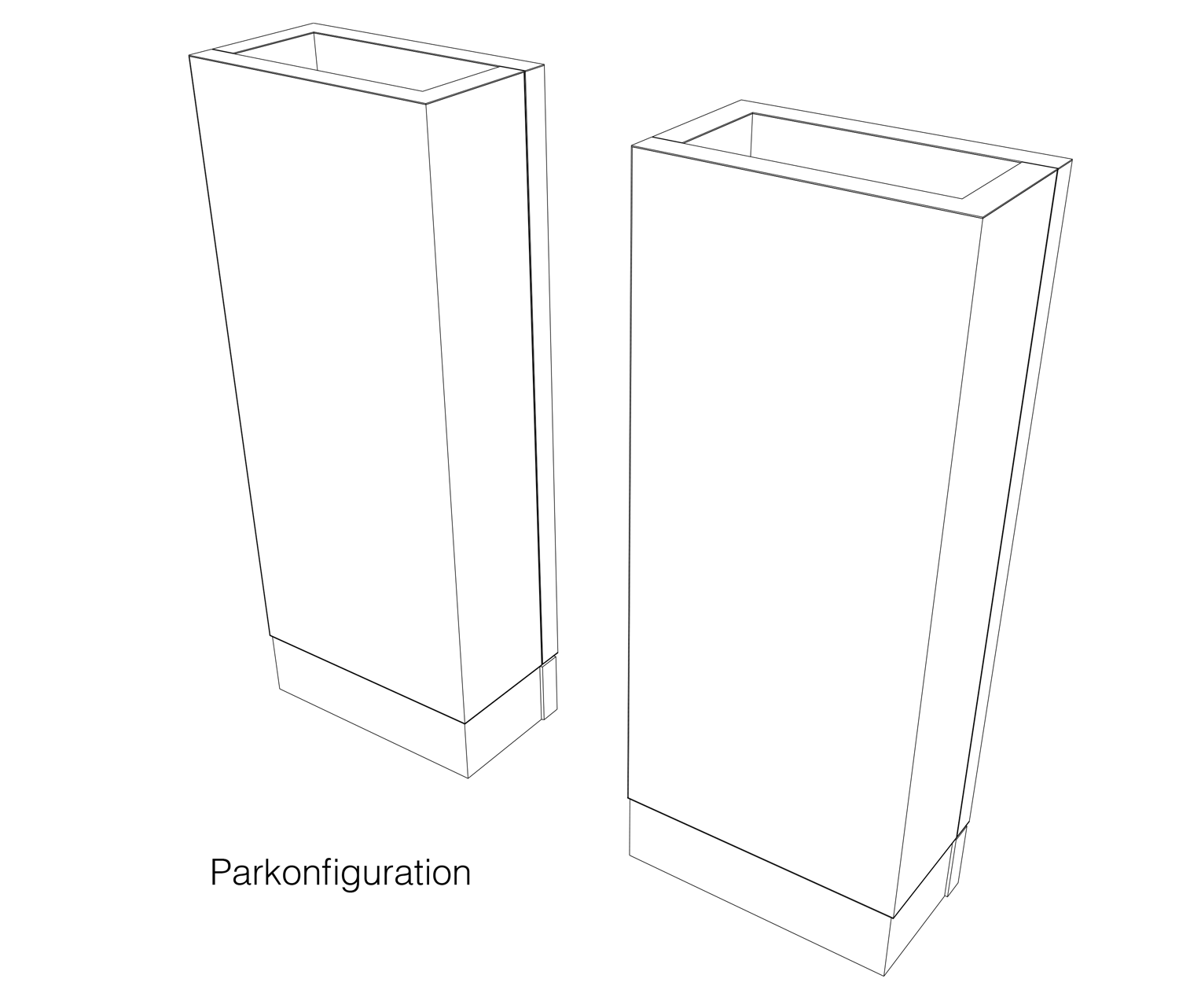 Construction of the media module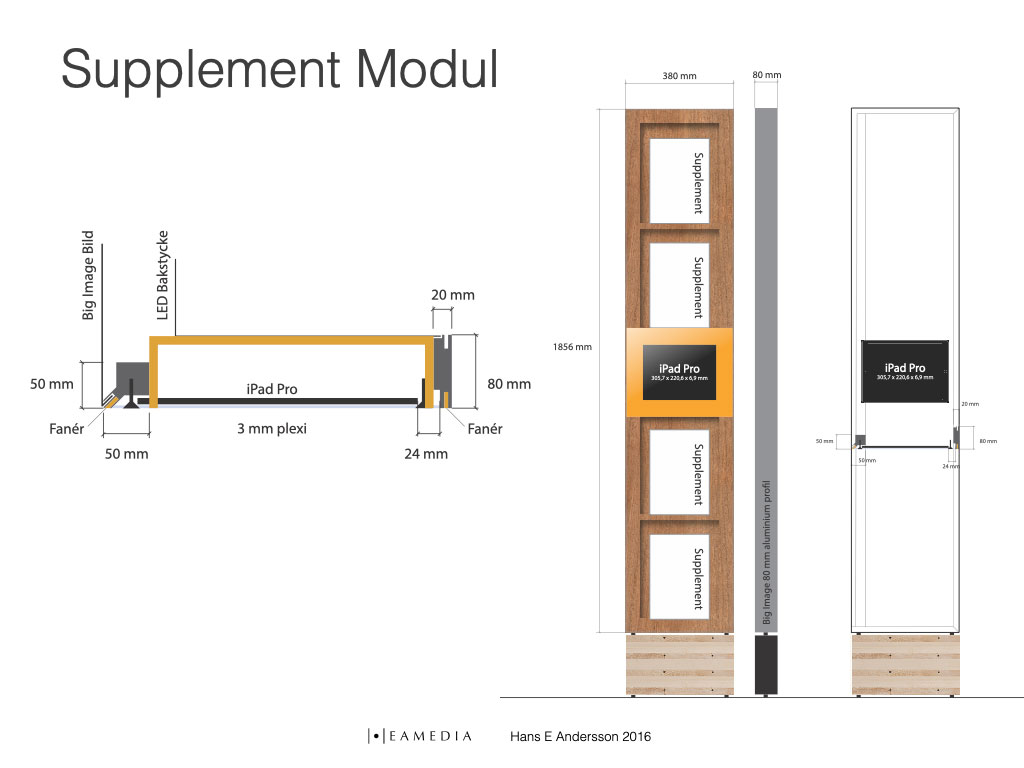 Assembly
At the BigImage shop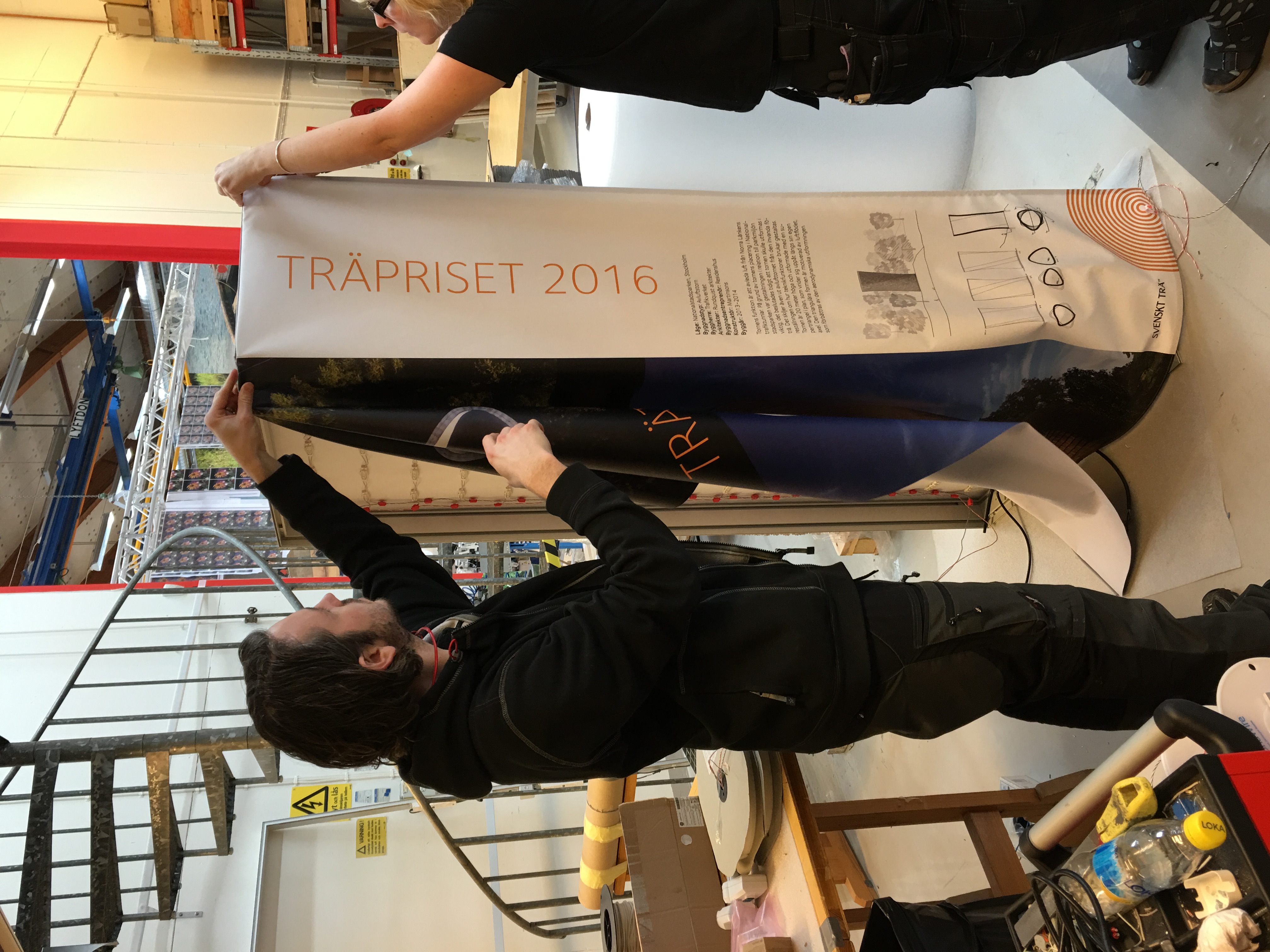 Delivery to Nalen, Stockholm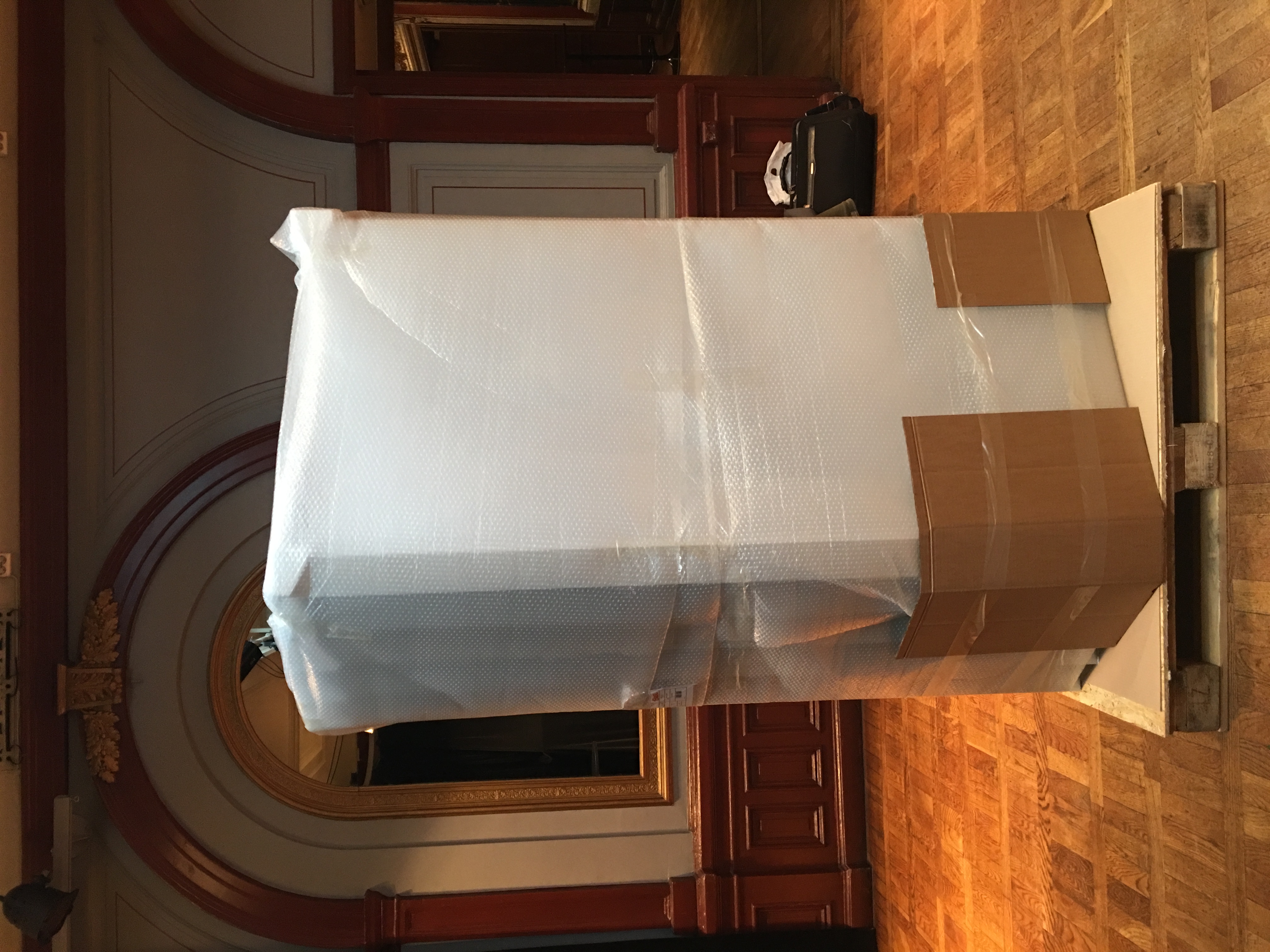 Assembled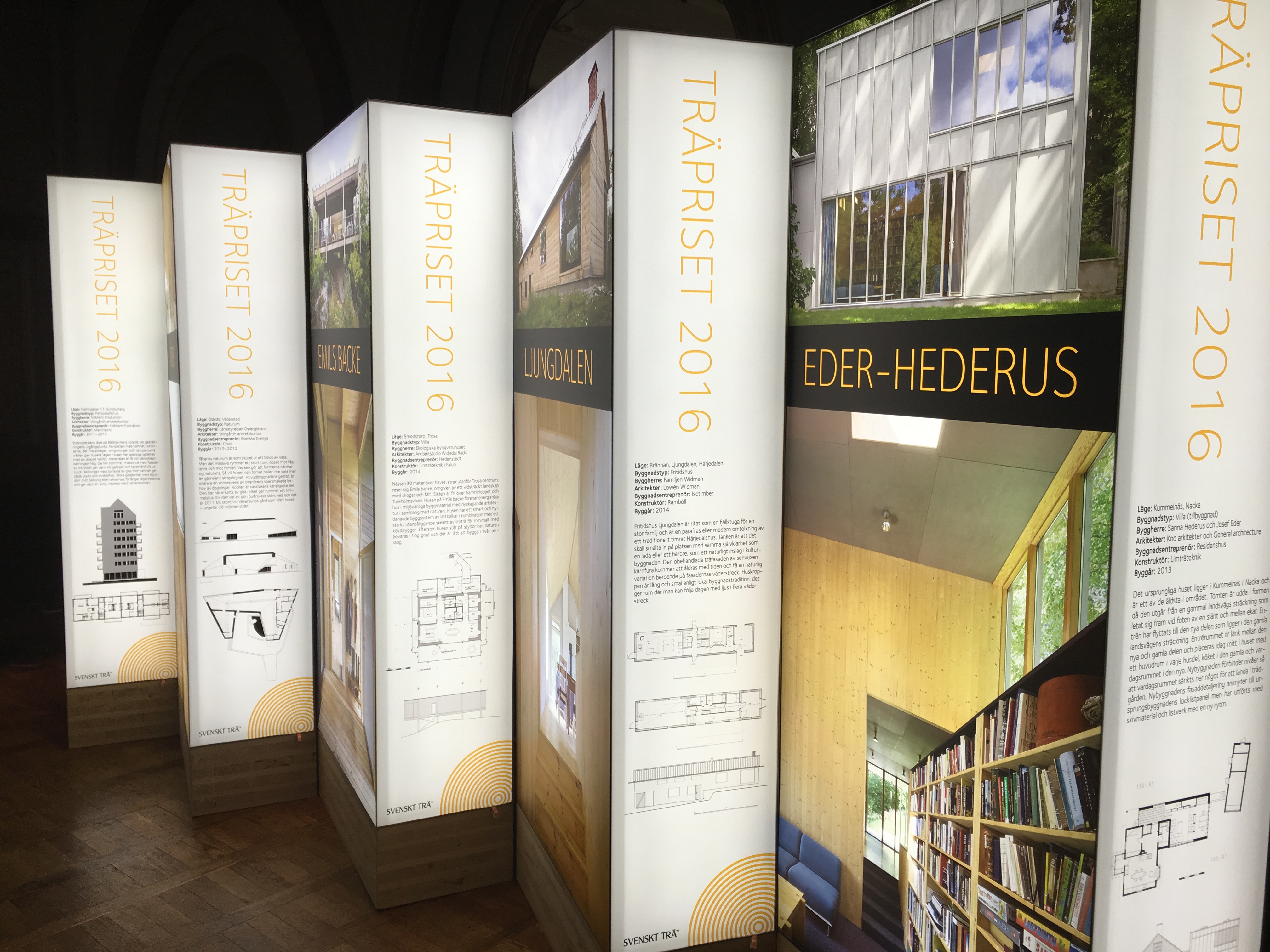 Interactive iPad multimedia kiosk.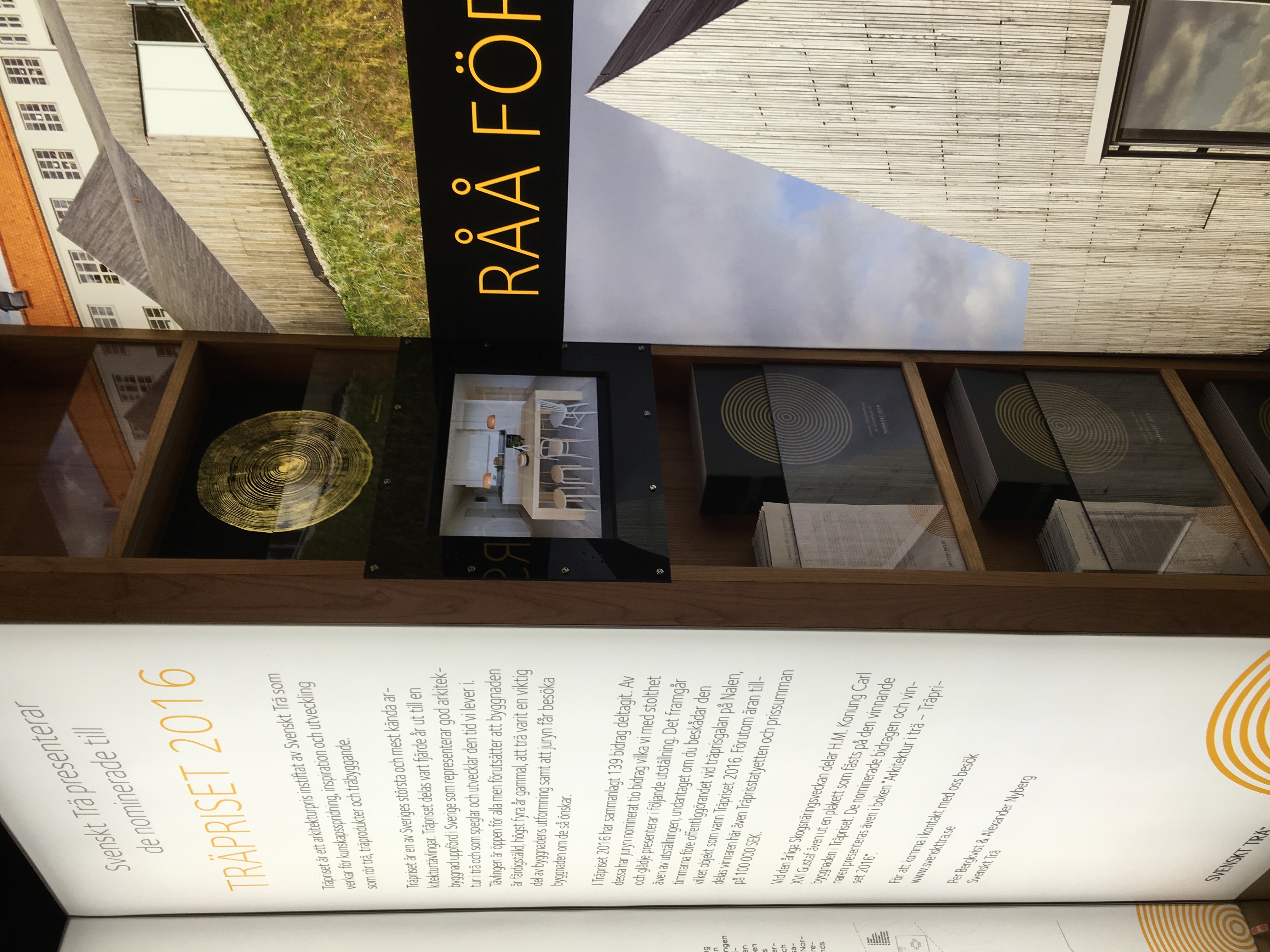 The L shape can be placed in different configurations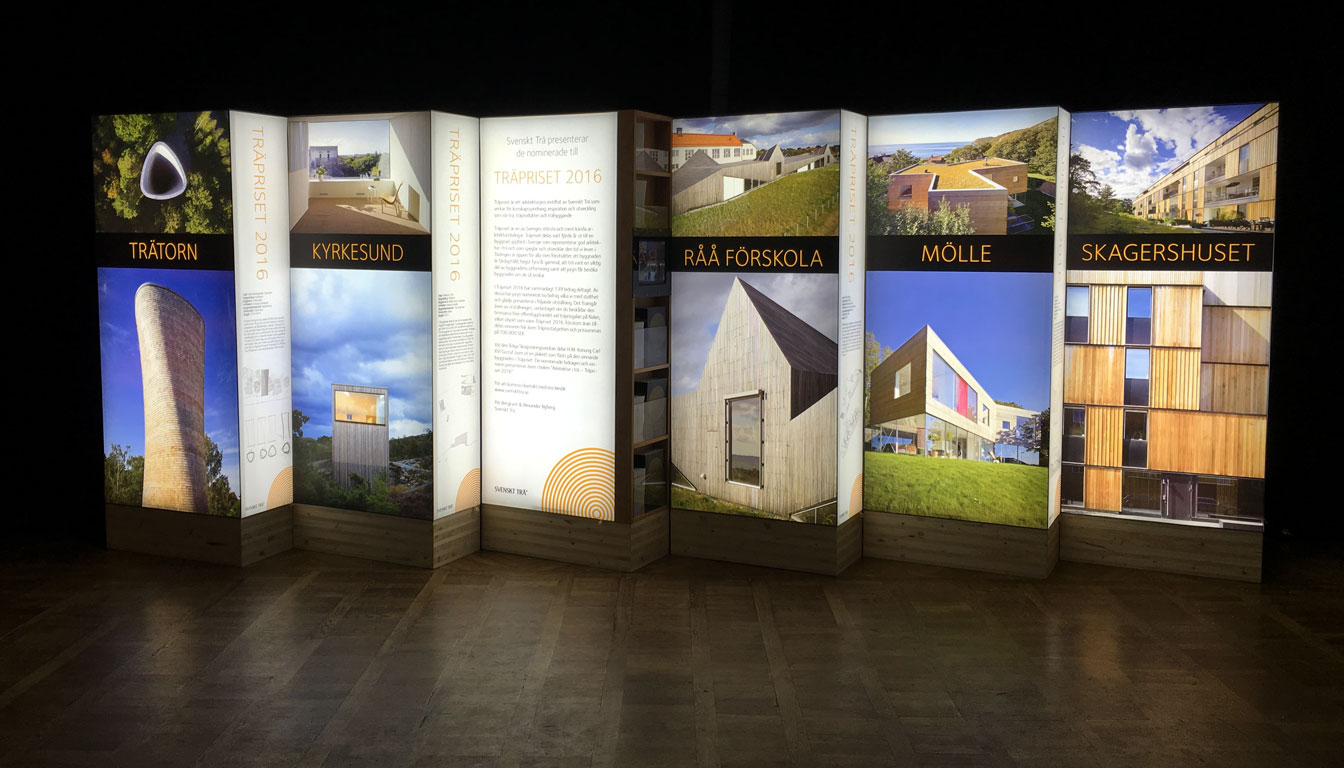 Swedish Wood Exhibition, Göteborg.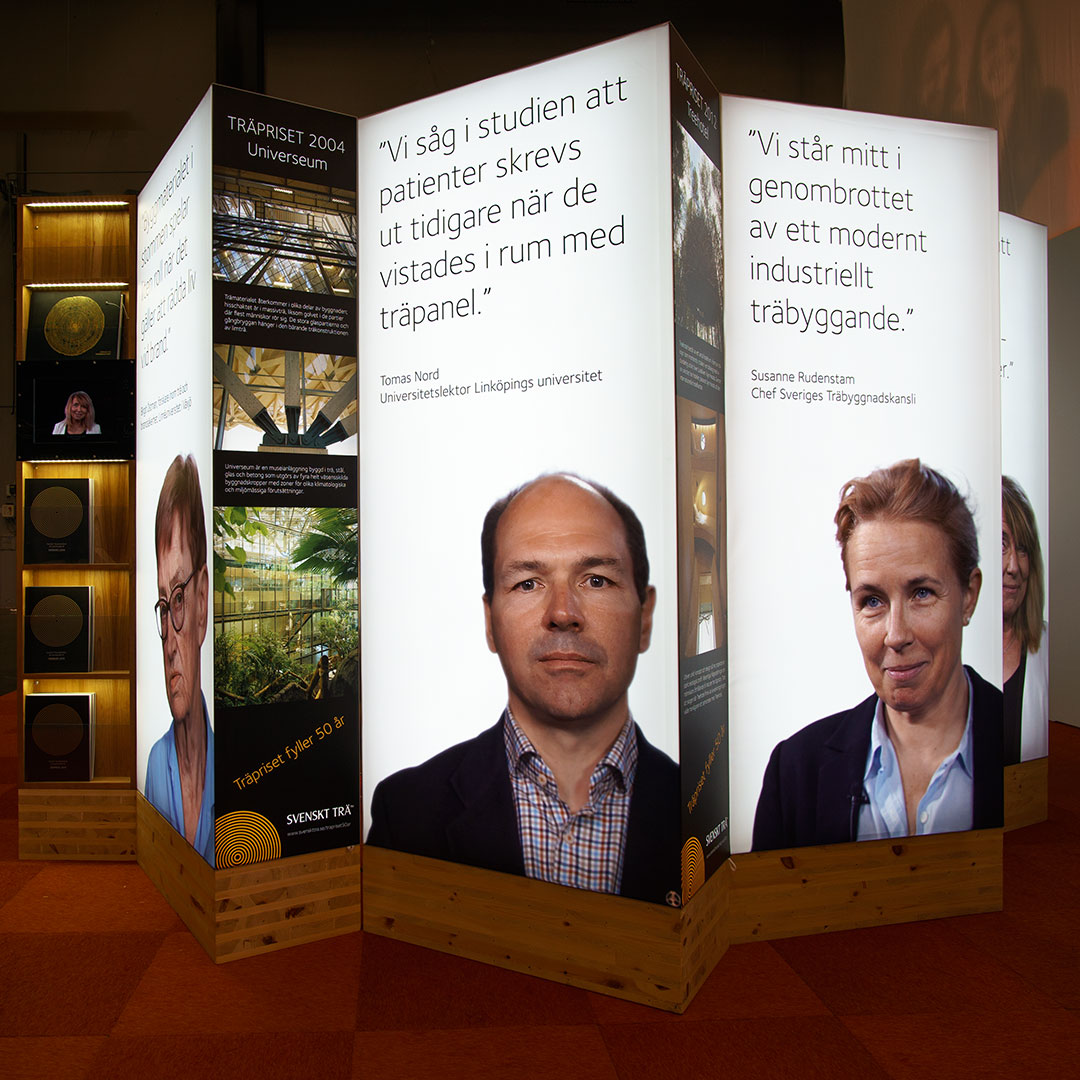 Swedish Wood Award 2016, exhibition.